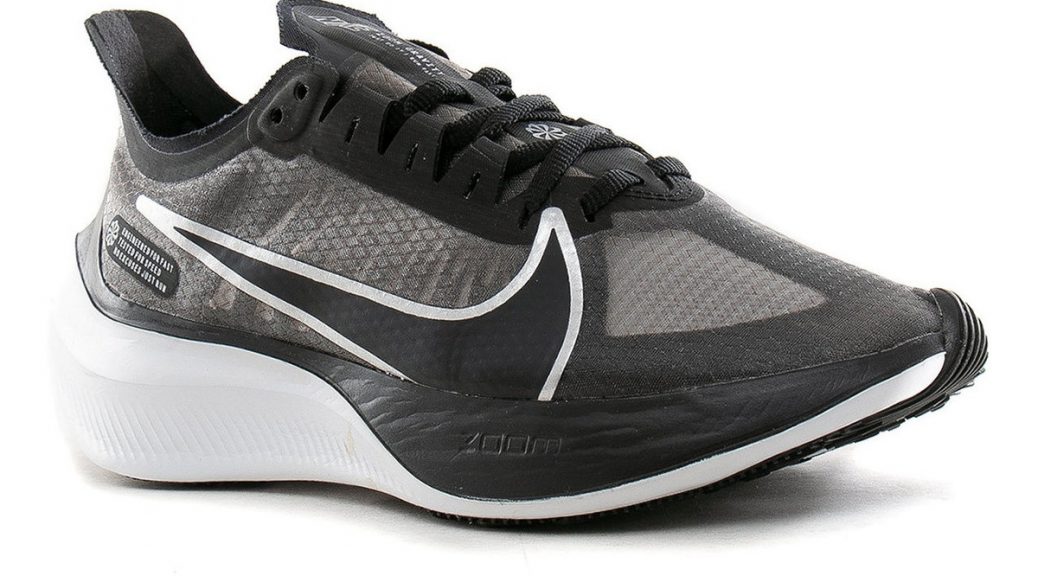 Nike Zoom Gravity Review
Nike Zoom Gravity Review
Nike Zoom Gravity are middle class running shoes for everybody who doesn't want to spend a fortune for running but still wants some middle class standard. I got them for a reasonable retail price and even though it is not the best, it has some nice aspects that are worth to be mentioned here.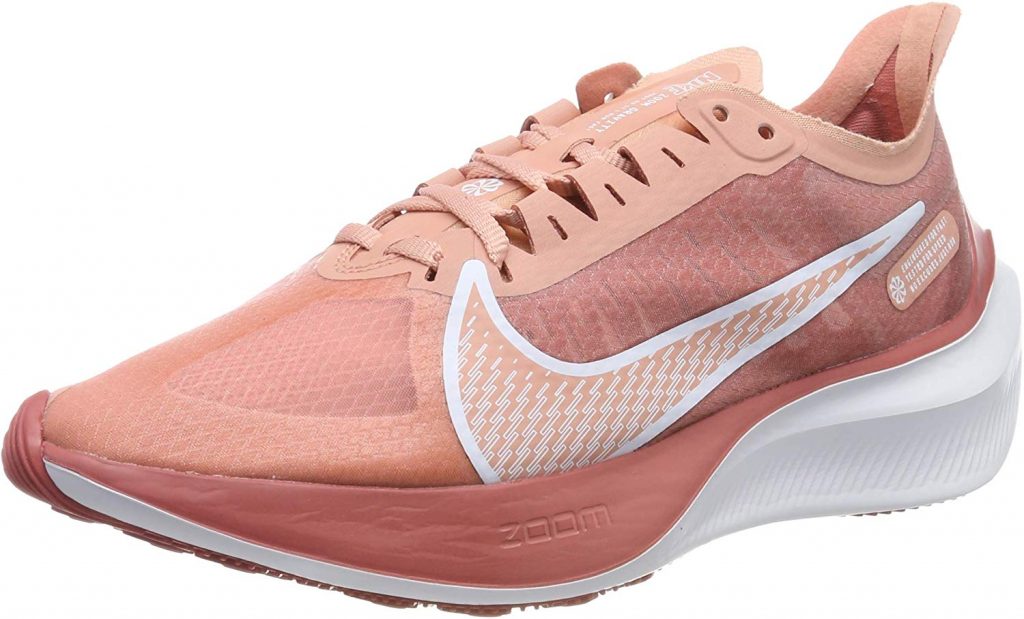 I will start with the disadvantages this time and I must say, unfortunately, there really are some. And you can maybe guess it just from glance. It's the huge midsole. It is okay that it looks a bit massive but the problem is that it doesn't bounce back a lot. It is very squishy. Very soft, and even though it is not as squishy as in case of Nike React foam, it is still squishy. For a running shoe that is supposed to perform well at a high racing tempo, it is a bit disastrous. You will probably feel comfortable in these shoes, but don't expect anything extraordinary energetic. The cushioning is nicely protective, I didn't feel my ankles or knees. That is a plus point that at least somehow balances the negative side of softness.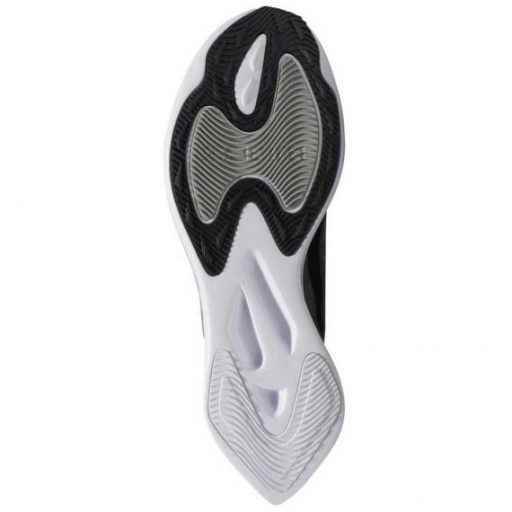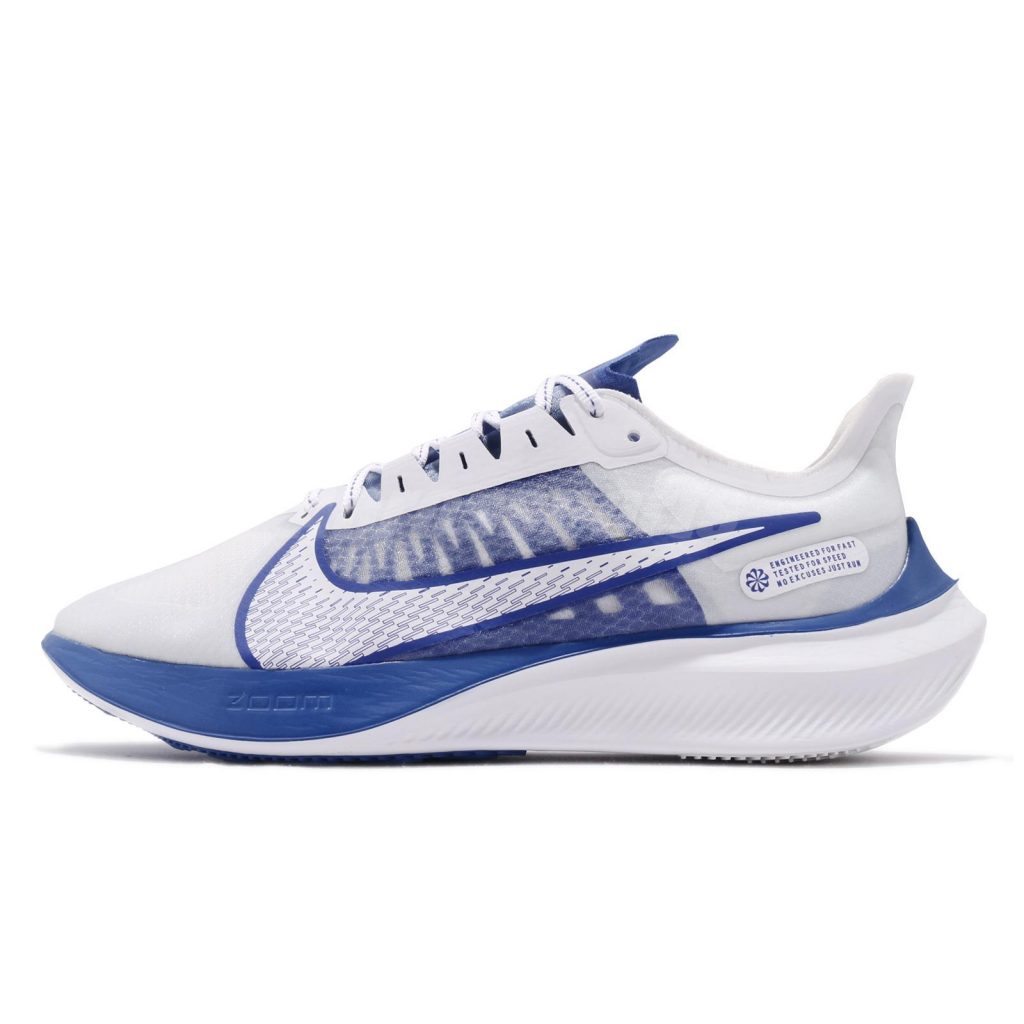 What I also disliked was the fact that the shoe is narrow as hell. I don't have extremely large feet with high arches, but Nike Zoom Gravity runs especially narrow in the toe box. I thought that Nike Pegasus 36 was extremely narrow, but this is even worse. Moreover, Nike Zoom Gravity is difficult to break into. The upper is from synthetic mesh. And it doesn't adjust as well as leather for instance. I wanted to do testing of Nike Zoom Gravity overall on approximately a hundred kilometers. But I exchanged it for a one size up. And only then it felt fine. So be prepared and try to either order a size up or get it from a physical store.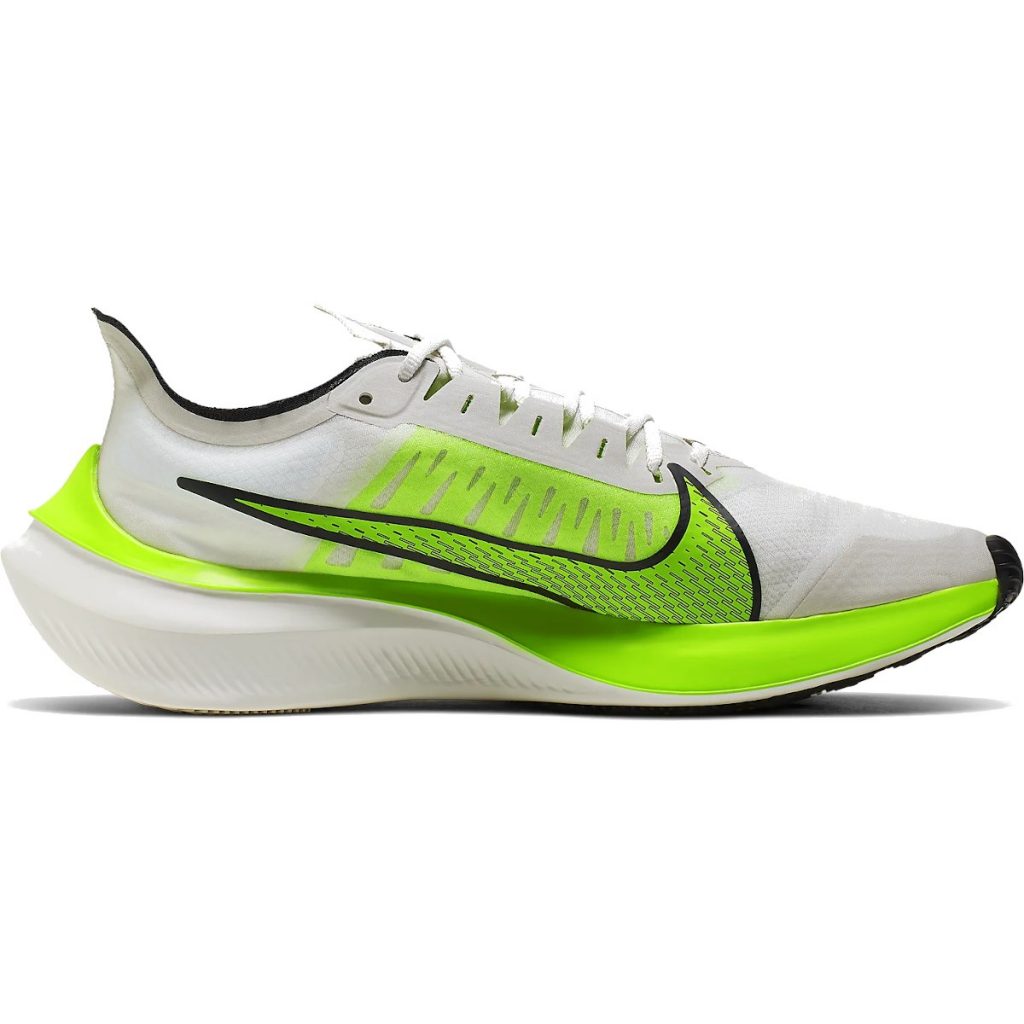 Now the up points. I LOVE THE DESIGN. If there is something to praise this shoe for, then it's the ultimately sexy, dynamically looking shape. The shoes are a bit similar to Nike Zoom Fly but even more to Nike Zoomx Vaporfly Next%. The latter has almost the same sharp shape that resembles an arrow. That is pretty cool. Even though, this Nike Zoom Gravity is two categories down below the two models. As I said, the midsole is not the best. What is also similar to Vaporfly Next% is the upper fabrics. It is nicely light. My man's version of 42 size got to 240 grams. That is in my opinion good for a running shoe. The last point, the colours. Most of the versions are dark and with a big Nike logo on the inner the same as on the external side. That isn't disturbing. But it is unusual for Nike and I think it resembles rather other brands like Adidas and its three stripes. But honestly, nothing against. It still looks very cool.
Overall I think that Nike Zoom Gravity offers slightly lower to medium quality for a running model. In general, if you don't care that much about cushioning and if you are searching for average-priced running shoes, they can be a nice model for you. I wouldn't recommend you to buy them if you expect something exceptional. There are definitely better real running shoes than these.