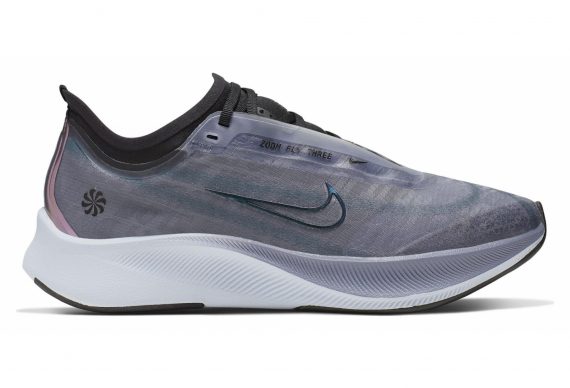 Nike Zoom Fly Review
Nike Zoom Fly Review
Many shoe producers promise with their models to runners great comfort, some speed, top lightness and many other basic attributes that are highly essential for running. Nike Zoom Fly, though, is a model of running shoes that goes beyond and makes a real deal when solving health problems of your feet. Long story short, Nike Zoom Fly significantly improves comfort of long-distance running by solving problems with halluxes. If you have developed hallux rigidus, valgus or limitus, then you should definitely take Nike Zoom Fly into consideration. And what makes this shoe special? Let´s take a look at it closer.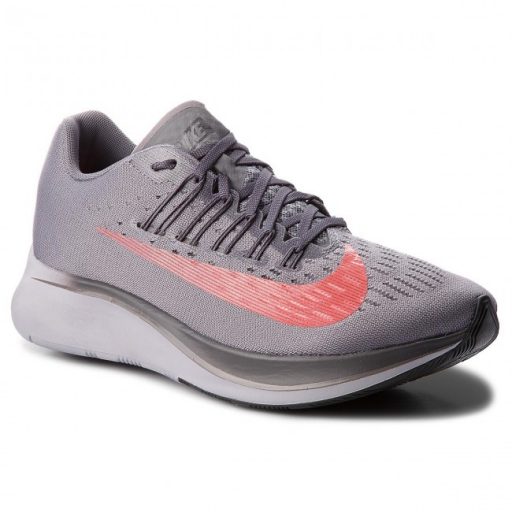 Similar to my previous review about Altra Torin 2, the shoe offers perfectly adjusted toe box for runners with wide feet. Basically, the large toe box is a real must in order to decrease the pressure on your big toe. And in this case Nike performed and excellent work. I don´t know if the producer did it on purpose but the great result is simply there. I have hallux rigidus in latter stage on my left foot and still I don´t feel. The upper is elastic and thin enough at the same time so that the big toe joint doesn´t get irritated at all.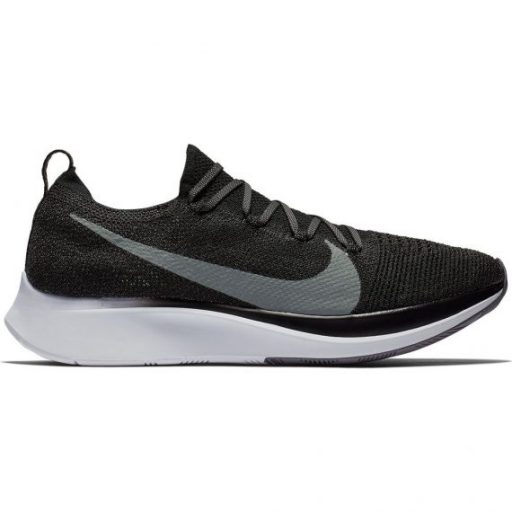 But it wouldn´t be just the toe box that makes the shoe comfortable for long-distance running. I think that the main point where Nike Zoom Fly outperformed Altra Torin 2 is the fact that they are constructed of higher quality material in the outsole. In case of Altra Torin 2, the overall feeling was that the shoe is a bit more flexible and the outsole got worn extremely fast. In case of Nike, rigidity and very low flexibility of the outsole, stabilizes the foot inside the shoe so that joints around big toe and the big toe itself are kept safe against unwanted movements. Simply said, your painful halluxes will not get easily sensitized and you can happily focus on the run itself.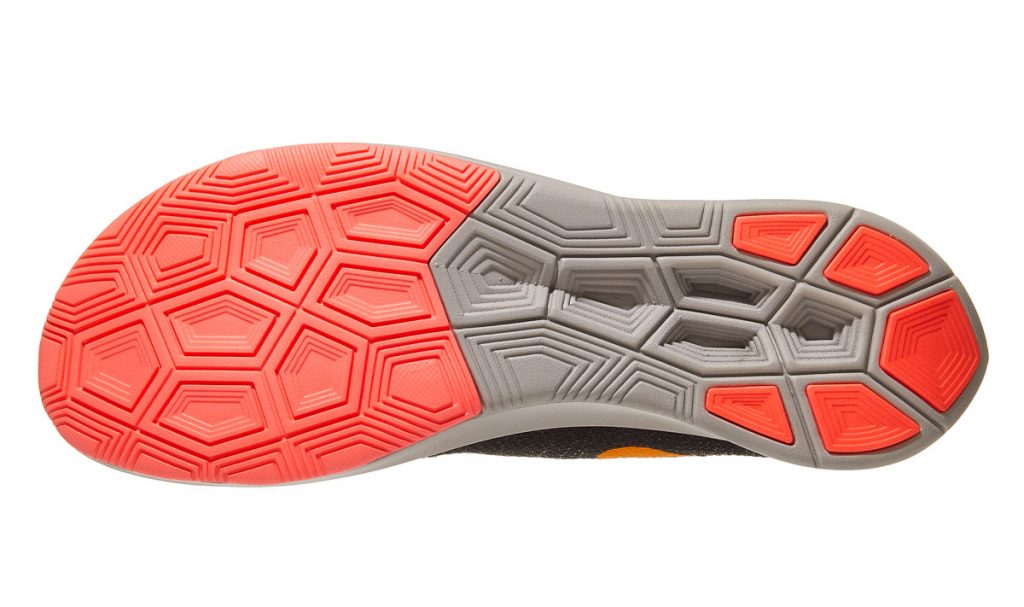 A bit unfortunately, higher firmness and rigidity of the outsole brings the need to have already some good running technique. The shoe is definitely for its firmness not a beginner shoe and requires good portion of running technique. The high quality outsole materials are durable though. Therefore, count with the fact that the shoe will perfectly satisfy you for a marathon below 2 hours time frame. That is what the shoe promises and what it really makes happen.
All in all, Nike Zoom Fly is for me a perfect shoe. Even though it is a bit heavier than it seems to be from the very first look, it is convenient for long distances, for demanding runners on marathons and on top of that for those people suffering from halluxes. Especially for that point, it deserves a big thumb up! 🙂