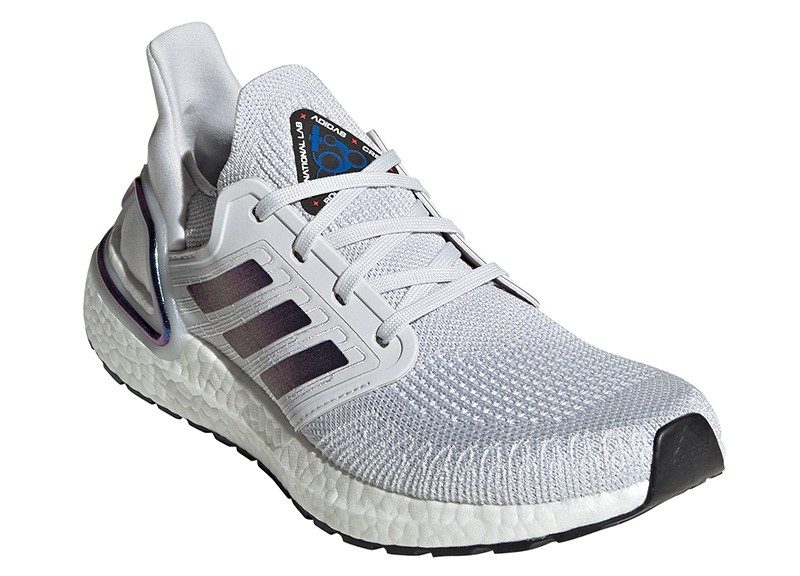 Adidas Ultraboost 20 Review
Adidas Ultraboost 20 Review
When seeing the preview pictures of Adidas Ultraboost 20 in August 2019, it gave me lots of high expectations. Especially because they were meant to be a successor of the very good previous model Adidas Ultraboost 19. Has Adidas Ultraboost 20 changed a lot? Has it changed at all? Because I have had them for testing since November when they debuted on the market, I decided to make some short summary of what you can expect from these shoes. And also, how they made it with me through the winter that came right afterwards.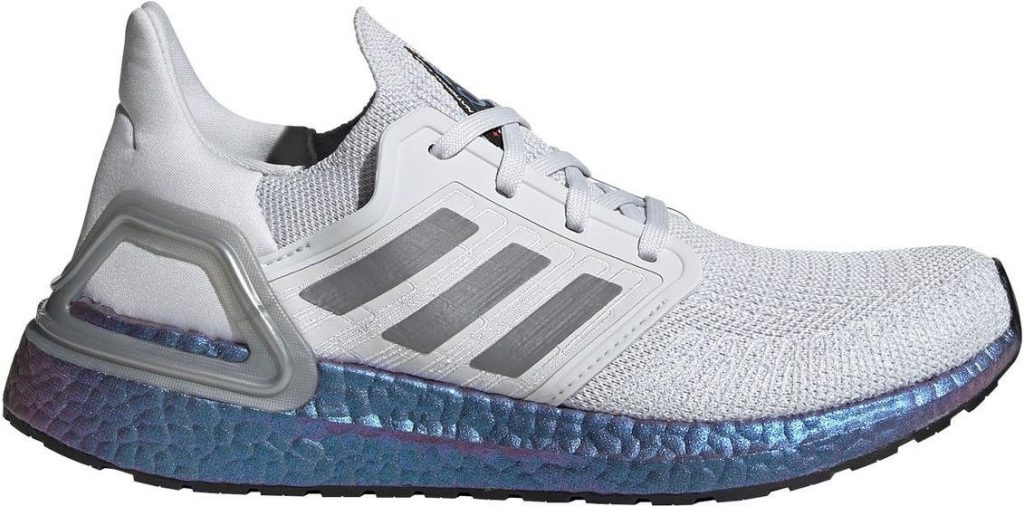 Adidas Ultraboost 20 kicks out with the classic Boost midsole that they have used in the previous version as well. It is officially supposed to provide more than 20 % of energy return back from each strike that you perform. Well, to be honest, it feels great! No matter how fast you decide to run, jogging the same as running at a high tempo, it's felt good for me during every run. The same as the previous model, Boost midsole is made of tiny puffed pieces that absorb the shocks effectively and at the same time they perfectly tend to get back to the same shape. That's why this shoe is considered so responsive. And I must only agree with that opinion.
Midsoles didn't amaze nor surprised
What is a bit of a shame though is the fact that the midsole Adidas Ultraboost 20 is basically the same as in case of Adidas Ultraboost 19. I tried the earlier and I can say that they both feel amazing but unfortunately without a difference. There hasn't been any improvement. So why should we pay more for the latter then?
Well, maybe it is just a marketing turn from Adidas when they changed the colors a lot and voila, presented another "new running shoe". No matter the truth, I have to admit that in the case of Adias Ultraboost 20, there is seriously a very well job done. Because if I take a look at it from the perspective of the design, Adidas Ultraboost 20 is a real masterpiece. I would even call it just impressive. You can get the shoes with outsoles in three various alternatives. The one that I got and that I loved the most was the blue shiny violet. It is so intense blue that even in dark it helps to stay visible on the roads. A small benefit besides everything else. Otherwise you can buy the shoes with also less dominant white or simple black midsoles.
Upper as the biggest change
The upper also went through some design improvements. I don't mean that the colors would be something new, but the combination with the blue-violet midsole looks amazing in many versions that I have seen. And more outstanding, definitely harder to overlook in the streets. But it was not just colors what they have changed. Adidas Ultraboost 20 compared to Ultraboos 19 has different knitting on the edges of the toe box. Thanks to the higher knitting density, the shoe feels slightly more stable. Primeknit plus upper is otherwise very thin, seamless in other parts so that the side knitting reinforcement doesn't add much to the overall heaviness of the shoe.
Heavier than expected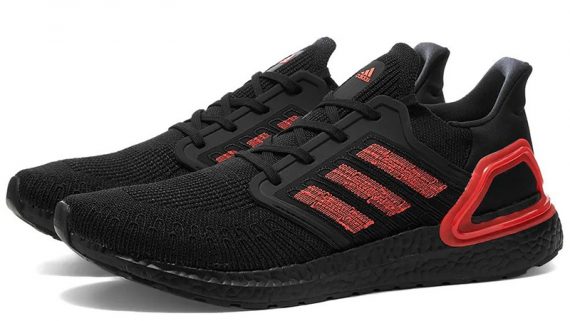 Unfortunately, the weight of Adidas Ultraboost 20 is the point where in my opinion the model has its weakness. I had the the size 10.5 (US) and it its weigh was slightly over 10.7 oz. Which is not that much, but when testing it on long distances, I felt it. I am more of a fan of Nike and that is definitely lighter in most versions.
Outsoles clicked nicely
As I mentioned I went with this running shoe through winter time. So then for evaluation comes the outsoles. The Stretch web outsole is complemented by the Continental rubber. Does it resemble you the name of a company that makes car tires? Then you are right! Adidas in cooperation with that company seriously decided to put their product on the external part of Adidas Ultraboost 20. And it doesn't just sound professional. It is professional… Their stickiness on the wet surface felt safe. I tried it a few times in rain and also when the temperatures dropped down below 32°F and it got icy. On the wet surface, it felt even on higher speed as safe running. As for the colder icy weather, I wouldn't use it again. Which is fine. I didn't expect from Adidas Ultraboost 20 some miracles. For that kind of activity I would use a completely different kind of running shoe.
Adidas Ultraboost 20 I consider as a high quality running model. If they were a bit lighter and would have some more significant improvement of the midsoles, I would give it 10 out of 10. They serve good for any sports activity the same as for any distance running without a problem.