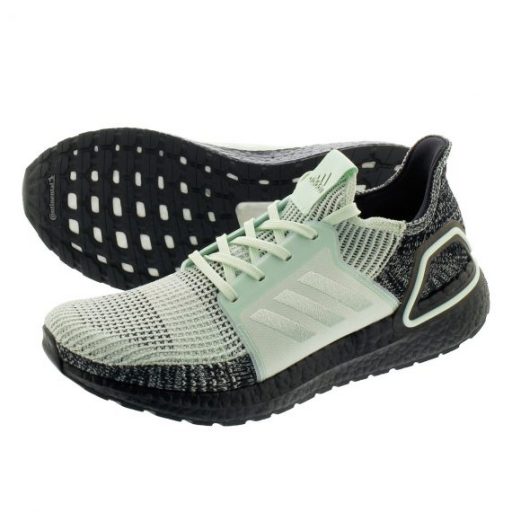 Adidas UltraBoost 19 Review
Adidas UltraBoost 19 Review
Based on reviews of more than 4000 professional runners, Adidas came in 2019 with its latest version of Boost layer and added some 20 % of material to the heel part of the construction. The shoe then started to behave way differently than the previous models. So after having Adidas UltraBoost 19 tested for many times outside for around 5 to 10 kilometers, I compared it with another model from Adidas. Moreover, I also took a look at a completely different brand that I used to run in before and compared it as well. The Swiss On Cloud…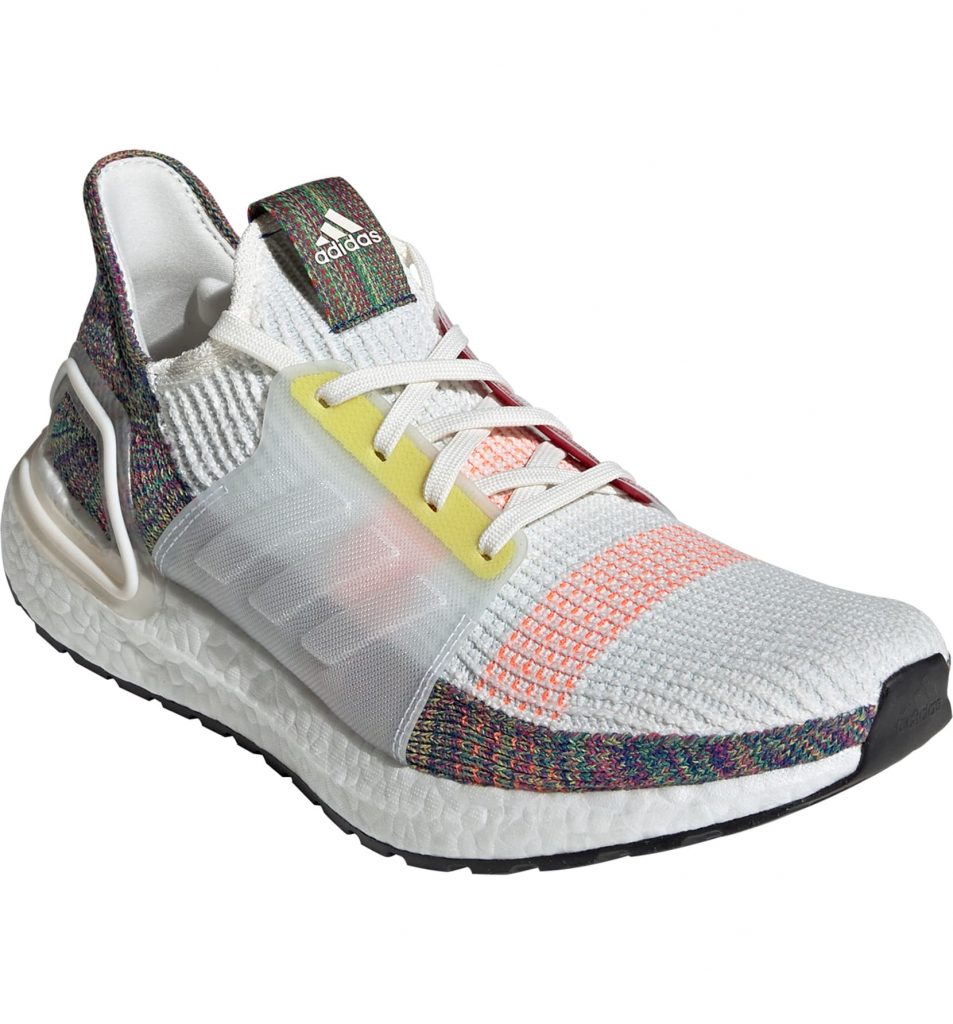 I started using the Adidas UltraBoost 19 a few months ago at in beginning of this autumn 2019. I got them as a present after having my previous model of On Cloud X worn out hardly. Both shoes I bought for their special look and good running attributes. Especially the midsole. And I can say that while On Cloud X was more the matter of fashion, style and originality, Adidas UltraBoost 19 won the battle with its midsole cushioning.
Just from the look, you will easily notice that it has some serious high heel reinforcement, plastic stripes on the sides and high layer of cushioning (10 mm heel drop). The first two improvements keep the heel in the right, straight position so that Adidas UltraBoost 19 helps a runner against any excessive pronation. I immediately noticed the strong heel counter when taking the shoes for the first time on. Simply, it doesn´t let your arches to roll inward. So specifically speaking, that was far better than those On Cloud X which are lower in the heel and so less protective and less helping pronators with their flat feet.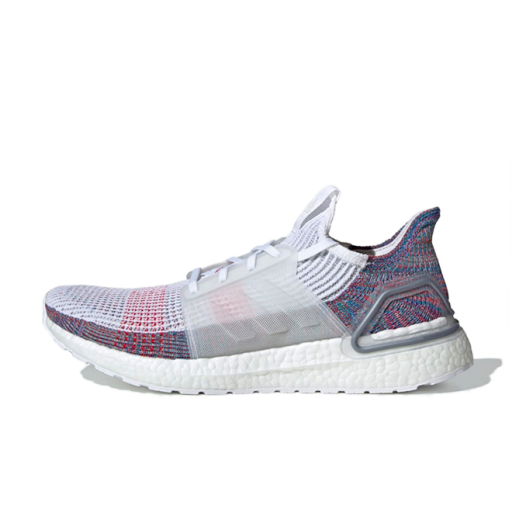 The story of Adidas UltraBoost 19 is definitely different. It is a shoe that very efficiently diminishes the feet pain if you have dropped arches. Moreover, as I said, the shoe is strongly cushioned with UltraBoost midsole layer. I don't know whether it is for the material that the company shows off with or because of the huge thickness of the midsole, but the simple truth is that the material is of high quality. I have been running in these shoes for the last three months and the midsole still remains freshly firm, strong, not getting soft so that the support of Adidas UltraBoost still remains pretty much the same.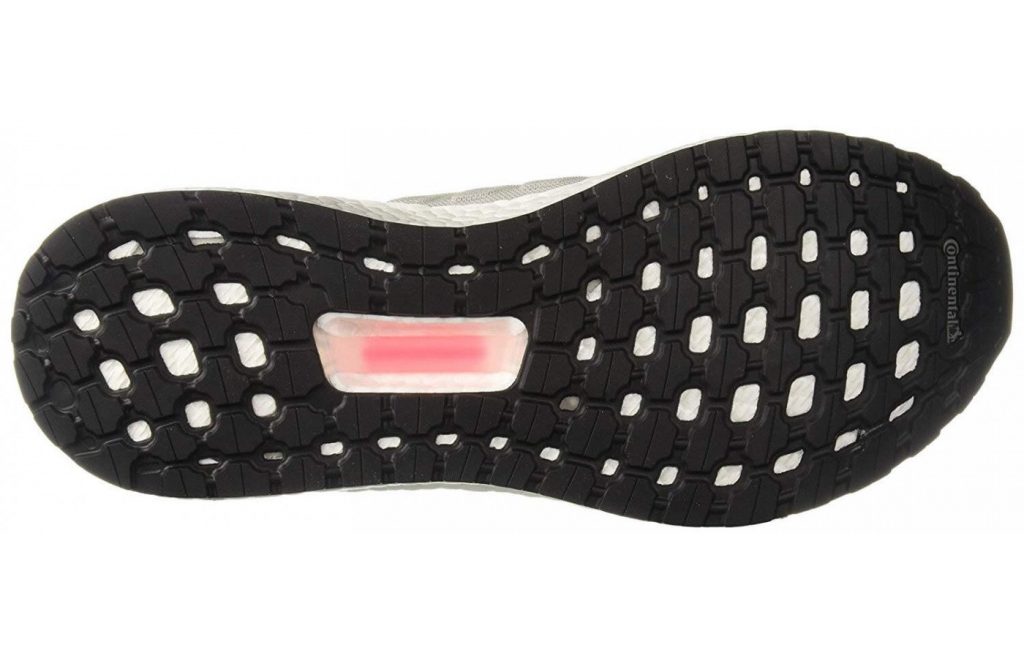 In the result, I really like these shoes and I can barely find something negative about them. There has been no need to break in Adidas UltraBoost 19 because from the first run, they felt comfortable, wide enough in the toe box and thus for anyone having the above mentioned pronations problems, this is the real deal. It fits exactly true to size and and in case you are a long-distance runner having wide feet you will definitely appreciate them.