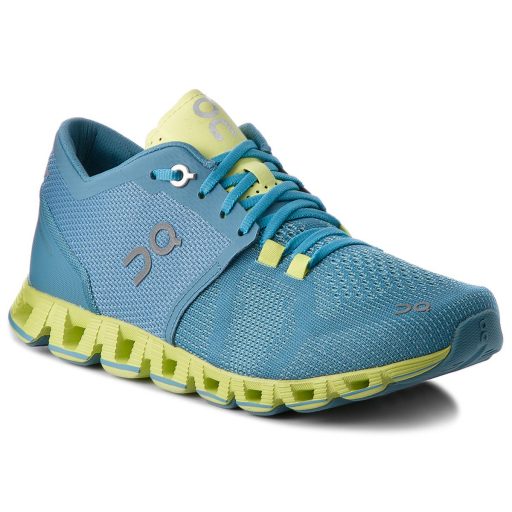 Elegant, stylish, high quality… the first three things that popped up in my head when seeing these sci-fi looking shoes for the first time. And not only that! The Swiss company ON is notoriously famous for making very lightweight models of shoes thanks to its technology that resembles floating clouds. And this model is definitely not an exception in most of the previously named attributes! It is a real specialty!
Straight to the point. If you haven´t come across any shoes from this company until now, you will be definitely surprised by the air cushioning system built in the outsole. It is really great! I cannot say more. The hollow air elements during every tread compress and help very softly to absorb the energy of the runner and thus, eliminate legs-harming shocks. The material from which the outsole of On Cloud X is made of, is of a really high quality. I dare to say that because I tested the shoes on more than 500 kilometers and I haven´t noticed any visible changes. The outsole was worn out just slightly and the air elements inside the outsole very well maintained its shape.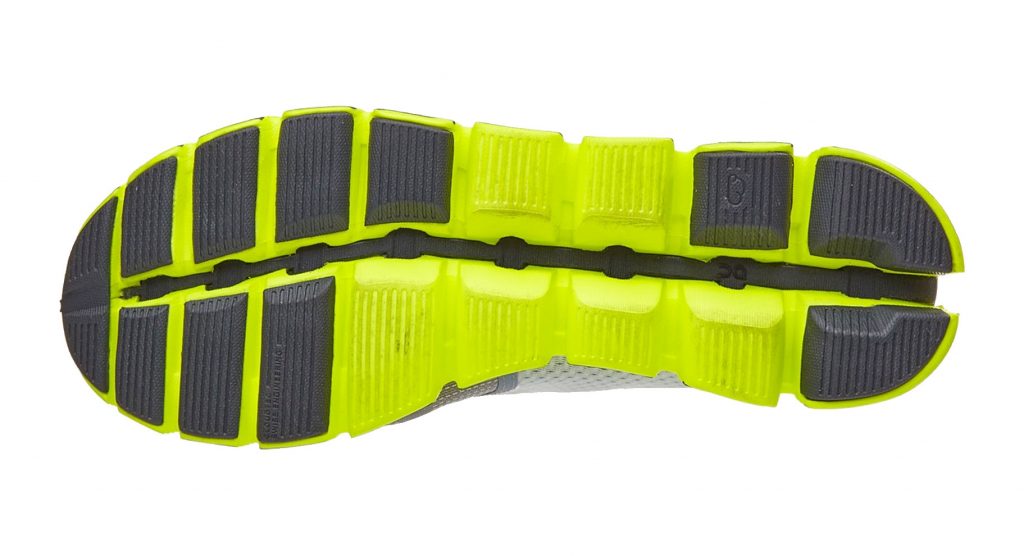 Similar to Swiss watches, when I behold these shoes, I just see a real beauty. The subtle logo on the external side looks very gentle and the overall design is so cool that I was almost sorry for wearing them for running. If you want to impress someone in the gym or when going for a date, it is definitely a good option :). Unfortunately, hand in hand with the style comes the price…. Paying for them around 150 euros seems to be a bit up. Nevertheless, as soon as you see them with your own eyes, you will understand… 😀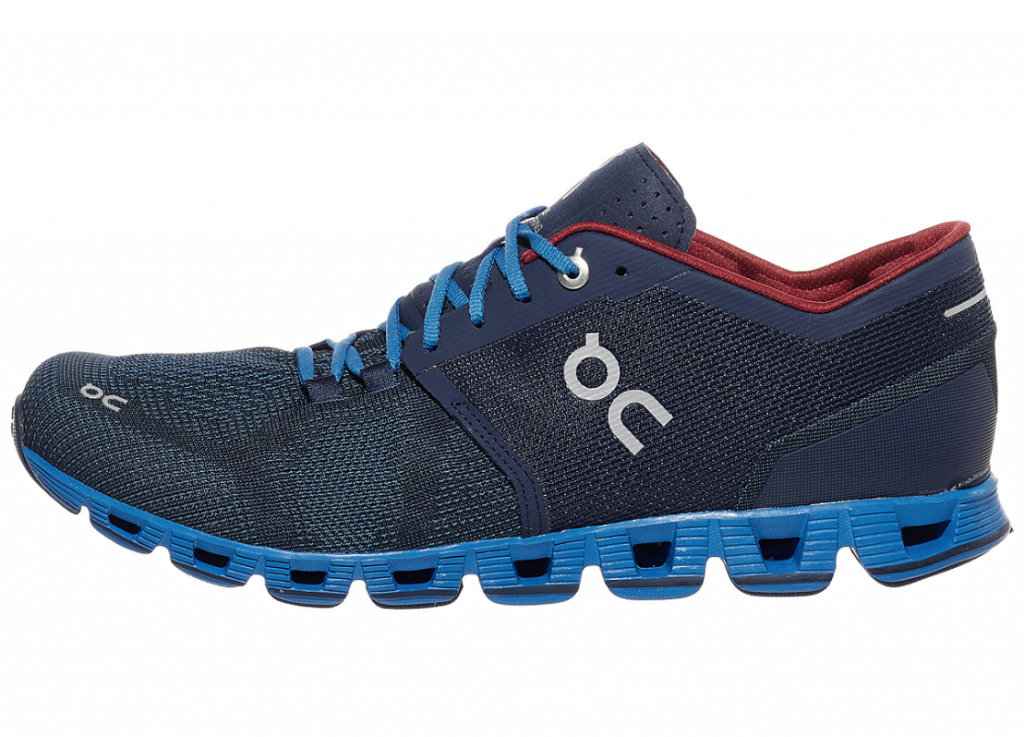 Thanks to the air "holes", the amount of material used in the outsoles is significantly lower than in case of most other running models. It is true that the feeling is for instance comparable to running in Nike Air Max 270. In that running shoe, the air absorption technology is used as well. But these On Cloud X, you have the air elements spread all over the outsole. Not just in the heel. So that the shocks are limited even more than in case of Air Max 270.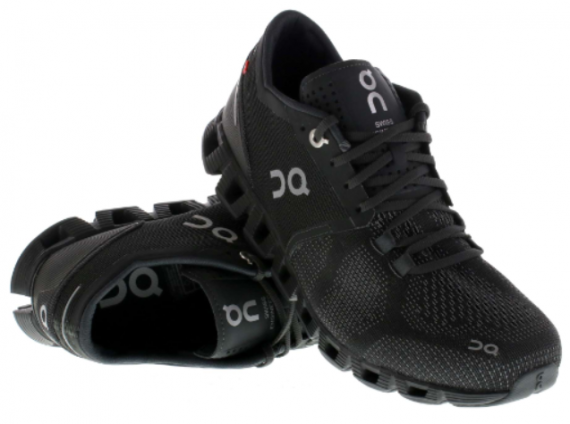 Therefore, the shoe is definitely appropriate for heavier runners. Moreover, because of its incredible lightness, I would also recommend it for long distances with the focus on high speed. The shoe will simply allow it and even more… in those, you will feel like a real model 😉