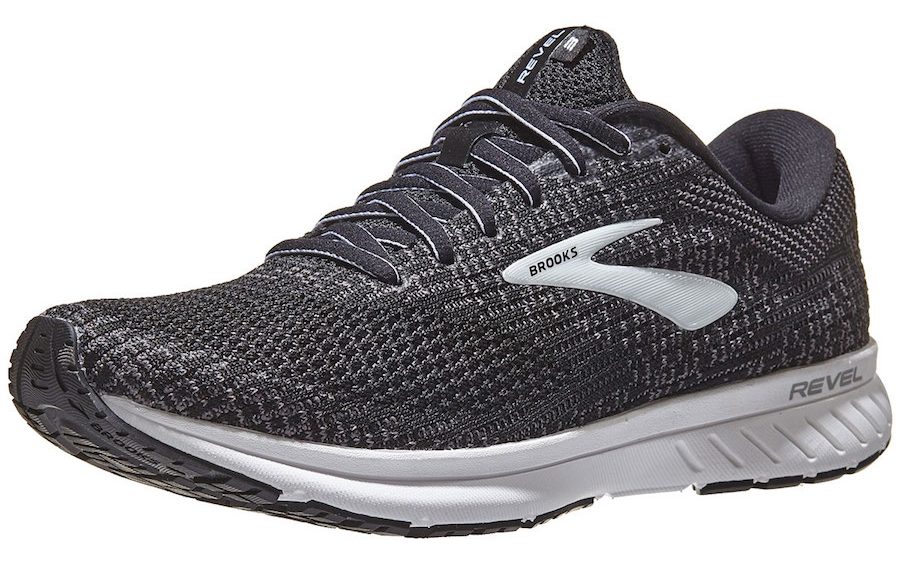 Brooks Revel 3 Shoes Review
Brooks Revel 3 Shoes Review
When I started running three years ago, I wanted running shoes that would be great and plus, that would be also really fancy. So I got the Swiss ON Cloudswift shoes and I loved them for one specific thing. Their design… It is very decent, elegant I would call it even unobtrusive. But the issue on the appearance of those shoes was the dominantly looking outsoles. When I searched half a year ago for new running shoes again and I saw Brooks Revel 3, it clicked in my head that finally I might have found exactly what I was searching for. A combination of good running shoes that would be stylish in all the aspects and that I can easily take even for a social event. 😀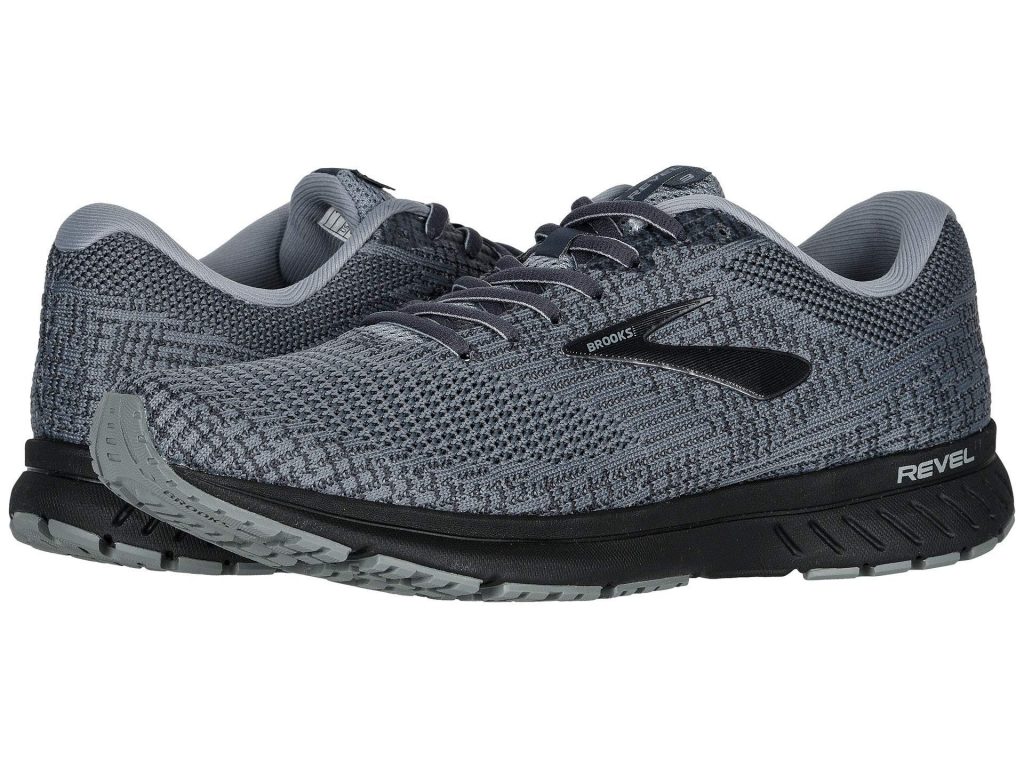 What I really dislike about most of the running shoes is the fact that they so commonly make the outsoles just in white versions which get yellowish in time. Happened to me a while ago with another pair of shoes from Nike as well (not running shoes in that case). These Brooks Revel 3 can be purchased in dark or light colors and thus the soles look very neutral. But obviously, it wouldn't be mainly the outsole why I decided for the purchase. It was the upper. The upper has quite a dotted pattern so that in my white version it resembles a bit newspapers (my feeling only). Anyway, the design is in my opinion the most noticeable point of these shoes.
Another thing, they are very light. I looked at most other Brooks models and this Brooks Revel 3 accounts only for 8.5 oz (240 grams). Other Brooks shoes are way much heavier. For example, I tried in the shop, specifically I tried Brooks Adrenaline GTS 19. The weight was a real difference. Brooks Revel 3 are light as a feather which is really great.
It is true that in comparison to ON Cloudswift, they are pretty much the same weight. On the other hand, where they are way much better than ON Cloudswift, is the fact that they are by one third cheaper! You can look at out other review of ON Cloudswift here.
Back just to Brooks Revel 3. I am pretty sure that everybody would ask now, "well, but what about running with these shoes itself? How does that go?" Well, as a medium distance runner, who doesn't run longer than 7 miles, I can say that it has been so far absolutely sufficient. Support? Medium. Durability after half a year of using them? Medium as well. What I noticed though is some tighter fit in the toe box. I got into them after a few runs and they adjusted pretty much. But if I were in your shoes and would be considering a purchase, rather get half a size bigger.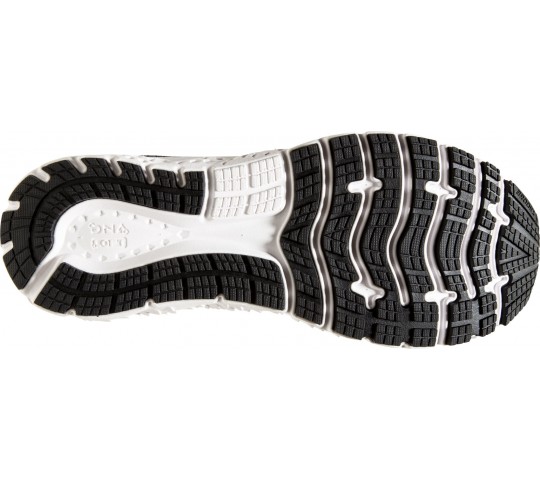 After half a year, I can say that I got what I always wanted. Running shoes that are nicely looking, providing some decent support for medium distance running. So I can definitely say this Brooks Revel 3 is a good value for money. I would get them again.