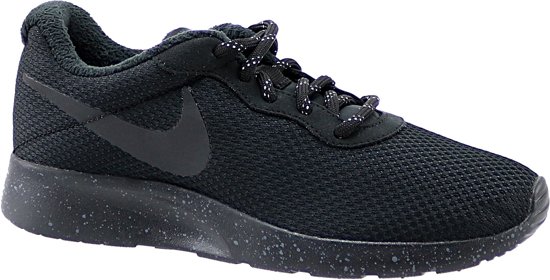 Nike Tanjun Review
Nike Tanjun Review
Nike Tanjun is a perfect sports running shoe for anyone who is searching for a fast, pocket-friendly solution and at the same time doesn't care that much about the overall quality. It is a great example of a running shoe where both these attributes come hand in hand. Even though the model is from 2015, quite cheaply, you can still get them online on Amazon. As you may ask yourself, are they still worth it nowadays? Well, yes and no. To be honest, it really depends on what your standard is and what you are planning to use them for.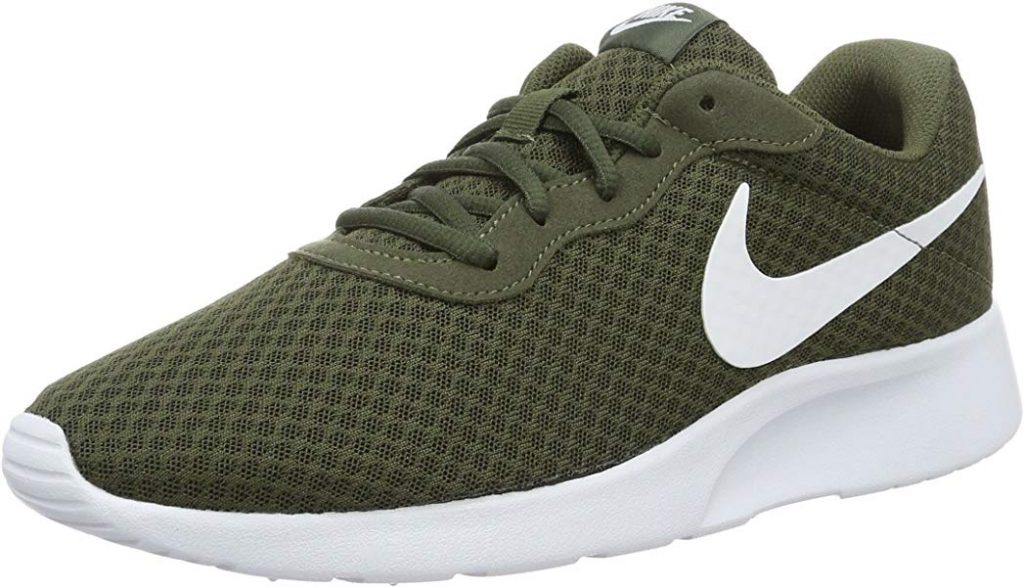 Traditional gym shoe
I put Nike Tanjun on feet for approximately 8 times and ran with them around 50-60 kilometers before writing this article. Truth to be said, very soon (after the third run) I could claim that the shoe is barely comparable to any other "real " running shoe from Nike. If for instance Nike Zoomx Vaporfly Next%, is the A class then Nike Tanjun would belong to C, maybe even D class. The reason for it is the extremely stiff, hard, firm and inflexible cushioning. As a matter of fact that I have often problems with my sensitive knees for shocks and need good cushioning, barely would I recommend it for a longer distance than 5 kilometers. Rather, I would say, take it as an indoor shoe for the gym or calisthenics workout where the cushioning plays no role.
Lower quality outsole
As an additional bonus to this discomfort was also the fact that the shoe gets worn out very fast. As you may see on the outsole of the Nike Tanjun white version, tread pattern is already in the beginning pretty flat and shallow. My feeling is that the shoe loses its rubber outsole so fast that it does not survive more than 150 – 200 kilometers. For me, as even a casual runner, it is behind the line. The well-worn part gets the most visible in the front part of the shoe. Therefore, my recommendation is to use Tanjun only on soft surface such as clay or a treadmill, definitely not on concrete or asphalt.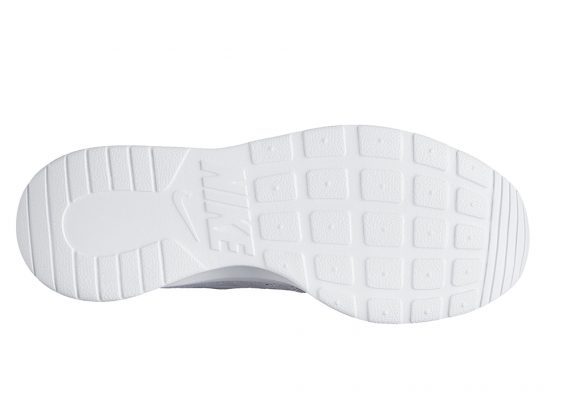 Upper well surprised
While the overall running performance of Nike Tanjun falls behind, there are still some points that are worth mentioning and for which some people should consider buying this shoe anyway. And as you may have already guessed, it is definitely the top of the shoe. When putting Tanjun on feet, you will definitely notice that the textile upper feels extremely soft and thin. No surprise that this shoe easily counts among one of the lightest I have ever worn. After weighing my Nike Tanjou mens version, the scale showed around 240 grams. So extremely lightweight. Moreover, what also pleased me was the fact that the soft upper is not attached to a narrow midsole of the shoe. Thus, if you have at your thumbs bunions or just simply a bit wider feet, you will definitely appreciate the inner of the shoe. It runs wide and in combination with the softness of the upper, it creates fairly comfortable shoe.
Design brings nothing new
I purchased the classic Nike Tanjun black version. I was also considering Tanjun white, but I wanted to be sure that the shoe will not get yellowish and dirty in a few weeks after buying it. Thus, I got completely black version which solves the issue. Well, what I can also say is that the colourful versions are typically classic for Nike. As you may see from the pictures, the colors are strongly neutral, a bit boring even. But on the other hand, it goes well with other than sporty outfits. Going out or going to work? Then it is a very comfortable solution for every-day situation.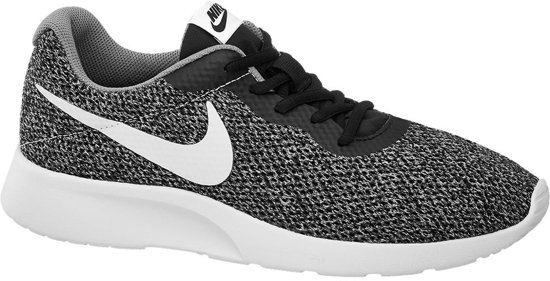 Overall, Nike Tanjun well corresponds to its price tag. For some 40 euros, you can barely expect a high quality. But at the same time, you can take it as a complimentary, easy shoe, that serves well for undemanding sport activities and where the lower quality of this shoe doesn't play such an important role. Even for its inferior attributes, you can still find a good use of it.