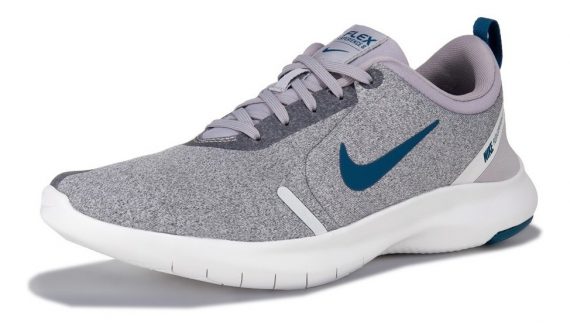 Nike Flex Experience RN 8 Review
Nike Flex Experience RN 8 Review
We took Nike Flex Experience RN 8 and decided to not only review but more importantly, we decided to make a short comparison with Nike Flex Experience RN 7, the previous model. And even though the models remained in the core pretty much the same, we found some differences that are definitely worth mentioning.
Nike Flex Experience RN 8 itself…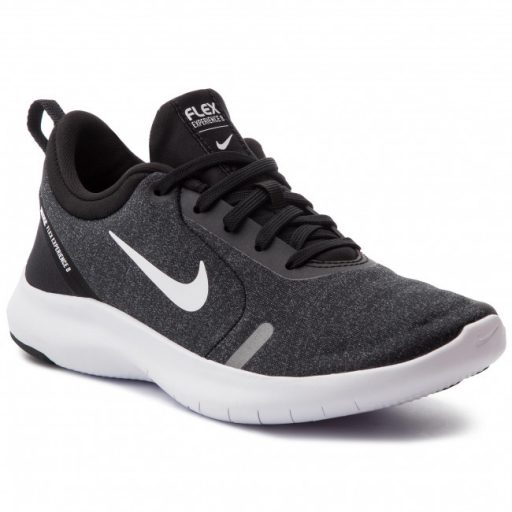 It's a nice looking running shoe that can be used for any medium to light training. Why not difficult training? Well, frankly, the shoe lacks good cushioning the same as support. Our tester said that he started feeling pain in his knees (consequence of lacking cushioning) most often after 5 kilometers. So that when you take it for a long run, be prepared that you may come across this issue. The shoes are flexible and comfortable for wear, unfortunately, not for running longer distances. The arch support is lacking as well. Our testing runner claimed to start feeling arches similarly as he felt his knees.
On the other hand, the shoe is perfectly light. It oscillates around 230 grams (8.1 oz). It is very typical for Nike shoes, in this case it can be also the result of lower quality materials being used. Other than that, the shoe is reinforced by rubber from the inner side. Which is not an issue, but in case you take the shoe of your true size, be prepared that it may push against the big toe. Our tester felt it when having his true size, but when using half a size up, he said that the problem disappeared and the shoe felt pretty comfortable.
Nike Flex Experience RN 8 vs older RN 7
As being mentioned, the shoes are quite the same. The latter Nike Flex Experience 8 is a bit lighter, by some 20 grams on average. And it doesn't make the noisy sounds that was very common for Nike Flex Experience 7. So Nike definitely made an improvement here. The main difference though is the overall design. Nike Flex Experience 8 looks sportier, less bulky and leaner than Nike Flex Experience 7. The outsoles remained the same, the overall performance quite as well. The noticeable change is the fact that there has been placed a loop on the heel of Nike Flex Experience 8 so that it is more practical and faster to get in before you take it out for a run.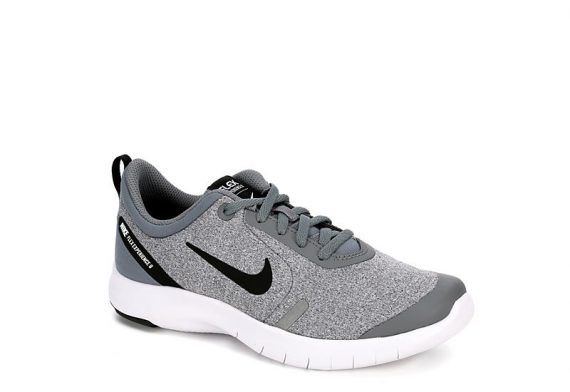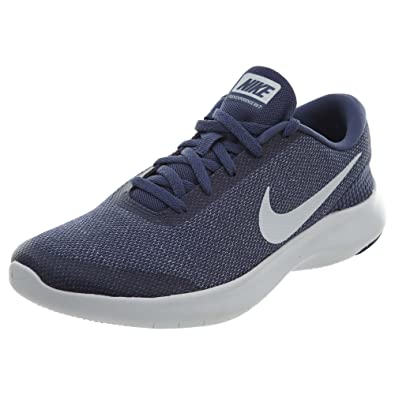 In the end, Nike Flex Experience 8 is not the most innovative running shoe but it continues after its predecessor successfully in the line. It looks better and we can say not as cheap as Nike Flex Experience 7. As for the design, it has been an improvement. So we consider it as a cheaper quality running shoe for its lacking support and cushioning but definitely sufficient for lighter running and indoors exercise.