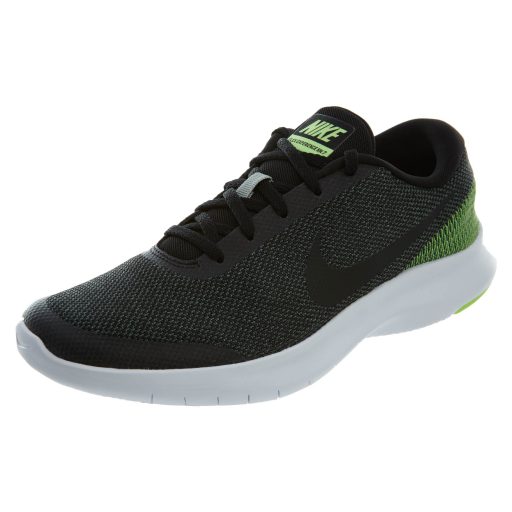 Nike Flex Experience RN 7 Review
Nike Flex Experience RN 7 Review
Nike Flex Experience RN 7 is a relatively lightweight model from the cheaper running shoe category that Nike released in the beginning of summer 2018. And even though it is presented as a running shoe, it can be definitely presented also as multifunctional model as well.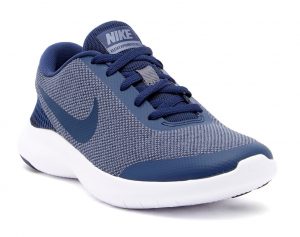 First, the upper. Breathable, very thin mesh gives a feeling that the shoe really weighs nothing. Nike is in my opinion one of the best producers that in this regard, can make the top of the shoe extremely lightweight. And this Nike Flex Experience RN 7 is no exception. Unfortunately though, as it is made from a lightweight material (weight ranges between 200 – 260 grams for both women and men model), I got a feeling the material used is of lower quality. Also, because the fit was a bit poor and could be definitely in case of this company more accurate. Simply because the shoe is very narrow in the middle part.
So be prepared to either trying them in the store in person or automatically ordering half or maybe better the whole one size up. You will save yourself time for giving them back. Especially in case you have higher arches, forget about having these shoes for comfort wearing and rather pick up a different shoe.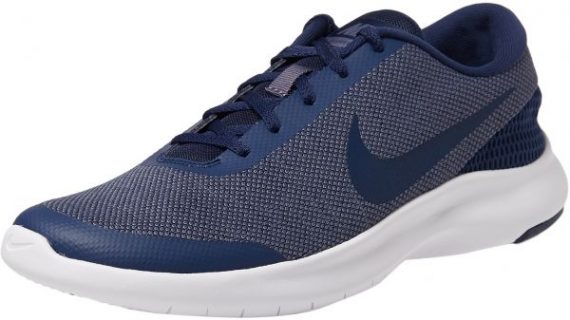 I said in the beginning I would use it as a multifunctional shoe, which might be next to running also hiking or small indoors exercising. Crossfit, gym and so forth. In reality, I see the model even more appropriate for indoors sports activities than having them outside. Because the shoe makes very often noises. Which is even more annoying and loud when a rain shower catches you on the way. It happened to me while testing them after the rain and I can say that when that happens, it is seriously the moment when you start asking yourself if the investment into these shoes is worth it at all. For this specific reason, Nike should rather present it as an indoors shoe.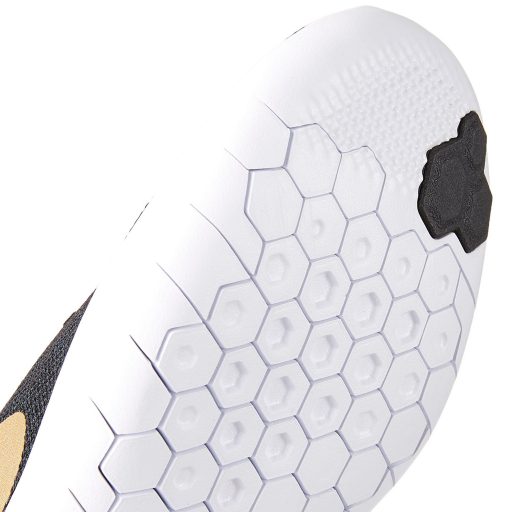 The fact it belongs to a cheap category is also visible at the part connecting the top of the shoe and the midsole. At my model, you would see some glue preventing the shoe from falling apart. That´s how these shoes appealed to me and unfortunately, I must admit, I barely find anything impressive about them. It is just a filler of the market, another C-quality shoe that will disappear from the world in time. In general, not worth one´s attention at all.