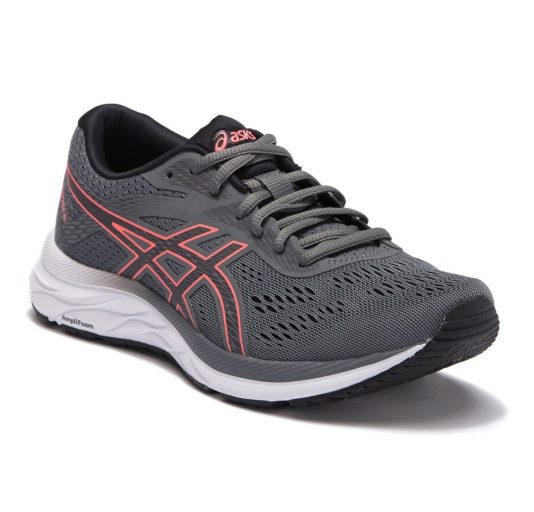 Asics GEL-EXCITE 6 Review
Asics GEL-EXCITE 6 Review
Asics didn´t keep us waiting for too long and with the new Gel-Excite 6 as a successor of Asics Gel-Excite 5 entered the market by the beginning of this year and definitely made some changes. So, let´s take a look at it 🙂 !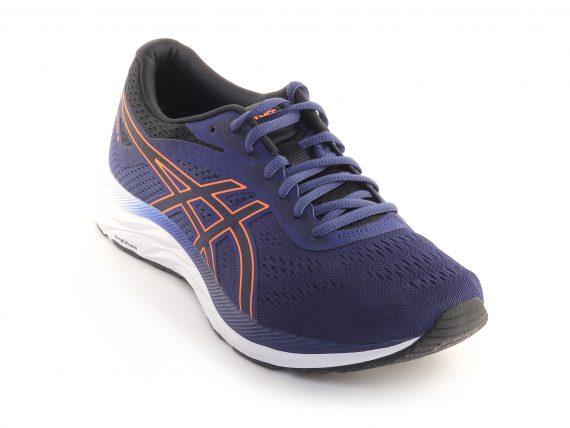 First of all, the newly appearing attribute of this model is the AmpliFoam midsole. That one specifically, promises a real strong flexibility of the shoe and all above, it is combined with Gel cushioning in the rearfoot. While AmpliFoam inside of shoe made a really good impression and allowed the model to really well adjust to the shape of the feet, the Gel cushioning I found a bit insufficient. Contrasting to Asics Gel Quantum Infinity, unfortunately, the gel layer is only in the rear part of the shoe. Thus, the shoe feels firmer and even less protective for your joints. The forefoot part of midsole is filled only with EVA cushioning and that is nowadays considered a bit as lower-class technology. So, it would be very interesting to see instead, the producer using some other alternatives for cushioning such as air capsules in case of Nike Air Max series.
On the other hand, the lower amount of cushioning and quality used, you can see at the overall weight of the shoe. While we described Asics Gel Quantum as the model that is too heavy, Gel-Excite 6 will make you in this regard definitely happier. The shoe for men version did not get over 300 grams, in case of women was roughly around 250 grams.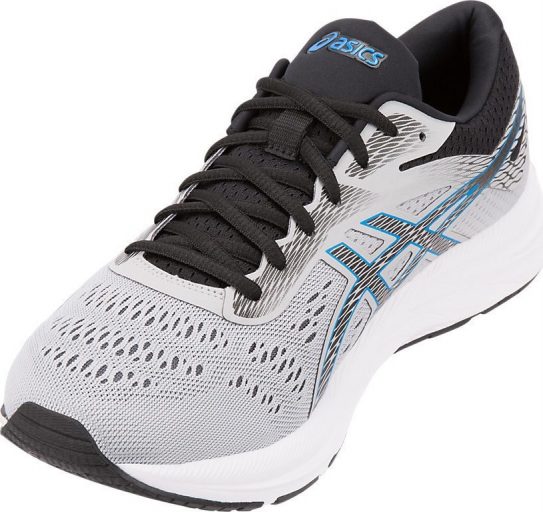 In general though, despite of lightness of the shoe, I wouldn´t recommend it for any long-distance running at all. Not because of the overall cushioning, but because of the low comfort of the shoe. That is far from being impressive. Especially, after having it tested on something as concrete, you will definitely understand what the talk is about. Profile is less than sufficient and after trying them on almost 15 kilometers, I came to the conclusion that the arch support is close to zero. Although the shoe is aimed at supporting neutral runners, sadly, this attribute was simply omitted. The bright side of the dark cloud is, I didn´t feel it at short distances…