Adidas Solar Drive was released due the 1st May 2018 as a running shoe with strong support and high portion of cushioning. And to be honest, for this model, that in these days costs around 80 dollars, I think it is a fair price. But if you take a look at it from the that time when it was released, it was an over priced shoe for almost 120 bugs.
Why overpriced? Because simply, from a shoe of that price you definitely expect it will be already a higher class. And not just an OK shoe. An OK shoe you can get for even less than those 70 bugs that the model costs right now.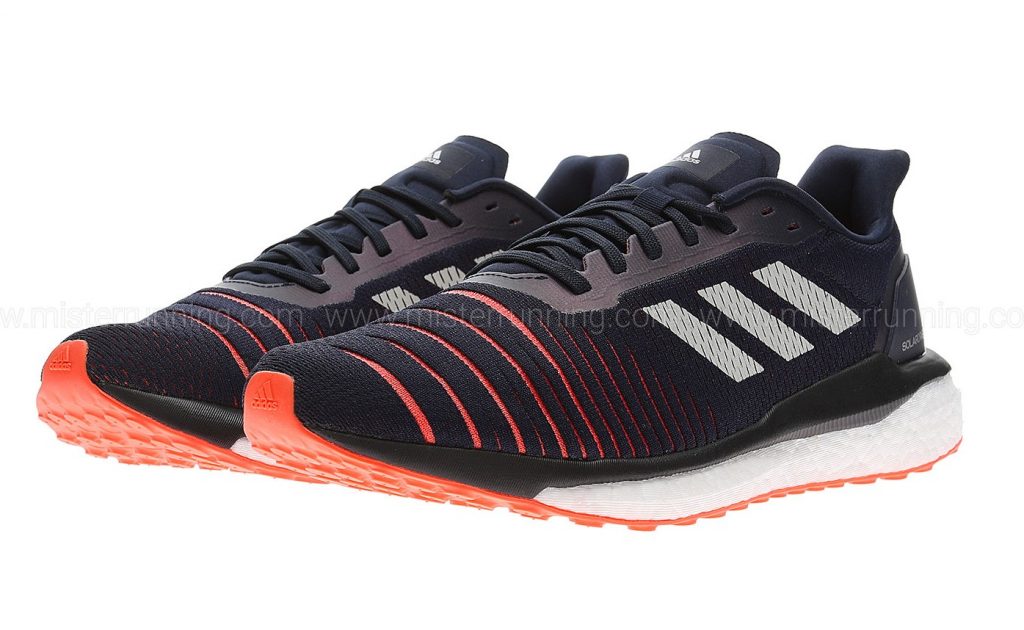 So are there actually some really good reasons to buy this Adidas "OK" shoe? Yes, a little bit… not too much though :D. I had really big issues to find anything catchy after having them for a few runs on the road. Anyway, it is an okay shoe because it brings everything it promises. Does it have some good cushioning? Yes, kind of… I felt average responsiveness, middle support. That´s it. Nothing less, nothing more.

Upper? That one was definitely much worse than I expected. Mostly nowadays, I see the producers making the upper from synthetic mesh, which is lightweight, less durable but on the other hand, more breathable. In case of textile upper, it is everything but breathable. Adidas promotes Adidas Solar Drive, as the shoe, that will be ideal for long distances. And this aspect I see as a real weakness because the bad breathability of the upper you start feeling almost immediately. Basically, as soon as you warm yourself up a bit, you will have a feeling of having on your feet small "radiators". So I can barely imagine running a whole marathon in these shoes, not even a half. Thus, from the perspective of cushioning, it would be good enough but the sweating aspect makes the shoe strongly uncomfortable.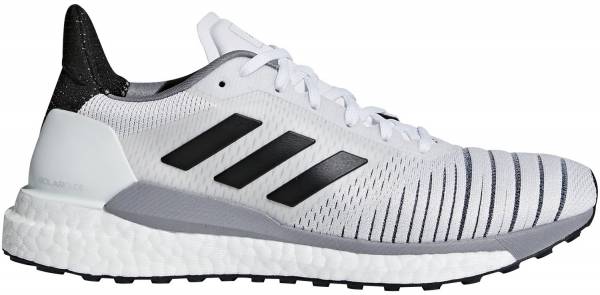 Another weakness that I found was the overall heaviness. Because of the textile upper, the shoe weighs somewhat 310 grams (depending on male/female version), which in comparison to other road running shoes from Adidas is a bit above average (a good comparison of weight is Adidas Swift Run, Adidas Edge Lux,… on our webpage). In any other aspect, the shoe seemed to me pretty boring and without anything significant that would be worth mentioning. Nowadays, I can imagine as an "OK" shoe definitely a model with better parameters than this one. All in all, I can´t give a recommendation to you for buying this model. It is just too simple and kind of unfortunately, I can´t stop asking myself why… why did Adidas let this model to happen at all.