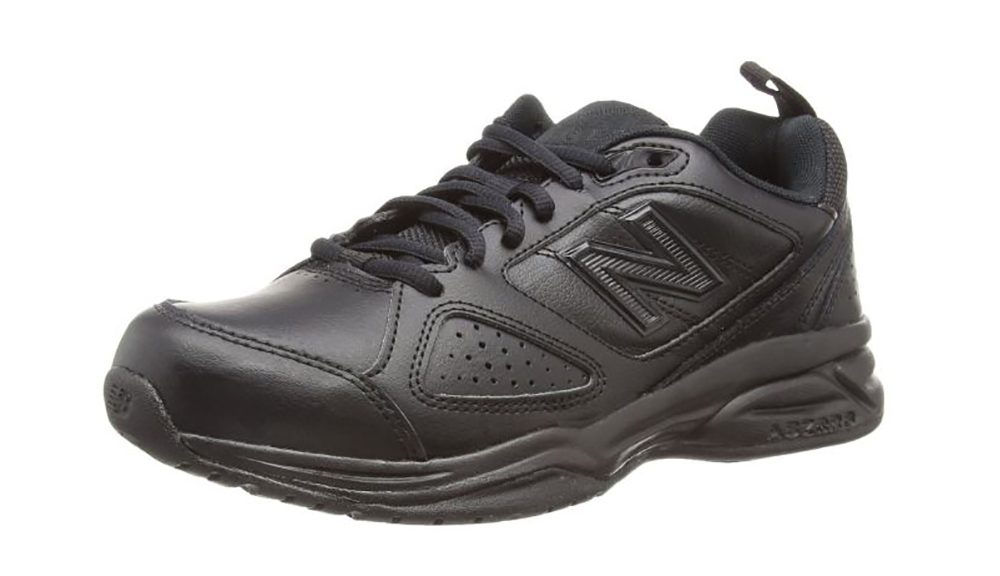 New Balance 624 V2
New Balance 624 V2
Testing leather sports shoes for running doesn't happen every day. It is actually very unusual to come across such a sports shoe that doesn't have mesh upper but leather instead. That's where comes New Balance 624 V2. When you take it on, you will immediately realize that this won't be one of the best running shoes that you may have taken. For running, it is way too heavy.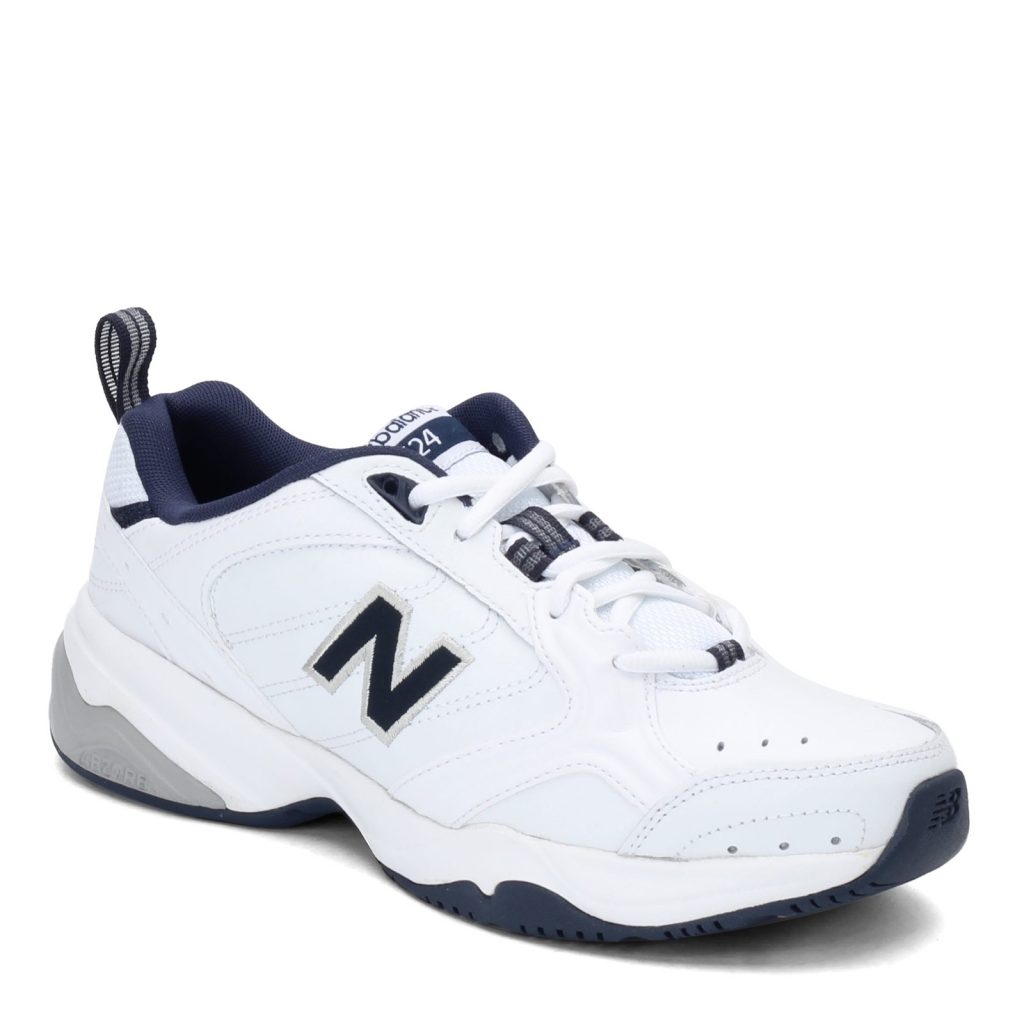 It reached around 340 grams on the scale (US size 7.5) and that´s for a running shoe quite a bit. As a walking shoe to rainy days outside, it is very protective. The leather doesn't absorb drops easily so that you can comfortably use the shoe for hiking instead. The overall comfort is fine. Even though I wouldn't recommend it for running, I felt some cushioning and decent support on shorter distances (around 2-4 miles).
New Balance 624 V2 has inserted the well-known EVA foam in the midsole which is a typical cushioning standard. And in New Balance 624 V2, they put an IMEVA (injection-molded) version. It feels rather firmer but flexible. That firmness is another point why I would not use New Balance 624 V2 as a running/exercising shoe. The bouncy effect that you may enjoy with running shoes from Nike Pegasus 36 or for example in Adidas Ultraboost 20, is incomparable.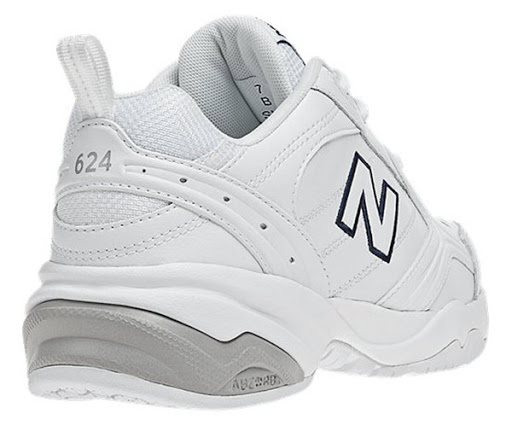 The ABZORB layer of cushioning is the second and last part of midsole impact protection in the heel area. As already being said, I haven't had a feeling that New Balance 624 V2 was way too cushy. It feels like just a casual shoe for occasional short running activities.
There is one more thing that I thought was a bit of a shame. The design… it looks pretty cool. The leather makes it look original and with sort of elegance when you get the model in the dark color. But there might be some more coloured versions obviously. Otherwise the shoe is durable (I went for a forestry roads as well) and for casual wear, it can be a nice option.