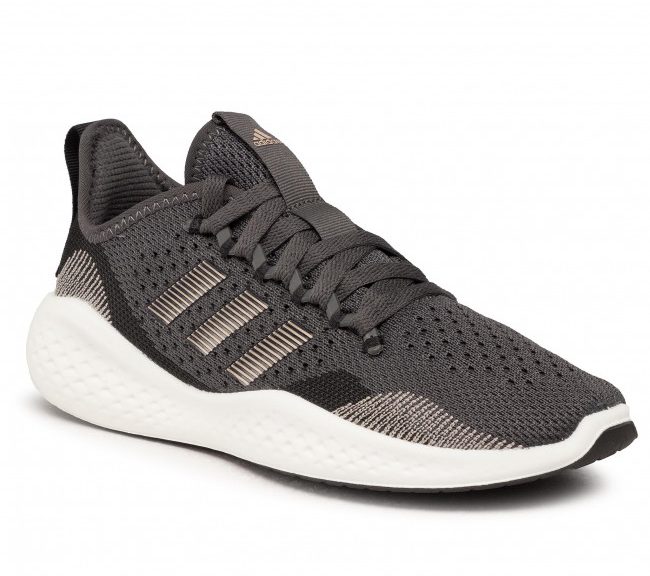 Adidas Fluidflow Review
Adidas Fluidflow Review
What are Adidas Fluidflow great for?
Very cool-looking and awesome running shoes for anyone having wide feet. After having them tested, this was the first thing that I thought. They are extremely roomy in the toe box. I personally loved it because I rather have flat feet and therefore I need something wide enough. That's how I got to Adidas Fluidflow and to be honest, it completely solved the problem with the width of shoes for me.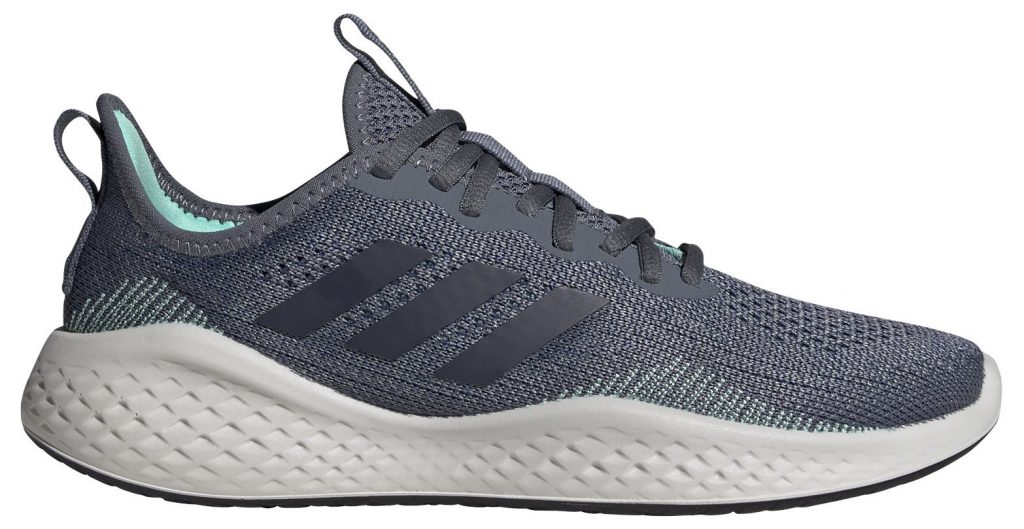 Whether they are great for running itself…
I would say that is the main question. Yes and no, is the answer. I had Adidas Fluidflow for two months before this review. They have a specific Bounce midsole cushioning and OrthoLite® sockliner. These you may barely find in other Adidas shoes because when you go for cheap Adidas shoes, you mostly get Cloudfoam midsole in that model. On the other hand stands Ultraboost with its extremely springy rebouncing effect providing one of the most responsive effect that I have ever come across in running shoes.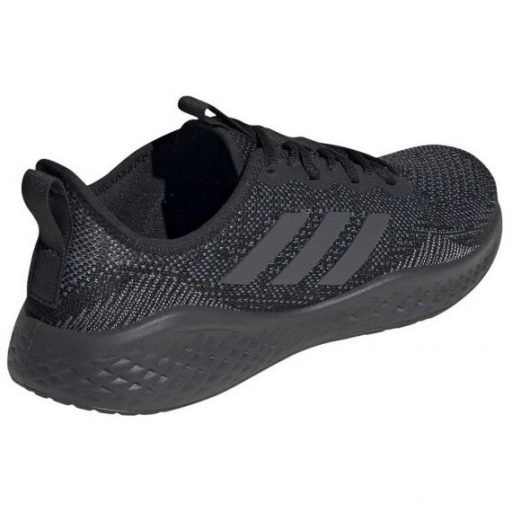 In my honest opinion, Adidas Fluidflow are right between these two kinds of midsoles. You cannot compare them to Ultraboost, for instance to Adidas Ultraboost 20 (my really favourite model). Adidas Fluidflow are rather on the soft side, a bit resembling the model of Nike Revolution 5. Nevertheless, they feel more comfortable for me because they are even softer than Nike Revolution 5. For one, who prefers running shoes with strong energy return, go for Ultraboost. Even though I like it, these might be too soft for some people. 
Drawbacks
What I found to be a weakness, is the lack of proper arch support. As I said in the beginning, they are great for wide feet but the structure is soft and combined with the thin upper, Adidas Fluidflow don't hold feet well enough. I liked these shoes for short runs. But as soon as I took them for a longer run than 5 miles, I started feeling my fallen arches in the middle. If I ran barefooted, it could be possibly even better. Because then you stimulate the arch muscles. No in these shoes though…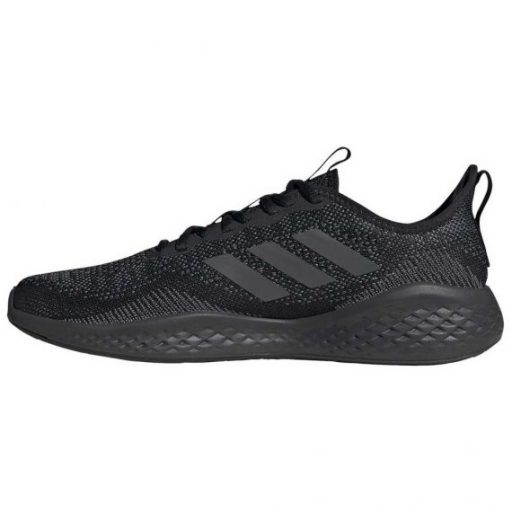 The last thing that I would like to point out is that Adidas Fluidflow run a bit larger than normal. For some reason, I like it, because even though I am a woman, I still do have wide feet (a bit unusual). So it made me feel rather comfortable when walking/running. But to someone having a narrow foot profile, I would recommend taking the whole size down. These shoes are very roomy. 
Conclusion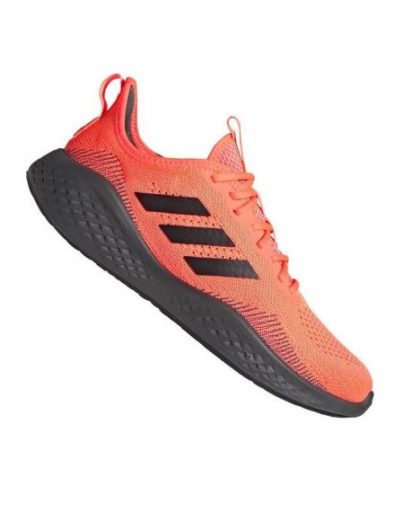 After all, Adidas Fluidflow gave me an impression that they are an interesting model in case you are searching for not so expensive sports shoes. They feel soft and they are wide enough for anyone having a wider profile of feet. The toe box is roomy enough. On the other hand, Adidas Fluidflow lacks a good portion of arch support. So that they are better for walking and only short-distance running as a complimentary sports model instead. In case you decide for the purchase, be aware that this is available mostly as a  woman's model of running shoes. You can get them in a few colourful versions in the price range from 70 to 100 dollars.