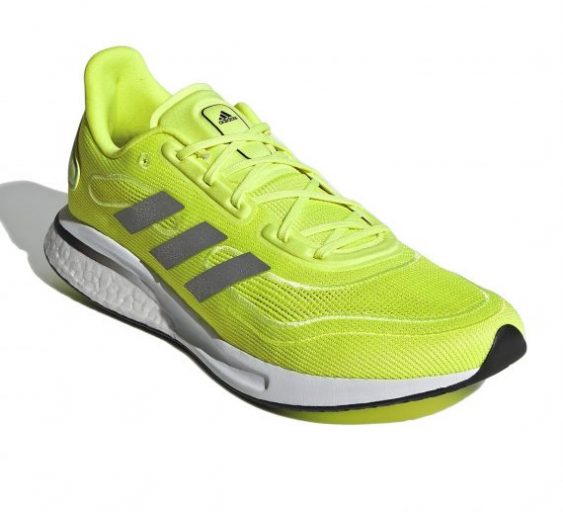 Adidas Supernova New Running Shoes Review
Adidas Supernova New Running Shoes Review
If I wanted a medium-quality daily trainer and wouldn't want to spend a whole fortune, I would heavily take into consideration the purchase of Adidas Supernova. Whether they are also good enough for you or whether to grab some other model, I will try to outline in those few lines below. Cause I had Adidas Supernova shoes for more than a week and it went pretty well. First of all, I must say that I really loved the yellowish green design.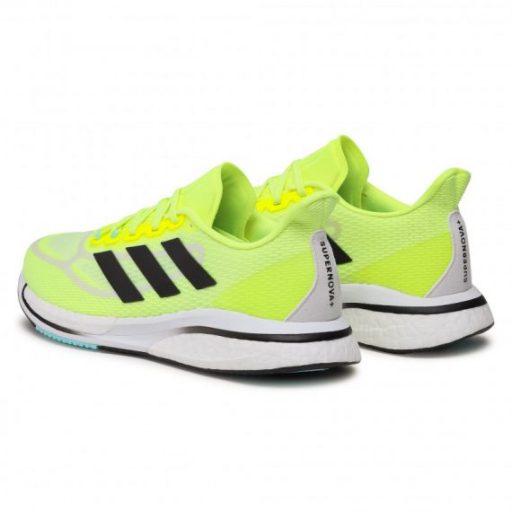 Combined midsole
Adidas Supernova has two different kinds of midsoles. You can find Boost layer in the heel part and Bounce in the forefoot. As a result of the combination of these two technologies, Adidas Supernova feels pretty balanced. I usually tend to run over my heels. Thanks to Boost, that is a midsole layer always securing strongly energetic bounce, I felt it easy to dash forward. There was a lot of energy return in these running shoes so that even though they are around 283 grams (EU women's size 39), they still feel quite lightweight and fast on the track.
Bounce midsole is rather about high flexibility than energy return. I cannot really appreciate the flexibility as the matter of fact that I considered the forefoot just to be normally flexible. Nothing that impressive.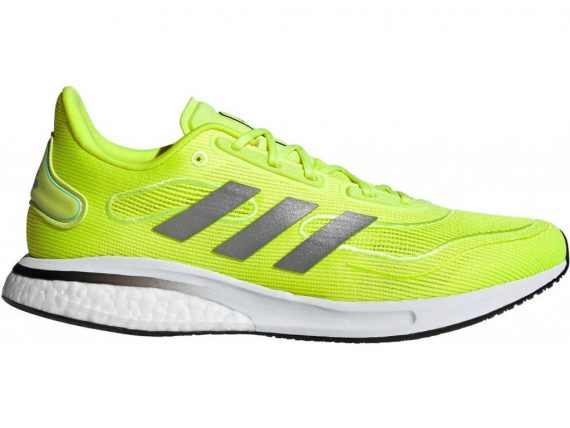 Overall fit and price
Surprisingly, what I didn't like about these running shoes, was the top of the instep. The tongue feels too thin and moves around easily even when lacing the shoes tightly. So that there is a lot of space in the shoe. I would even say that Adidas Supernova runs too large for the usual sizing. Well, on the other hand the price tag of Adidas Supernova is relatively low. You can get these shoes below 50 dollars and in 20 different color variations. Both for men and women.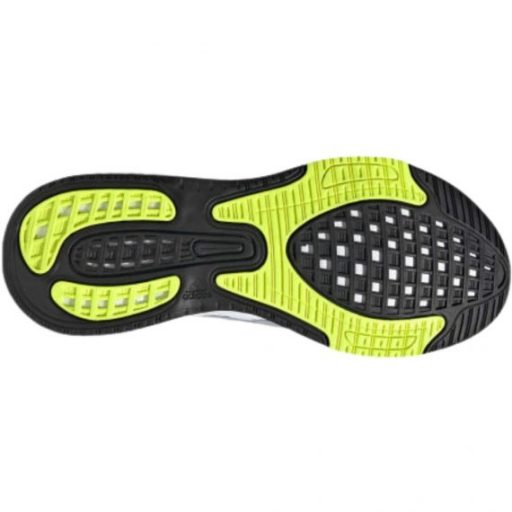 What I found interesting
Normally, you may find the top of the running shoes to be made of breathable mesh upper, sometimes covered by gore-tex and also rarely by leather. But in Adidas Supernova there has been a special upper fabric used and made of 50% recycled material. Well, is it good for something? I fairly doubt it. If I didn't get to know this information before having the shoes for the test, I wouldn't recognize it to be somewhat different. It is pretty much the same as in other Adidas shoes. But we are in 2021 and the pressure for companies to be innovative and ecological is seriously high so I can understand the trend to make shoes like this.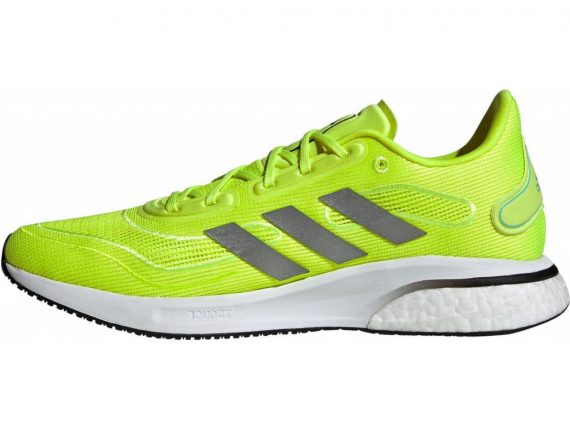 Great for running in the end?
Well, so I had Adidas Supernova for more than a week and tested it on more than 25 miles in total. First runs were fine, except for the moving tongue as I said before. Other than that, they felt comfortable even on a longer run around 8 miles. I think if it were not for the moving tongue and slightly longer profile than usual, this could be easily my daily trainer. It offers great flexibility and strong heel bouncy effect thanks to the Boost midsole. If you order these shoes, just be prepared that this aspect may surprise you. Other than that, I found Adidas Supernova to be slightly above average model.