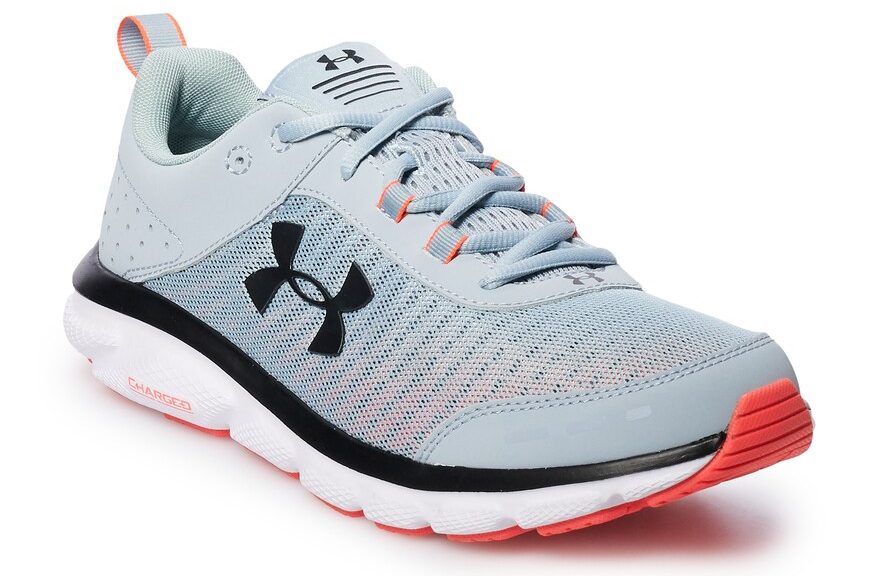 Under Armour Charged Assert 8 Review
Under Armour Charged Assert 8 Review
You get what you pay for. That's what you should imagine when hearing the name of running shoes Under Armour Charged Assert 8. They are nice but a quality shoe means for me a bit something else. I am not gonna be mysterious here. I consider it as a nice complementary shoe for sport in general. As for running as a main activity? Let's take a look in a few lines here, at the main reasons why I would prefer some other running shoe from Under Armour or maybe another brand and why Under Armour Charged Assert 8 is not my hottest recommendation for running.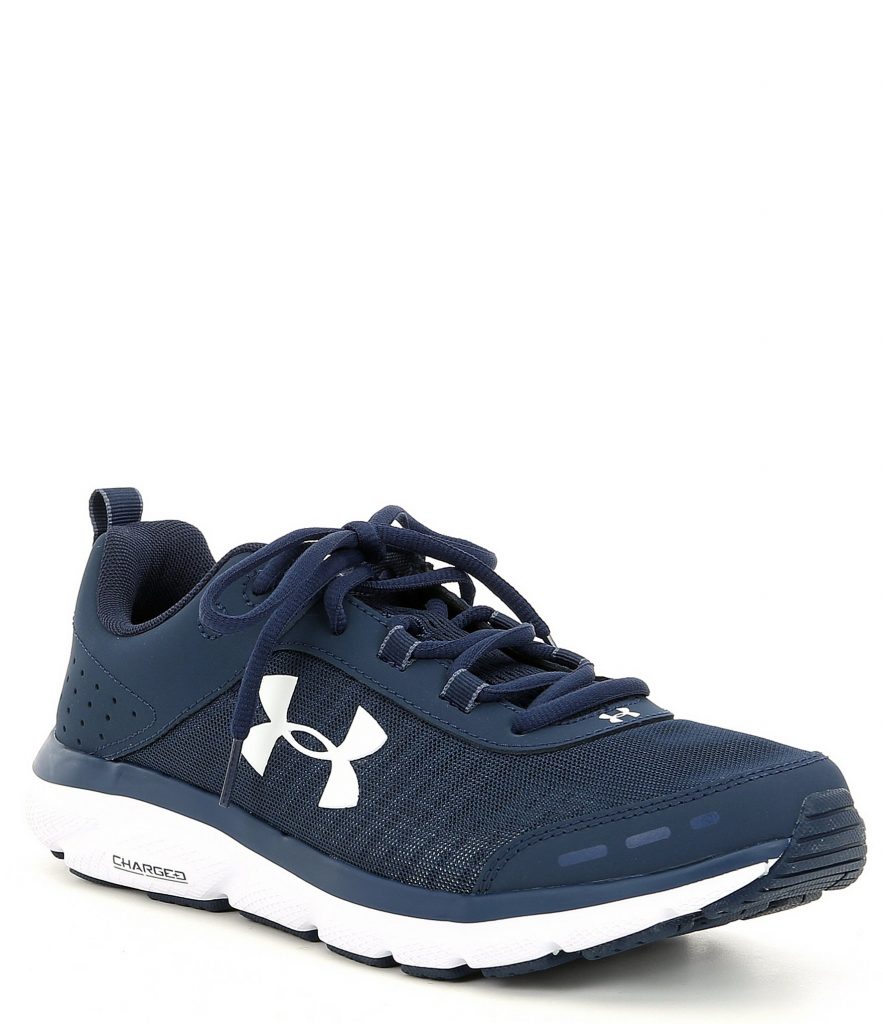 Maybe I started from a bit harsh and it sounds as if Under Armour Charged Assert 8 were just really bad. But I will start from the good side then. Compared to Under Armour Hovr Infinite and UA HOVR Phantom, these shoes are way much lighter. I am not entirely sure that it's caused by the midsole, but the fact is, the midsoles at these shoes feel firmer and less bouncy (giving back less energy) than the two I had tested before. The weight difference is actually nothing insignificant. In my men version it accounted for almost 1.3 oz. You will simply feel with Under Armour Charged Assert 8 very fast and without an anchor on your feet. At this point it resembles many Nike models. And as I am a big fan of Nike, I really loved this light feature of these shoes.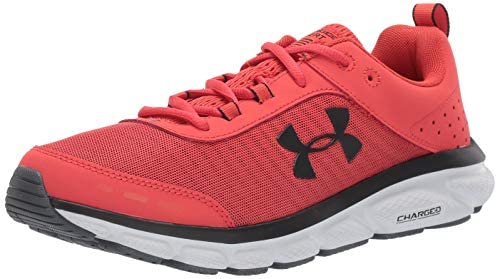 Enough of praying odes about lightness. Let's get straight forward and again, I will compare it back to my previous Under Armour models. The difference is the width. UA Charged Assert 8 is wider which is great! Hovr Infinite the same as Under Armour Hovrh Phantom both felt narrow in the toe box. These shoes are finally wider and thus UA Charged Assert 8 is a pretty comfortable running shoe. Also, UA Hovr Phantom had a narrow, too tight entrance to the inner of the shoe. UA Charged Assert has nothing like that and it feels very padded but free around the ankles so again, adding to the fact I consider these shoes as very comfortable.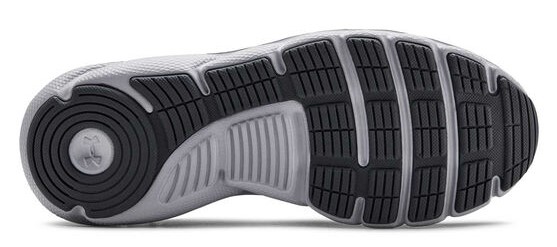 Nevertheless, I was overall disappointed by the whole quality of materials. Maybe it is also why Under Armour Charged Assert 8 is so light. That they used some less lightened material… Whatever it is, the shoes don't last longer than a few weeks. I am an every-day runner, going for 3 to 5 miles on average. And I love to test this brand especially for their solid comparable quality materials similar to those that you can find at Brooks, Nike or Saucony running shoes. Not in this case… I was very disappointed after 5 weeks of usage when I found out that the fabrics of the upper are getting apart and the outsole is getting unglued at the heel as well.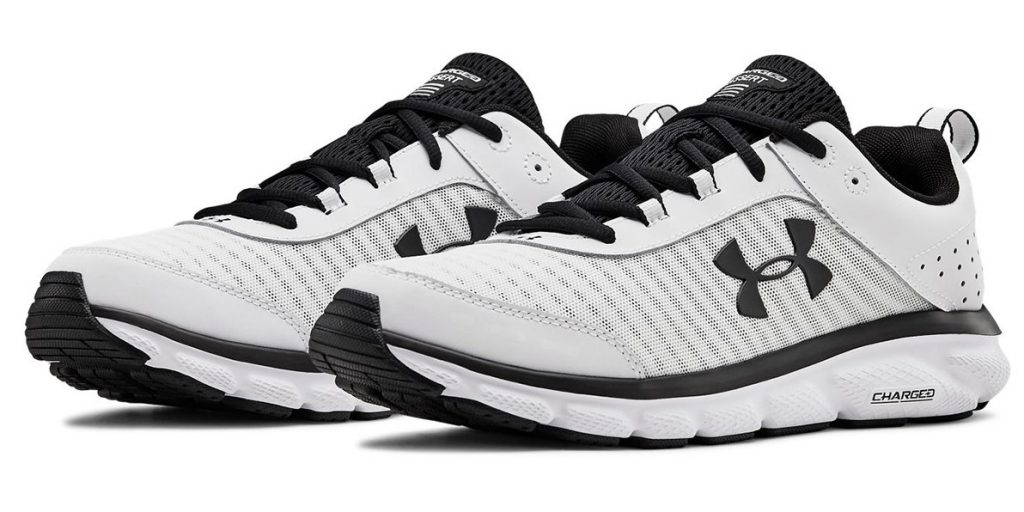 There cannot be a more clear signal of a poor quality product than what I just described. I don't have much more to add to it. But if I think about it, Under Armour Charged Assert 8 is very good for comfortable wear and its lightness. Not for performance. If you decide to use it here and there for an occasional training or casual wear outside, then I think it will last longer and it may finally work out. In my case, I know I wouldn't be into it again.