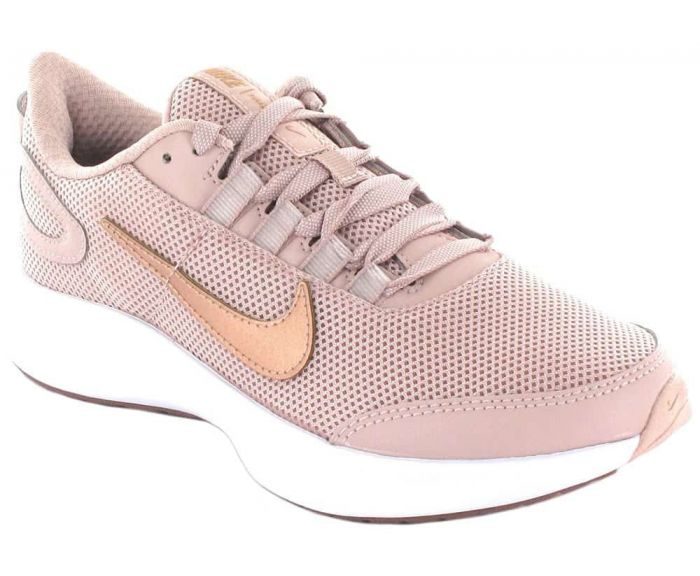 Nike Run All Day 2
Nike Run All Day 2
Nike Run All Day 2 is a typical running shoe for beginners. It doesn't rank too high on attributes nor can I say it would be of low quality. It offers exactly that characteristics that someone who just started running, will need. Nothing less, nothing more. Anyone who is searching for a higher-level running category, take a look at Nike Pegasus 36, Nike Revolution 5 or potentially from a different brand, the Adidas Ultraboost. Because this Nike Run All Day 2 is a class or two below.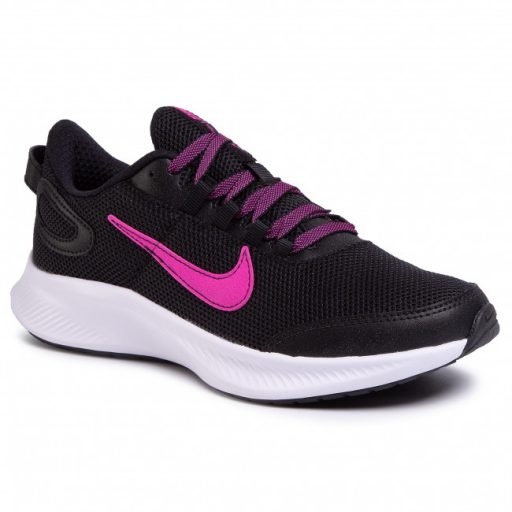 Anyway I think it is still actually a shoe worth the investment. I ran in these shoes for a month. It came to the market at the end of last year, 2019, thus I had it for testing during the darker part of the year. In winter. And straight to the point… The shoes are good for beginners because they have very good outsole traction. Anyone having wrong or weak technique and therefore, who is risking injuries on a wet slippery surface will apprecia te the fact that the shoes don't slide easily. The waffled pattern below the toe box on the outsole is highly adhesive and protects really well.
Nike Run All Day 2 is a bit on the heavier side though. It reaches in higher sizes 10.5 oz (some 300 grams). So if you are a beginner, you will notice that the shoes are not lightweight at all. You will have to get used to it. 🙂 The shoes are heavy because of the material used for the midsole. I did not really understand this point but they made the midsole quite thick. It not only looks thick but it is thick. And unfortunately, it is not that cushy as you may expect.
The cushioning of Nike Run All Day 2 is a standard midsole cushioning that I would expect to be either soft or very responsive. It is rather firmer. Which is quite interesting as there is such a huge amount of midsole. But if you don't mind the looks of this shoe, which is in my opinion bulky, it doesn't harm. For casual runs, it is definitely an ok midsole.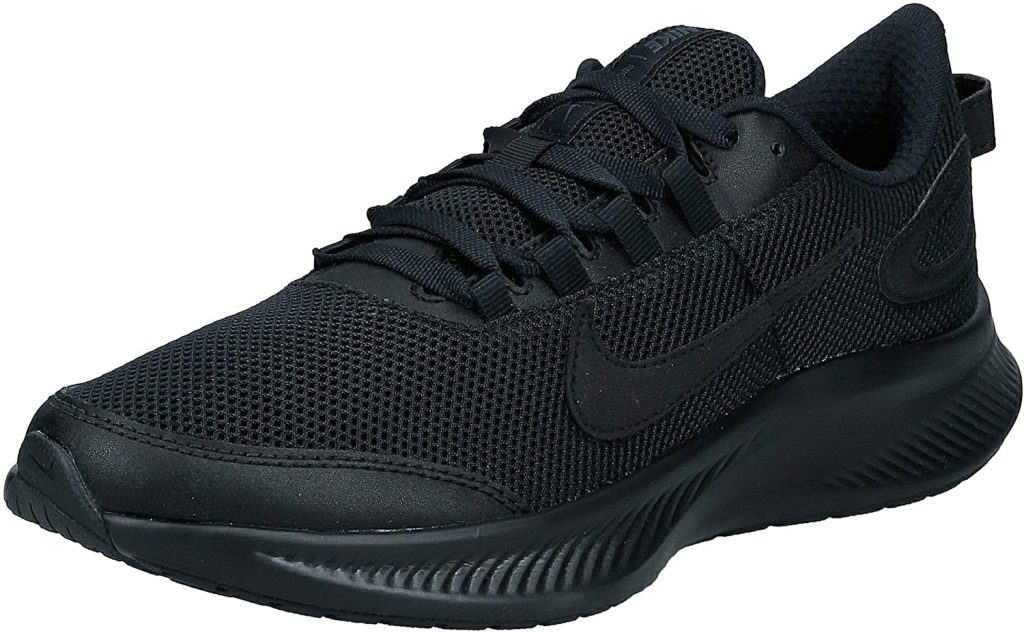 Besides cushioning and as for the overall comfort, Nike Run All Day 2 are pleasurable. They have a slightly padded collar around the ankle and they are suitable for anyone having wider feet. I also appreciated the removable orthotics which may be exchanged for better orthotics, just in case the originals don't offer enough support for you. The comfort is also boosted by the fact, that the upper is seamless, and has many holes that are securing fine breathability.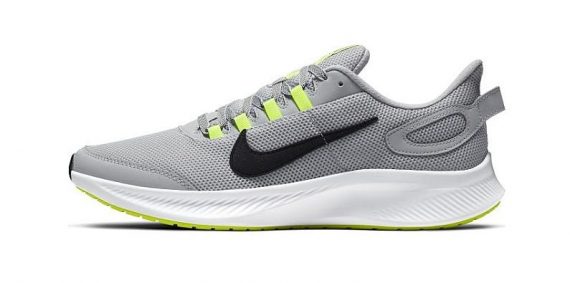 If the shoe had a better responsiveness, it could be comparable to Nike Dowshifter or other similar shoes without a problem. Like this, they are protective enough for easy-going, casual runs. As they have a really good traction on a wet surface, they can be considered a good starting shoe for anyone beginning with running without a problem.