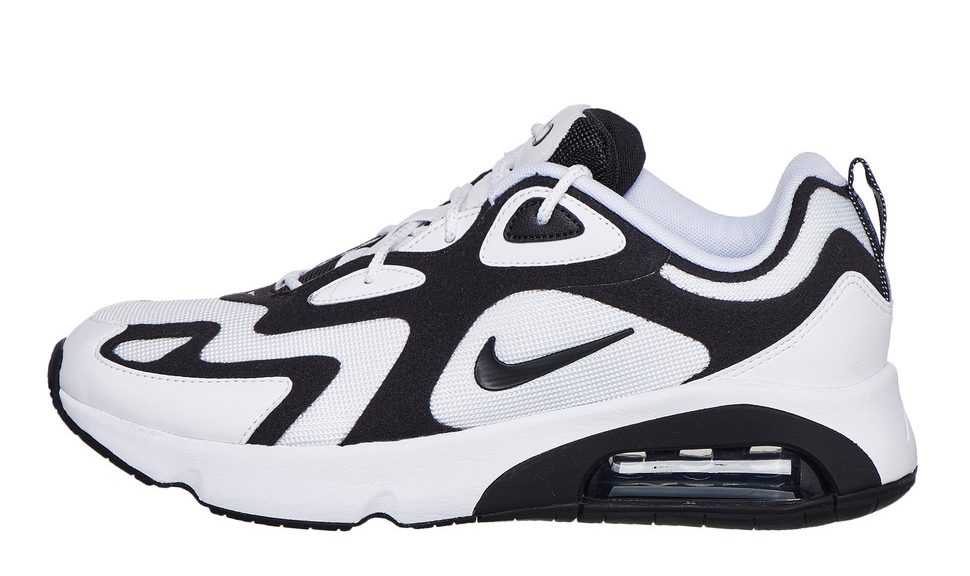 Nike Air Max 200 Review
Nike Air Max 200 Review
Style and untraditional design. That's what came from the Nike's factory the last year during summer 2019. Made in different mix of colorful versions, resembling artificial stripes and "waves" (at least, that was my perception). But if you are expecting a profi running shoe, I might rather disappoint you. Airmax 200 is good for everything, but for long runs.
First of all, Cushlon, the air unit filling the whole heel, feels great for shock absorption. From that perspective, it would be an amazing model for running. Unfortunately, the stiffness was a bit of an issue. I tested Nike men's Air Max 200 in size 7 (US) the same as my own Nike air max 200 women's version in size 9.5. So pretty comparable sizing. In both cases, the shoe was stiff. Moreover, I felt the shoe slightly narrower than I think is normal. Surprisingly, for men though, it was not narrow at all. Maybe it is because of the fact they make the shape of shoes different for men, but truly, it didn't feel bad at all. Back to other things…
The upper is synthetic combined with leather, that's pretty cool combination. It is surprisingly well breathable as well. But if you look at the upper and the styling, I think that especially that should be the main reason for buying these shoes. They are not bulky as I read before. It is just the style. I couldn't not recommending them for being larger when it is the way they are meant to be. It is a bit similar to Sketchers or Adidas Originals. My Nike Air Max 200 black and white version, the upper looks really unusual. And that's what you should like them for. Not running, but real style.
Besides everything, the fact that they are stiffer doesn't mean that they are not comfortable. For daily usage outside, casual walks, it is better than a normal sneaker from any other brand. That´s for sure. 🙂 Just when you go for running, the downpoints start surfacing as I outlined. So for everyday wear, good options, for running, go for for instance Brooks or Asics. Those are the real running shoes.