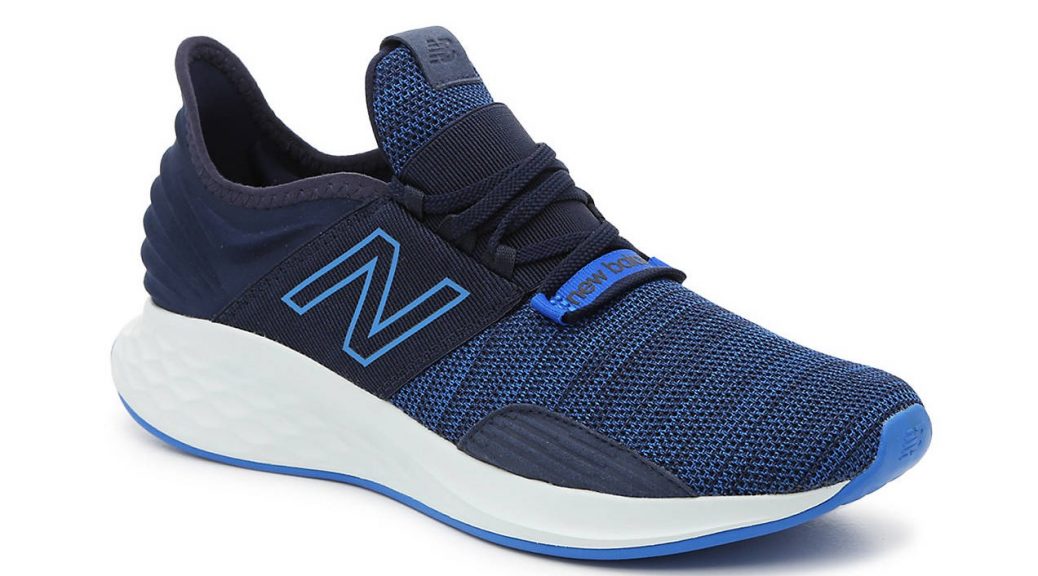 New Balance Fresh Foam Roav Review
New Balance Fresh Foam Roav Review
New Balance Fresh Foam Roav is an easy going running shoe that will take you on long runs with all the easiness that you may ever imagine. That it doesn't have any disadvantages? Opposite is the truth, of course. All running shoes have their strong and weak points and we are gonna take a look at testing of these New Balance Fresh Foam Roav now together in a few lines below.
What surprised me
Before I start, I need to say that I decided to compare it with Nike, specifically Nike Lunarglide 9. Those I really adored for their perfect arch support and that's what I expected from New Balance in this case as well. Because the shoes are very similar in some aspects, I think the comparison is definitely at a place here. So straight to the point. New Balance Fresh Foam Roav surprised for their overall low weight. No doubt, it only reached in US size 9 around 9.8 oz. Medium to lighter weight, let's say. Not ultimately impressive but better than many models from Adidas (Adidas Ultraboost 19 comparable but heavier), Saucony and Brooks models.
If it were just for lightness, I wouldn't start this review of New Balance by singing the odes about the model. It is the Fresh foam midsole that is in my opinion really great. While Lunarlon midsole in my old Nike LunarGlide 9 feels firmer, Fresh Foam in New balance is rather cushy, thus, overall feels more comfortable on longer distances. More shock absorptive. I would say it is almost identical to Ultraboost from Adidas. It feels rebouncing back fairly good.
What I didn't like
On the other hand, what I appreciated more at Nike LunarGlide 9 was the strong arch support. I should have maybe mentioned it in the beginning, but I tend to strongly overpronate. Nike LunarGlide 9 was great. Unfortunately, New Balance Fresh Foam Roav is very wide and weak in the toe box. As a result, the shoe is less supportive and for you if you tend to overpronate, trust me… you will feel it very soon after running out on a track. It is a bit of a shame though, because the shoe definitely has otherwise a lot to offer. It can boast with a striking heel counter, looking very unique and that helps to lock your heels nicely inside. The design is quite untraditional from other running shoes. The heel counter resembles a bit an accordion in my eyes, so I would call the design pretty unique.
To sum it up
So I must say that all in all, I had very confused feelings from these New Balance shoes. New Balance Fresh Foam Roav is a 100 % comfortable running model that will very well save your body joints during any of your runs. The problem appears if you have flat feet as the shoe lacks good quality support and offers rather lower arch support. I tested the shoes for 50 miles in total, short distances, long distances and in the end, I would recommend it for shorter distances only. Other than that, if you don't overpronate, I believe that the shoes can be good for you anyway and the problem may not appear at all.