New Balance Fresh Foam 1080 v9 Review
New Balance Fresh Foam 1080 v9 Review
We decided to take a look at an older model from the end of 2018, the New Balance Fresh Foam 1080 v9. For its perfect cushioning and other really exceptional characteristics helping to abnormally atypical feet, we think that this model, even though it's not really the newest anymore, it can still make life easier for anyone having the body problems. And thus deserves to be spoken aloud. You can check it on Amazon.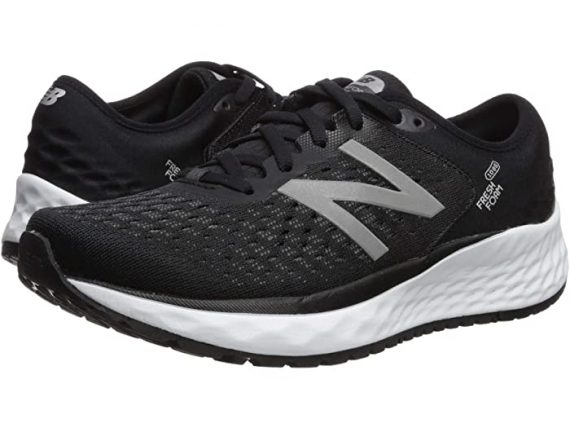 Back to the model. At New Balance 1080 v9, the most important part that you will most likely notice and recognise as the most different attribute from other similar running shoes, is the cushioning. I have tested shoes from many other brands, from Nike, Brooks, the same as Saucony. If I compare it a bit, I would say that the cushioning of New Balance 1080 v9 is similar to Nike Zoom Gravity (just for softness, not for other aspects like the profile of the shoe) and to Brooks Adrenaline gts 19 for its feel. The feeling of these New Balance shoes is very smooth. The material in the Fresh foam midsole feels good. I would honestly say that for a medium-weight to light-weight person this shoe should serve for a long time without any problem. From real, I have around 82 kilos (roughly 180 pounds) and after 40 miles that I tested the shoes on, there has been no sign of excessive wear. Nor has the midsole flattened.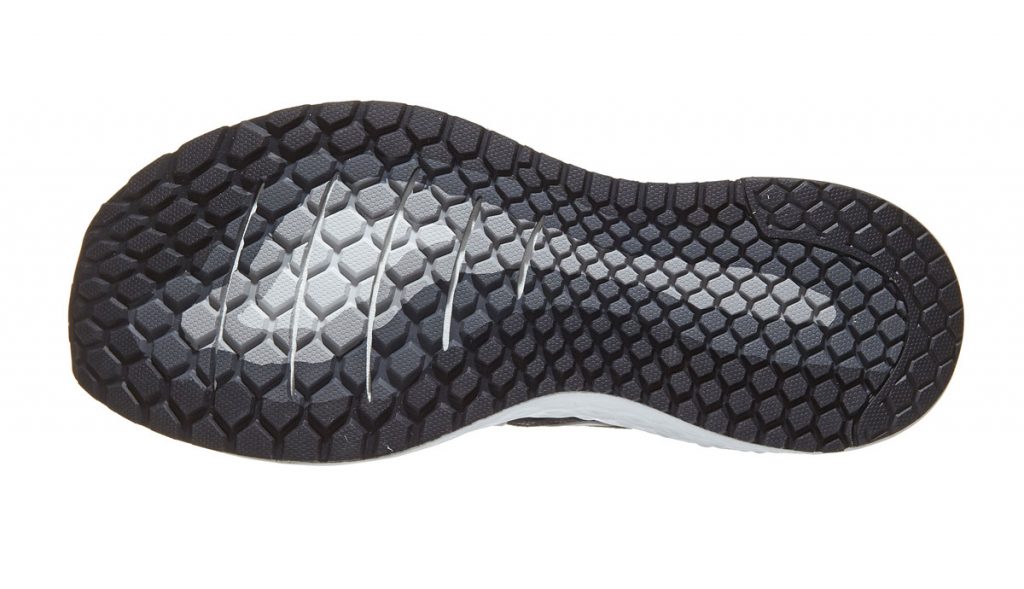 Other than that, if I remain at comparing these New Balance 1080 v9 with other brands, I also found it a bit similar to Altra Torin 2. For anyone having bunions in other words halluxes, the old Altra Torin 2 was perfect. The shoe had a very wide toe box where you had your halluxes resting and not being irritated by the narrow profile of the shoe (typical for Nike). The same applies for New Balance 1080 V9. They are perfectly wide so that with these shoes, you can feel safe that your halluxes will get the space that they deserve. No irritation. And the arch support?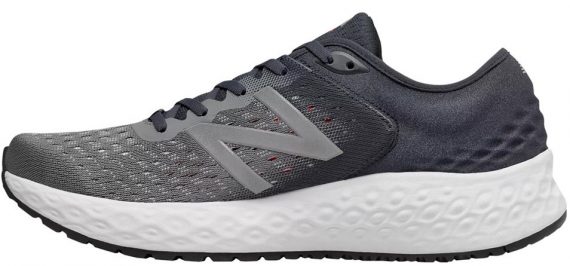 When you come across running shoes that have a wide profile, you may have noticed that it happens that running shoes tend to rather support flattening of fallen arches. So that after a few miles, you wish your run had already ended. I can please you here. New Balance 1080 v9 have actually very good arch support. I have used them for a one, very long half marathon run and the excellent soft cushioning combined with the wider shape worked very well. And I must add that truly I sometimes feel my small bunions (halluxes) when running the same as plantar fasciitis. And here, I had no problem.
So overall, all being said, it is a great road running shoe. Why not for harder terrain and road surface only? Because of course the softness of New Balance 1080 v9 doesn't really add to its durability. I tried part of that half-marathon run over a forest for some six miles. And already the shoe midsole got some scratches. Besides this last point, the shoe is definitely of premium quality. Comparable with big brands, such as with current series Adidas Ultraboost or Nike Pegasus. For road running and for people having halluxes especially, I can highly recommend purchasing this mode. New Balance 1080 v9 is one of the best alternatives that I have ever had.