I have always liked Reebok models specifically for their great shape and color mixes. The design with intense colors and hard solid upper were always giving me a feeling it´s a stylish shoe that especially protects me when running on dirty, unmade roads or in the forests. The truth is, in this case of Reebok Sublite XT Cushioning 2.0, I was pleased and surprised at the same time because the shoe is in some points pretty different from other Reebok models I had tried before.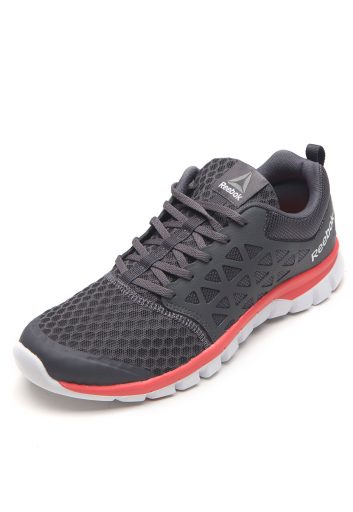 A first very surprising point was the overall lightness of the shoe. Compared to my other Reebok Speedlux 2.0, I find these much more elastic and definitely lighter. The shoe has just around approximately 180 grams which is almost 50 grams less than in case of those Speedlux 2.0. The fact the shoes are very light is supported by the upper that is made of mesh material. Thus, the shoe offers a very solid ventilation.
The overall usage? Well, if you expected to take these fancy, lovingly looking shoes for your half marathon or even longer distance running, I would openly not recommend it. The shoe feels a bit flat which you may discover approximately after a 10km run. You will then start feeling lack of support and pain in arches. Thus, my recommendation for Reebok Sublite XT Cushion 2.0 would be using them for shorter distance running, up to 10 km, maybe 12 km maximum.
On the other hand stands the cushioning. Although the shoe was not made as the one having the best arch support, it offers some decent cushioning in the midsole.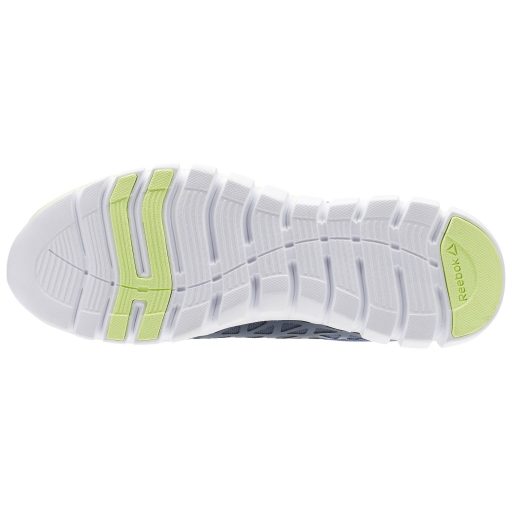 Therefore, if you decide to use them for shorter distances, it will mostly appear as a durable and softly responsive shoe. One last important aspect…, the shoe has the rubber a bit softer than usual. Therefore, it becomes worn out pretty fast if you use it for other surfaces than asphalt and concrete pavements.
As the shoes are already two years old from their release in 2016, the price is now quite reasonable. I got them just for 25 euros on Amazon which is almost just half the price in comparison to 40 euros in the beginning. As a stylish, comfortable, lightweight and decently cushioned running shoes for shorter distances, I would recommend these definitely without any doubts.