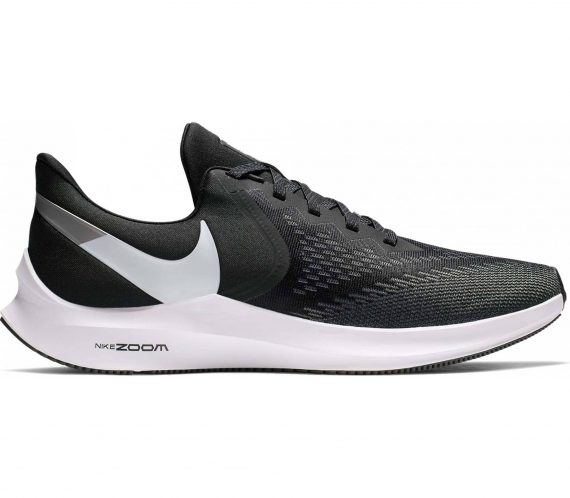 Nike ZOOM AIR WINFLO 6 SE Review
Nike ZOOM AIR WINFLO 6 SE Review
Today (04/21/2020) discounted deal on Amazon for: LETSCOM Fitness Tracker with Heart Rate Monitor (save 25 %)
Seeing these shoes on the market, I expected something exceptional. The design quite attracted me and I thought that the shoes will offer an exceptional comfort in terms of cushioning at the same time. After having them used on 100 kilometers, what can I highlight?
In general, Nike Zoom Air Winflo 6 is an interesting model that helped me to get rid of a one specific health problem. In my case it was the pain often appearing in my left heel in the mornings after waking up, technically called plantar fasciitis. After putting on these shoes and not wearing them just as a running shoe but as a shoe for daily usage, the problem completely disappeared. If you have this problem as well, I strongly recommend to give them a try ;).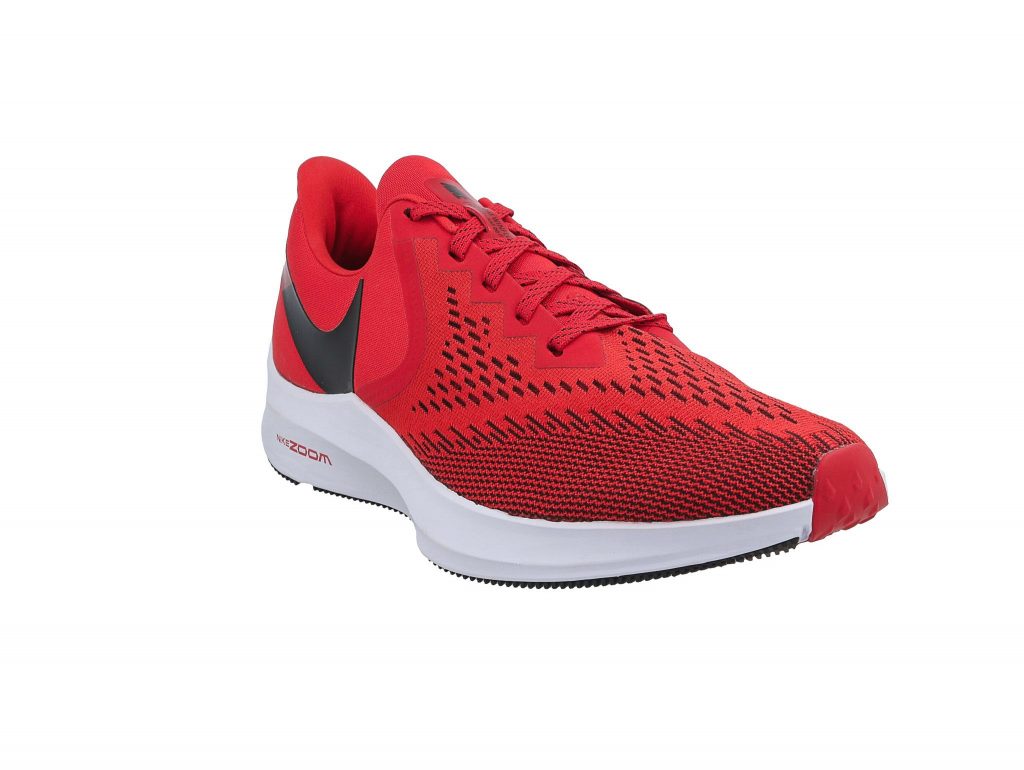 I also expected the shoes to be comfortable, and in reality I can confirm that although they fit a bit snug over the top of arches, they are quite nicely cushioned otherwise. Nike made the inner fit very soft, without any folds and definitely did not save on the material used. The shoe is everywhere on the net a lot praised for its two Zoom air units. The first one in the rarefoot and the other placed in the forefoot in the midsole. These two layers are supposed to secure you with soft, smooth shock absorption and elevate your overall leg protection.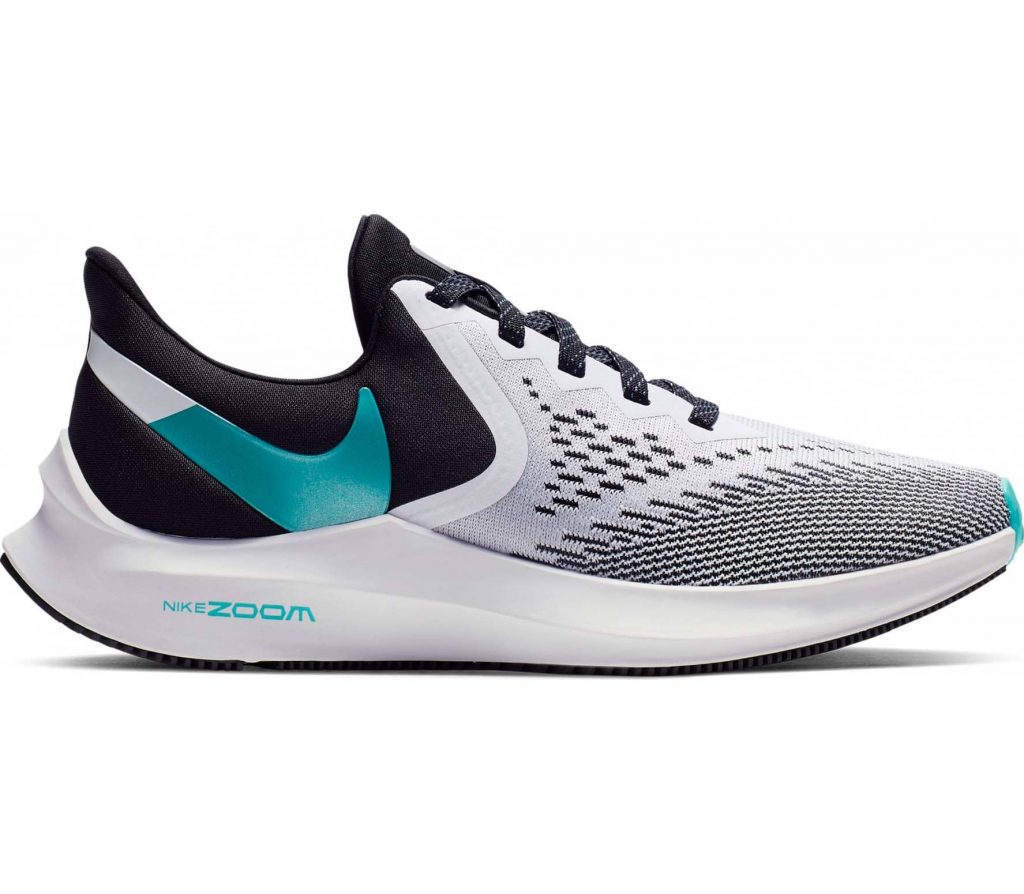 To be honest, I haven´t observed anything exceptional in this regard. It is a middle class cushioning which is nice but definitely not a new breakthrough technology. So that even though Nike points it out, it is in my opinion a standard model which in terms of cushioning doesn´t bring anything new. I see it more as a marketing move. So in that point, the shoe was for me a bit disappointment.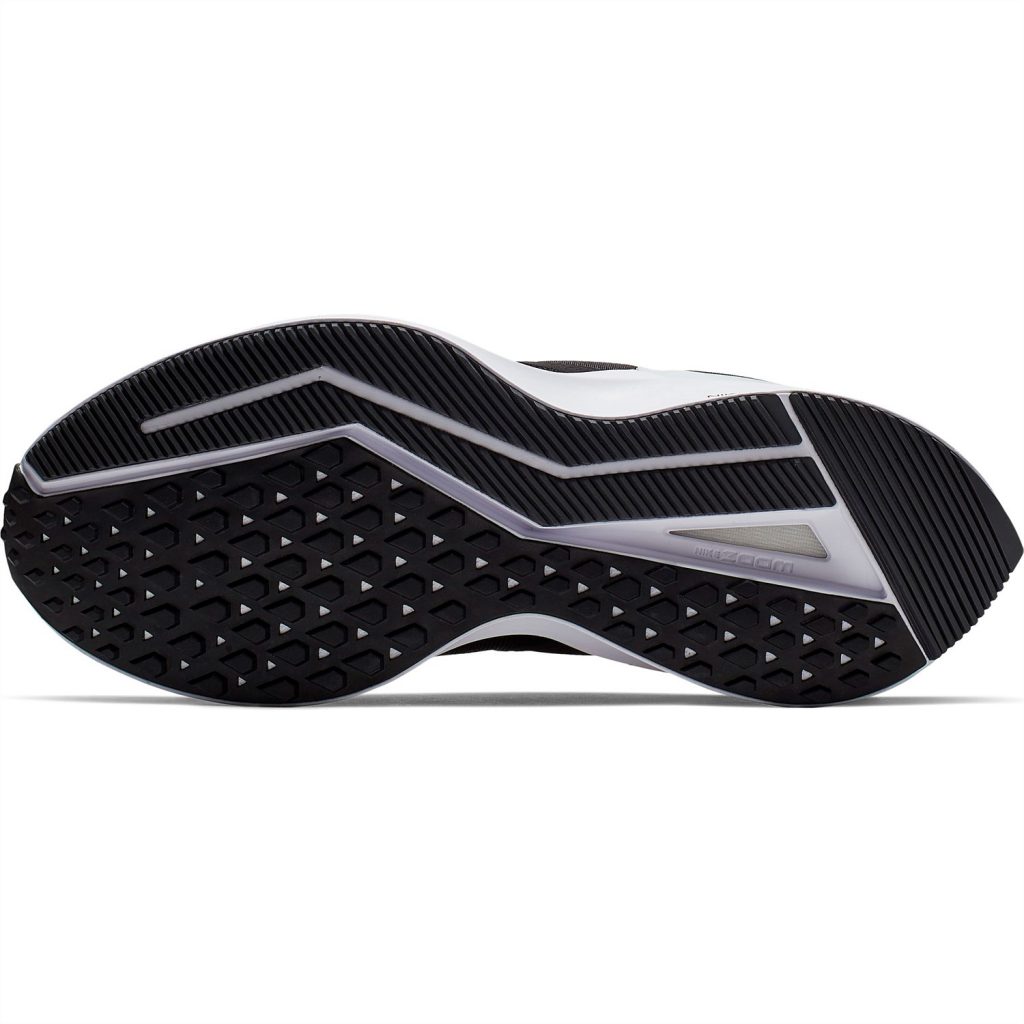 What I also didn´t like was the flimsy upper that started showing some fabrics small damage and plus, new scratches appeared on the sides very soon. Especially because the shoe has white sides, everything is very easily visible. Thus, I must say, the shoe seemed to me too fragile and definitely not appropriate for other surface than a paved one.
In the end, I can say, it is simply just a normal running shoe. It seems nicer than it is. It helps very well to solve my heel pain, for that point, absolutely thumbs up. Otherwise, I would definitely prefer to invest a bit more and get a higher class of some Nike model. Maybe something with a firmer upper and maybe also a bit different cushioning instead.