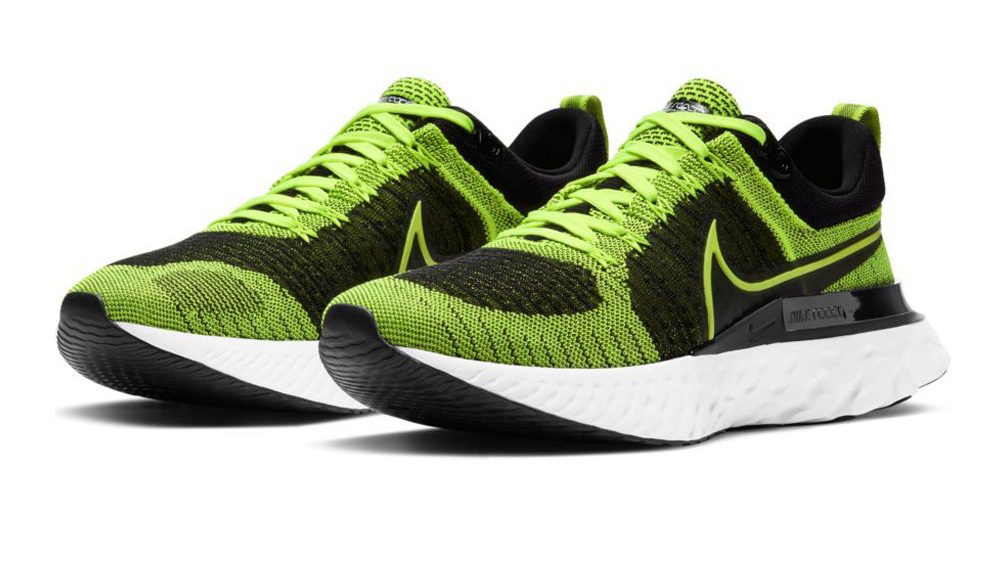 Nike React Infinity Flyknit 2 Review
Nike React Infinity Flyknit 2 Review
Nike React Infinity Flyknit 2, for both men and women, continues to be the latter version of Nike React Infinity Run from the past year, 2020. First being said, both models are very similar. We tested the shoes for more than 50 miles, mostly on paved roads. And we found that the changes that Nike made are truly minor. But still, at a glance they look a bit different. So if you keep asking yourself whether to buy the old version or Nike React Infinity Flyknit 2, keep reading. We are gonna take a look at them some more.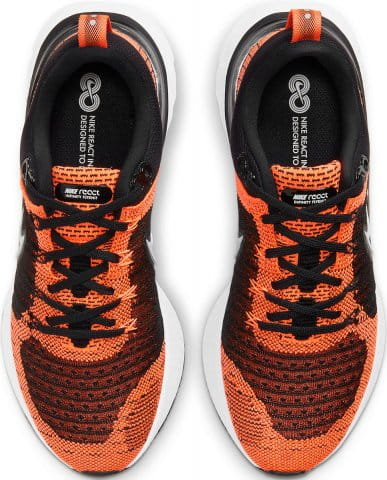 As for the midsole, there has been no change. It is a classic high-quality React midsole that is being used in many Nike models. If you have never tried running shoes with React midsole, you will most likely find it way more different from Nike Air Zoom midsoles. At least during the testing I always did. It is usually springy but much softer than Nike Air Zoom. And these Nike React Infinity Flyknit 2 are not an exception. The shoes feel lightweight but they also feel exactly the same as it was in Nike React Infinity Run. I haven't observed any differences. Great traction on a wet surface, very similar to Nike React Infinity Run as well.
Flyknit 2 are slightly heavier though. Heavier than the previous model but that was no disaster. It was in my man's version around 268 grams (US size 8). So a very lightweight shoe. Even though there is some increased rubber on the outsole, they still easily belong between lightweight running shoes. Thanks to that, you can use them for long distances or also for long walks. That's why I liked them a lot. It was easy to run in them for more than 10 miles every second day and use them for harder training. Overall, they felt nicely comfortable. 🙂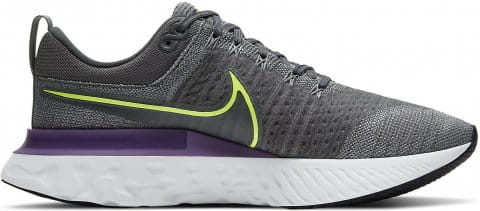 Flywire lacing combined with Flyknit upper has become a standard. It gives Nike React Infinity Flyknit 2 a high portion of flexibility. Overall, it is thin, breathable but not as thin as in the case of the previous model. They actually made the upper a bit thicker around the ankles. Which is great because when I had the early version of Nike React Infinity Run on my feet, I sometimes, during the fast exercising felt like slipping out. Here, the collar around the ankles is better padded and thus, the lock in effect of Nike React Infinity Flyknit 2 is much better. If you plan to use running shoes for cross running or CrossFit workouts and to do tricky movements, these shoes feel safe for both.
Where these shoes feel weird and need some improvement, is the tongue. It hasn't happened to me with the Nike React Infinity Run but here, the tongue is thinner and cannot move as much. I tried to put it in the right place and grabbed it when slipping in the shoes and several times it made a sound like breaking up. So be aware of it in case you decide to purchase these shoes.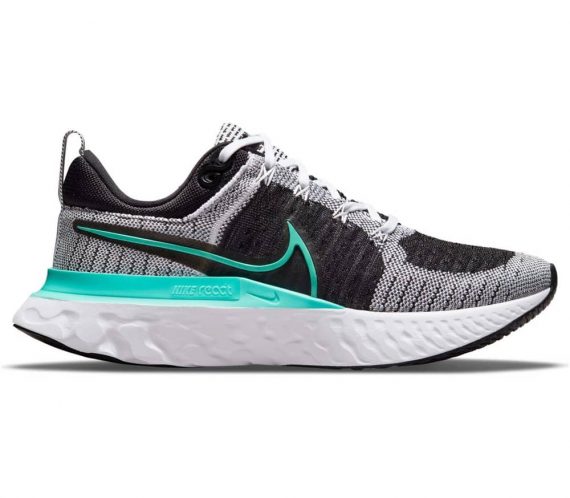 I hope I haven't forgotten about anything important and these few lines might make your purchasing decision a bit easier now. I must say that except for the last point I enjoyed running in these shoes a lot and because they made a small change for the collar and the upper, I would go for this latter version, Nike React Infinity Flyknit 2. If you are not overly limited by your budget, then there is no reason to buy the old version and these running shoes are an interesting way to go.