Reebok RealFlex Train 4.0
Reebok RealFlex Train 4.0
RealFlex Train 4.0 is presented by Reebok as a running shoe for heavy training. As a shoe that will allow you to leave lots of kilometers behind you and that will help you on quite some uneasy terrain. In order to prove it, there have been strategically added some carbon fibers into the outsole. Well, surprisingly, despite the carbon that makes the shoes mostly heavy, this model is extremely light.
All in all, it seems as a pretty good combination for long-distance running, right? Of course, it may appear to be. Unfortunately, there are so many other factors that might screw up the whole shoe… So I will start right with the biggest struggle that appeared in my case.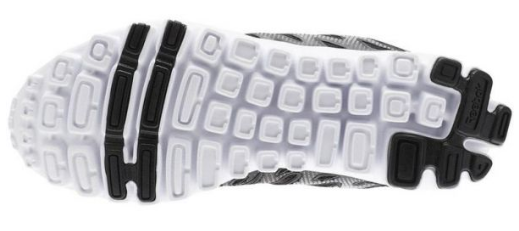 The upper. Looks stylish, looks elegant, has very original shiny colors but… it feels too narrow. Even after having these shoes tested on approximately 100 kilometers, they felt so narrow that I said, "ok, no more long distances". Taking them for a warm up or small jogging in the morning or possibly cross-fit training is a good option. Also, in case you plan some bootcamps, walks and other less demanding sport activities, these shoes will come in hand.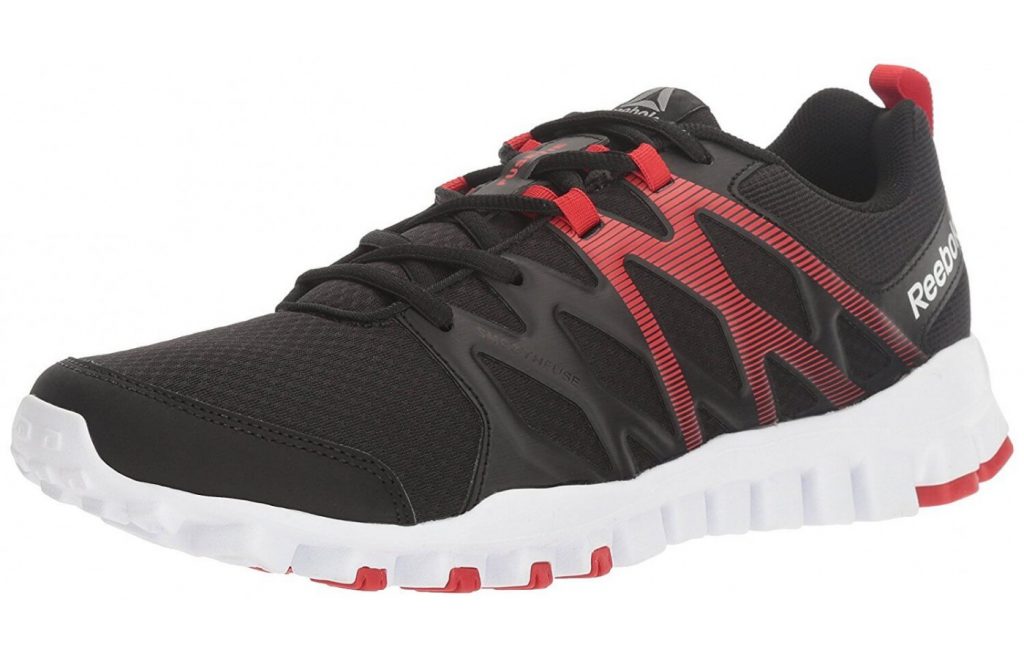 Long-distances above 5 kilometers? FORGET about it! I dont have very broad arches or wide feet in general. And still the shoe feels very unfitting. And unfortunately, weird, shoestring tightener is actually even adding to that discomfort.The shoe is already very tight and then you have the possibility to set it up even tighter with some strange shoelaces that automatically tend to close the foot in shoe even more. This discomfort makes me rank it as the shoe reaching barely 50 per cent in evaluation!!!
Support? Nothing impressive. To be honest, also a disappointment. One would say, okay with the EVA cushioning, the model will rather show off as being softer but the truth is, it is pretty firm. As if the producer decided to make automatically a B-quality shoe and did not insert enough material to it. Sockliner made of EVA also did not save the shoe support and thus, the model feels simply uncomfortable.
Short distances? No problem. I wore them several times for my full body workout, also did two hikes during the spring and all I can say, it is a good shoe for lighter sports activities. If you take it as a running model, you will be unpleasantly disappointed.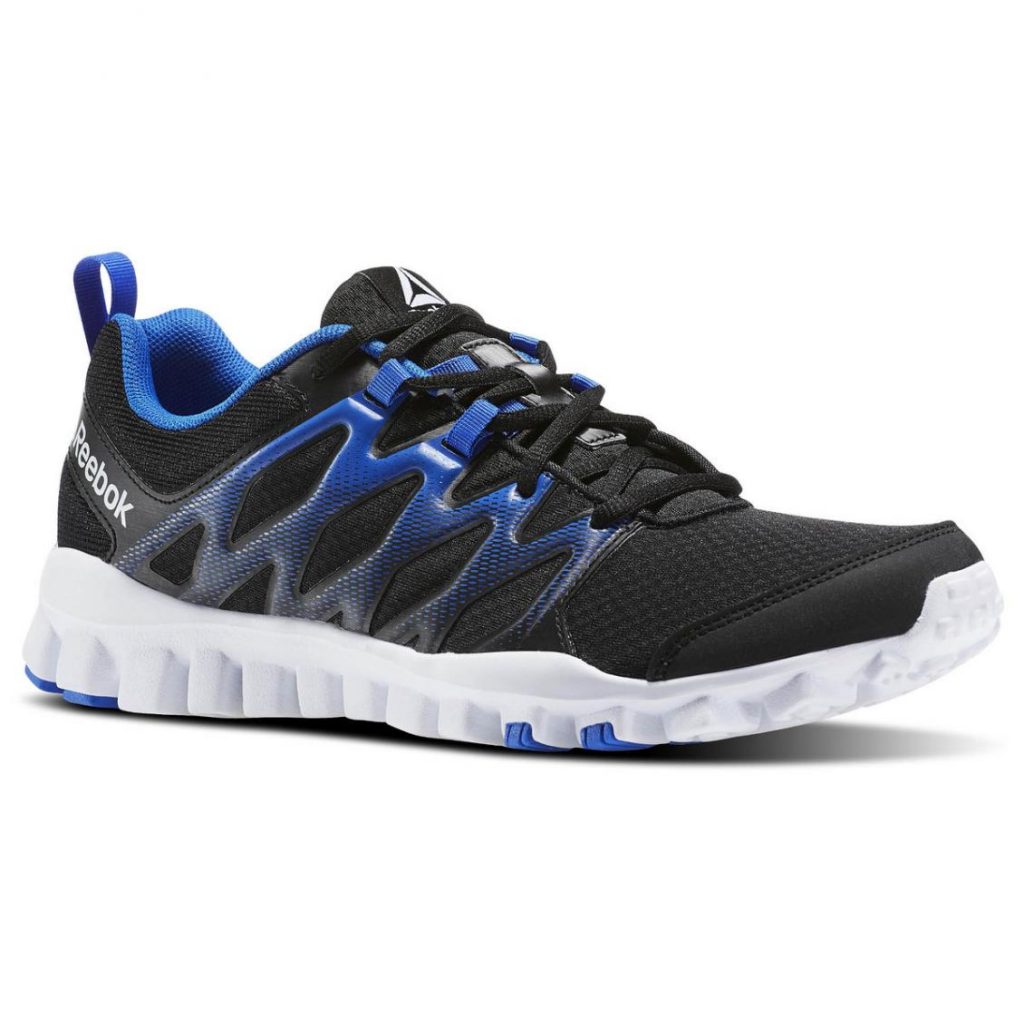 The only good point that I found were the carbon fibers. As they are smartly put just to the front and back part of the rubber outsole, the shoe really feels light and barely gets over 240 grams in men version (women version roughly 190 grams). Unfortunate, that is pretty much it. Even though the design is nice and they feel so light, I would never buy these shoes for running again. Light exercising maybe. In general, definitely for the next time, quality runs over price. This shoe is the best example. 😉
Reebok RealFlex Train 4.0
60 dollars
Pros
Unexpectedly light
Carbon outsole makes the shoes resistant
Cons
Best for only short distance running
Too firm, no support
Feels extremely narrow