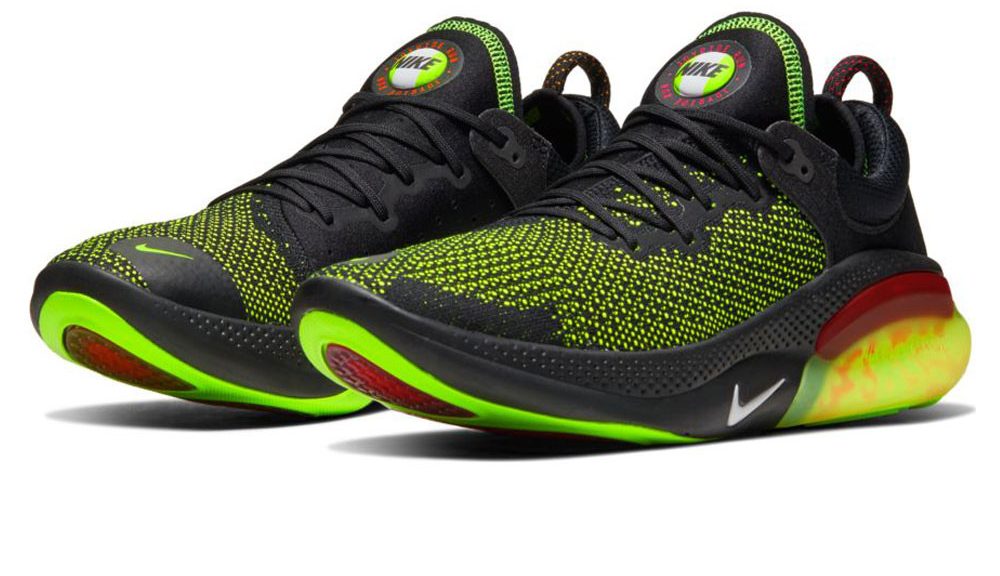 Nike Joyride Run Flyknit Review
Nike Joyride Run Flyknit Review
From time to time, I find among running shoes a real gem. A shoe that from the first impression is telling you that this time, the running experience will mean something different. And without a doubt, to that group of shoes definitely also belongs Nike Joyride Run Flyknit. After having it tested on more than 190 kilometers, we will briefly look at its ups and downs in the few lines below…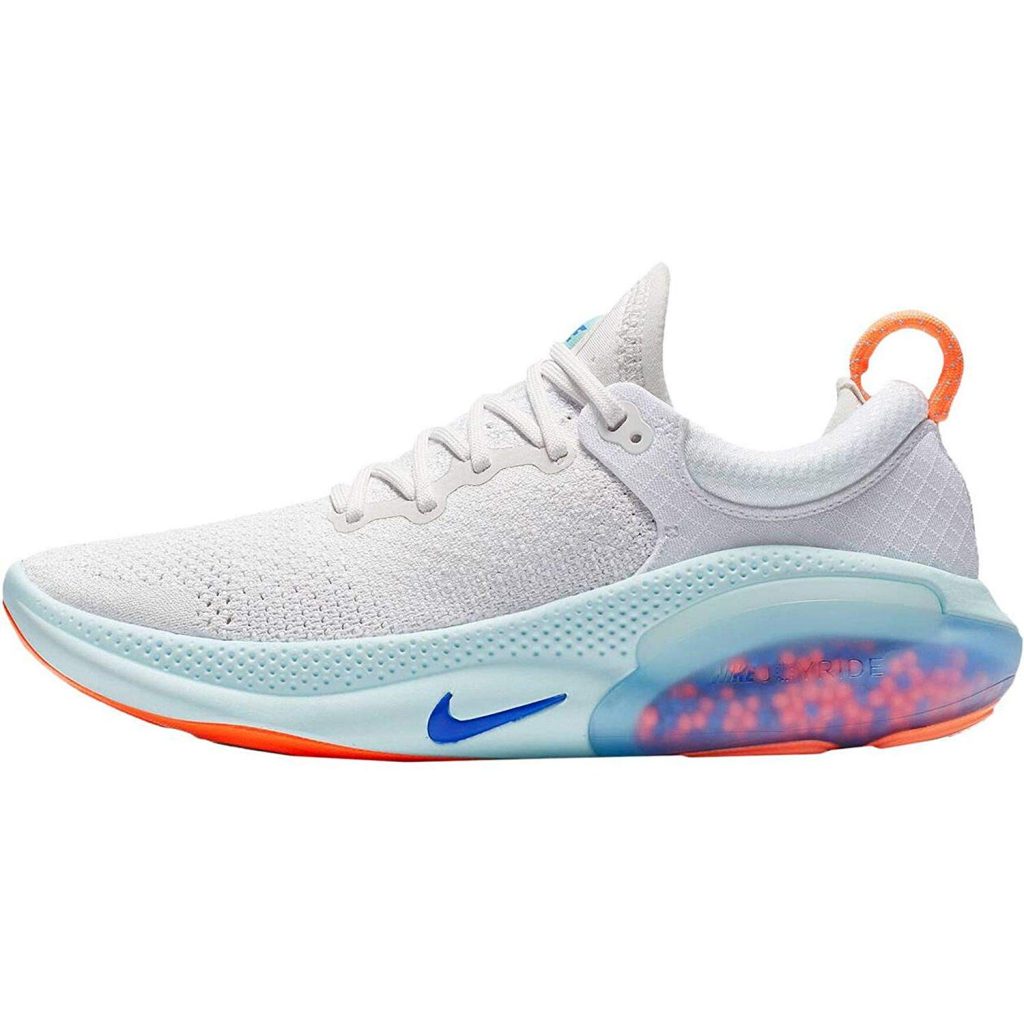 A more technical aspect first. Nike presented in summer 2019 this model with a completely new midsole technology. The Joyride midsole is specially designed with tiny Thermoplastic elastomer foam balls that are placed in 3 pillows. You can see them in the heel, middle and frontal part of the shoe. They aim to conform to every step of the runner, exactly according to the feet needs. From the very first time I tried these shoes, I observed that this kind of midsole gives me a very unusual feeling. It is undeniable that the Joyride midsole functions as a good shock absorber. If you put all your weight on your heels and will remain standing like that, you will feel how softly the material reacts and bends below the heels and then bounces back to its original form when you step forward. That I found cool but still pretty much standard.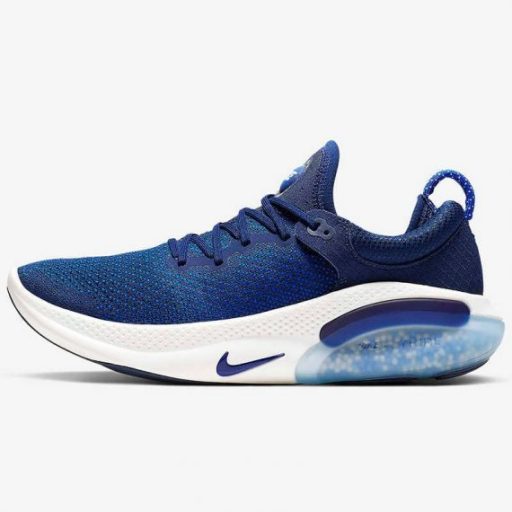 What surprised me more though was the matter of fact that sometimes I could feel the small beads in the midsole. Unexpected but true, those beads create a delicate, soft massage feeling. For some it may seem as very unnatural and rather disturbing when going for a run. Nevertheless, in my case, it was just a matter of getting used to it. And that went thankfully pretty fast! Moreover, it was such a small running difference in comparison to other running shoes, that I soon stopped even noticing that and kept using the shoe for every-day running and indoor.The shoes are besides everything equipped with Flyknit, one-piece made upper without any seams and additional material. But because the midsole and outsoles are a bit heavier in this case, the overall weight reaches over 300 grams (men version) and in the end the shoe belongs rather below middle to upper weight models. What more? If you have huge feet, with high arches or a bit flat feet, go one size up! Not just half but the whole one size up. The sizing is a very weak attribute at this shoe because for some reason, Nike made this model extremely narrow. I don't have extremely large but rather normal feet and still it required me to go from 42 to 43.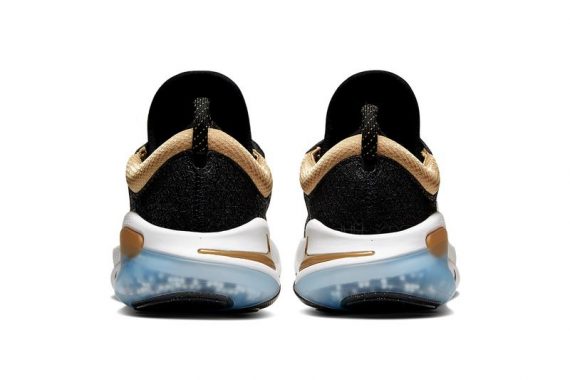 Last but not least, Nike Joyride Run Flyknit are very delicate, soft, comfortable running shoes that I really enjoyed. If it were not for the extremely narrow fit, I would give them 8.5 out of 10. Unfortunately, as the outsole and midsole are very soft, the shoes get worn out very fast. And as a long distance runner, I appreciate when I don't have to buy new running shoes every half a year. Well, in this case, be prepared that when running on unclean surface, the material will gradually start disappearing. Literally. First, I noticed at the tips of these shoes then notable changes also at the heels. That all happening just after 50 kilometers. But don't worry, if you just want to take them to the gym or wear them casually, you won't be disappointed. It is a stylish, comfortable interestingly feeling running shoe that finally brings something new to the runner's world. I will be happy to try the next model from the line as well.