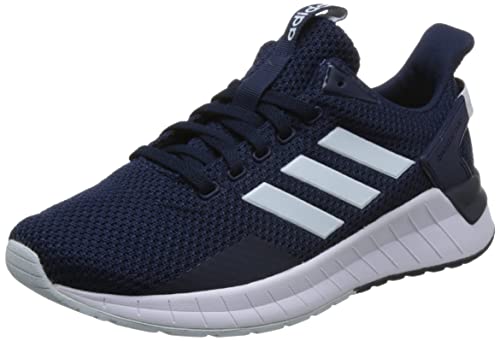 Adidas Questar Flow Review
Adidas Questar Flow Review
An affordable running shoe that is equipped with Cloadfoam midsole technology for an ultimately lightweight feeling. In a one sentence, that's exactly how you may describe what to expect from Adidas Questar Flow. Even though this running shoe is not a mainstream (such as Adidas Ultraboost 20), it kind of delivers what it promises. I tested the shoe for 50 miles in total, indoors the same as outdoors, and truth to be said, it was quite an interesting experience.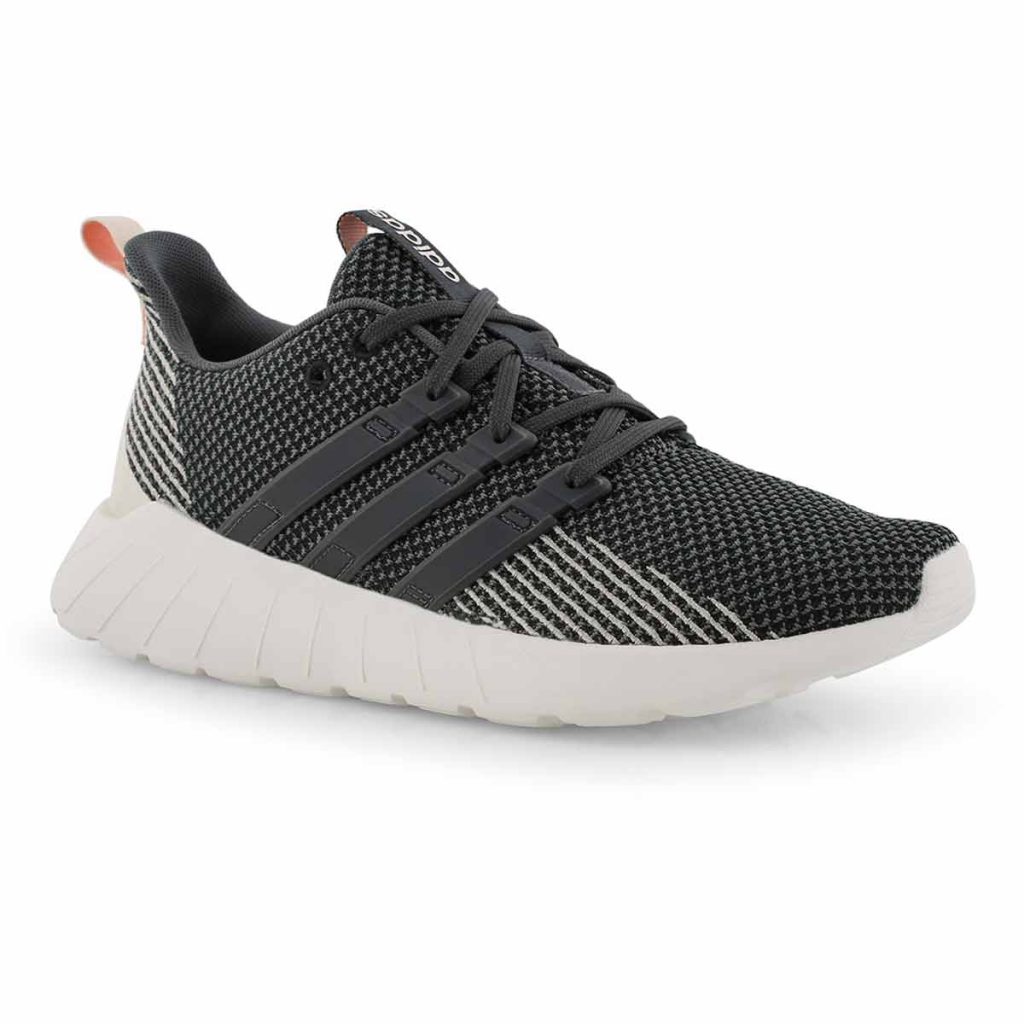 Foremost, the lightness. The shoe is comparable to Nike in some cases. As for the weight itself, it is similar to Nike Tanjun or Nike Zoom Strike. Those two models are even a bit lighter and yet, I dare to say that Adidas Questar Flow belongs on a scale to lighter models. It oscillates around 250 to 270 grams, depending on whether you have a man's or woman's version. When you get the shoe on your foot, you will definitely appreciate it. If you decide to use this shoe for running explicitly, you will save a lot of energy needed for each step, so that for a beginner starting the training and who wants to save some money, this shoe can definitely be an interesting model.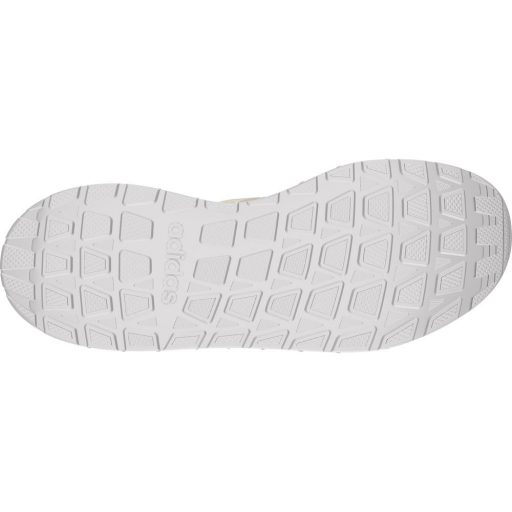 Where Adidas Questar Flow surfaced as a disappointment for me was when testing it for its running comfort. The shoe has rather firmer, lower quality midsole cushioning. After all, it is equipped with CloudFoam and not Ultraboost, so that it makes absolutely sense that the shoe doesn't impress that much. And after 3 to 4 miles, I always started feeling my knees hurting slightly. The padding is simply insufficient and I would then only recommend it for short distance running. For beginners, as mentioned before.
What also did not delight me was the fact that Adidas completely changed the sizing and be prepared that you will highly likely need to go up by half a size. I have normally a size 9.5. I used for test running size 10 and it was not an issue anymore. Another fact, connected to sizing, if you get half a size up, that will probably influence the wideness of the shoe. As I do have rather wider feet, I just felt the shoes a bit looser. That I controlled by tighter lacing. But I can perfectly imagine that someone having narrower feet will be disappointed that the shoe doesn't snug because it is either too small or too loose. In case you are planning to order this shoe online, take the sizing effect into consideration as well. 😉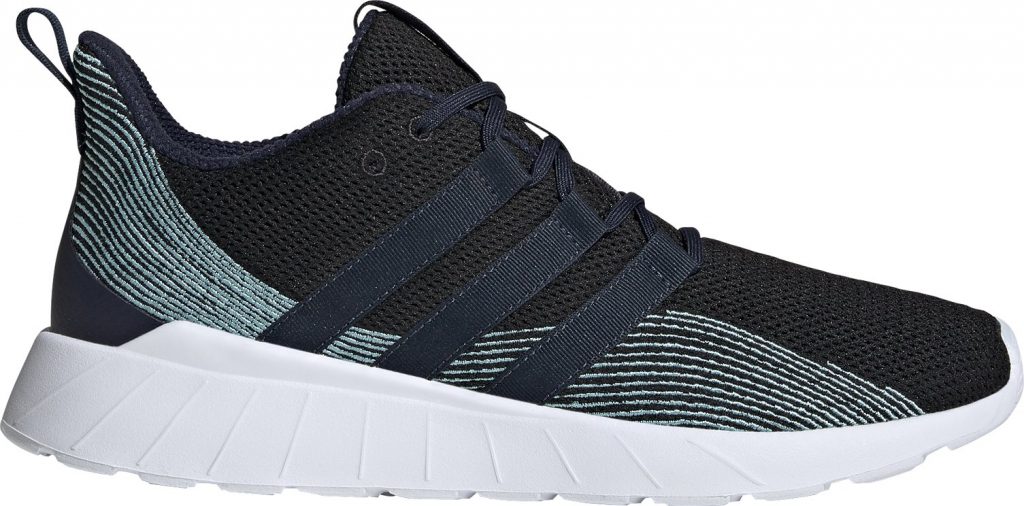 Next, the overall durability. That was a problem n. 1 for me. The shoes are incredibly soft as for the upper. But the toe box from the inner side got worn out and lost some material and I started feeling that my big toe would soon get outside. I haven't used the shoes in extreme conditions, just for a gym workout, running outside, on the treadmill and it was happening anyway. For this point, thumbs down unfortunately.Overall, Adidas Questar Flow is a nice sneaker for casual wear, not that much for running, just for lighter exercising. I appreciated the lightness that it promises, didn't like the cushioning and in the end, for running I would prefer a higher quality class shoe.