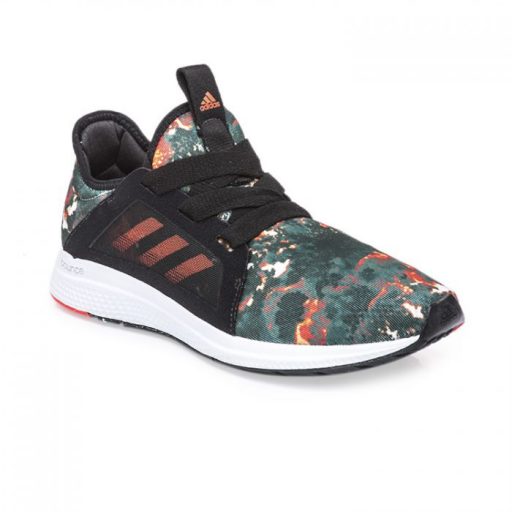 Adidas Edge Lux
Adidas Edge Lux
According to Adidas company, the Adidas Edge Lux are shoes for runners, specifically for women. In my own opinion, it is a shoe that offers interesting design, breathable material, boasts by Bounce midsole and for some people plays the role the fact the model runs the true size (at least, that´s what they claim in some reviews online  and that I have seen before buying them). Are you maybe missing in my part that I haven´t said a word that it is also a running shoe? Well, that´s simply because I think it´s not…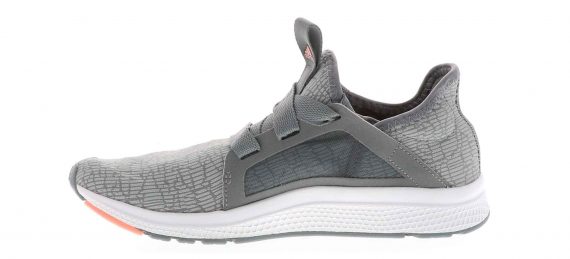 Let´s take a look at the core aspect of many running shoes. And it is definitely the midsole. Adidas uses mostly three kinds of midsoles for its sports shoes, Cloadfoam, Boost and finally Bounce, which is the case of this model. This cheaper variation of Boost technology, in most cases, provides stability to runners, is a bit heavier and firmer and thus, aims to be added to shoes for cross training or solves feet imbalances such as supination. That was my target specifically when buying these shoes. So first for their midsole and second for their upper. The Bounce midsole added to these Adidas Edge Lux is combined with the very soft and stretchy mesh upper. The flexibility of the upper together with the firm, tougher Bounce midsole that keeps the feet in the stable position, may create ideal conditions for solving supination problems. Thus, the natural movement of foot, from heel over the arch to toes, is supposed to be kept over the whole time of running. The real problem in case of these shoes is the lack of the material that the midsole Bounce is made of.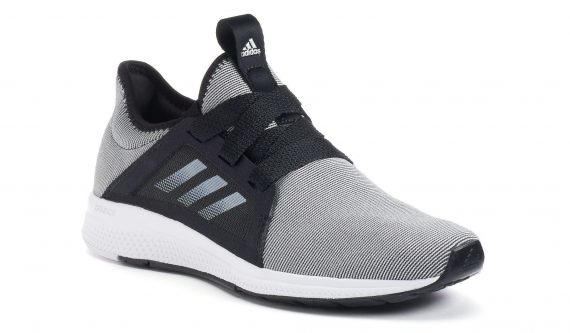 The shoe thus runs very hard on every surface and  it doesn´t really solve the supination problems. Why am I mentioning it when the shoe is supposed to be for neutral runners according to Adidas? Because I have seen these recommendations online and thus, cannot openly confirm what the other sources say. The Bounce cushioning is so thin that there is really no bounce effect. So definitely if to use them, then only for indoor activities or short distances. On the other hand, the Edge Lux should be praised for the softness of the upper material. They feel quite comfortable and very lightweight.
If you were searching for any other positives, you should try them on your own, but definitely don´t expect anything outstanding which might surprise you. They are good maybe for short distances up to 5 kilometers, not the marathons! Especially the cushioning thickness was a real disappointment. Otherwise it might have been a neat solution for supinators with quite an unusual design. Regarding the overall lower quality, I think paying the price around 85 to 100 dollars nowadays is still a bit too much. I think its value goes around 50 dollars, definitely not more.