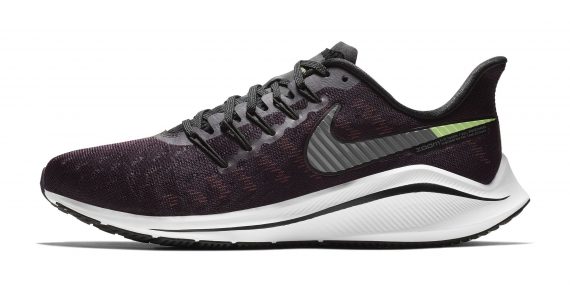 Nike Zoom Vomero 14
Nike Zoom Vomero 14
Before trying these beauties for real, it took me almost half a year to make up my mind and finally purchase them from Amazon. Why so much hesitation? Very simple. I have seen in my life so many running shoes that barely any trainers nowadays raise my attention. Truth to be said, in this case, I was seriously very hesitant. Especially, because at first glance, they really do look as just another extremely cushioned model of running shoes.
Well, as the time was passing, I heard about them so much praise from a friend and online as well, that I decided to give them a chance and purchased them in a discount for some 120 euros. So ,how did they surprise and where they didn´t?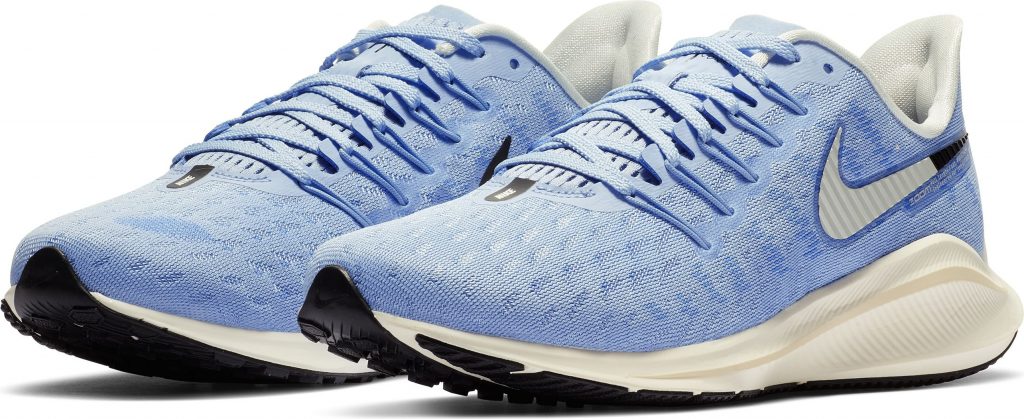 At first sight, you would say, this is the old Nike Pegasus 35, just in different colors, right? If you remember the design, you will definitely agree with me that not much of the shoe has been changed. What will surprise you, though, will be definitely the inner side of the shoe around the ankle. And even though, it is not immediately noticeable, there are added 3D foam pads. That will keep your ankle in the right position when running, so that the ankle is much better protected against incorrect treading injuries than any other shoe. I found this small thing very significant and compared to the Nike Pegasus 35, it is exactly what makes the shoe different.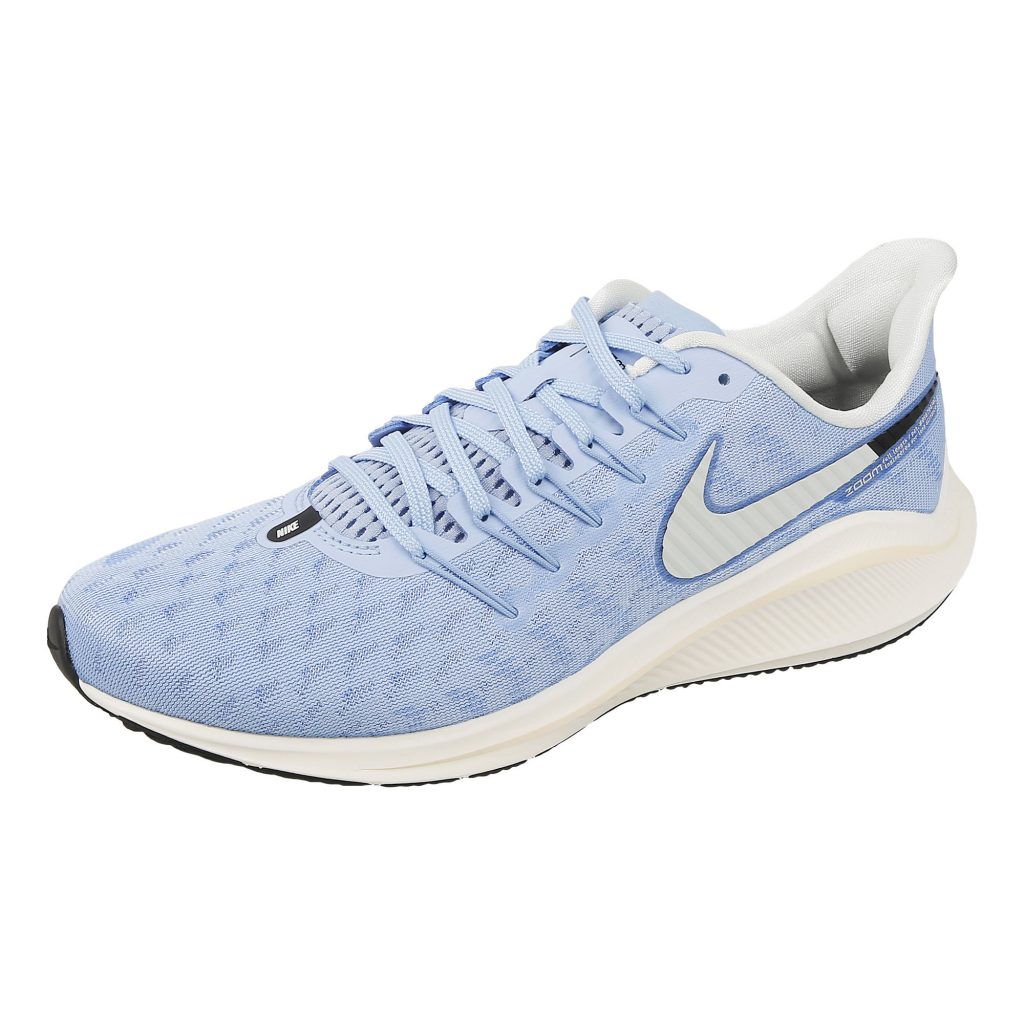 On the other hand, how the inner side of the shoe feels comfortable, protective and soft, the weak point I see predominantly in the upper of the shoe. And I would say it is somewhat lower breathability in this case. And I think it makes a lot of sense because overall, the shoe is pretty heavy.
And the promised cushioning? I think it is a shoe offering the best that Nike was ever able to create. Although the truth is, from Nike Pegasus 35 Turbo, I think the shoe is not that different. They are very comparable. Poor runners suffering from bigger supination will find them being a real relief. In other words, if you tend to tread on external side of your feet and you have high arches, then this shoe is right for you! Similar to the competition such as Asics Gel Nimbus, adidas Supernova, Nike really forgot to save material on cushioning and the Vomero 14 definitely belongs to strongly above standard running shoes.

So all in all, I could definitely keep talking about these shoes and its parameters, but what I noticed as the most relevant and significant, that has been here already said. Wanna get a daily running shoe for longer distances with extreme cushioning in the midsole? Then choose Nike Vomero 14. It will definitely not disappoint you and I strongly believe that similar to my case, the inner cushioning around ankles will make your running experience simply a lot different. It is extremely comfortable. 🙂