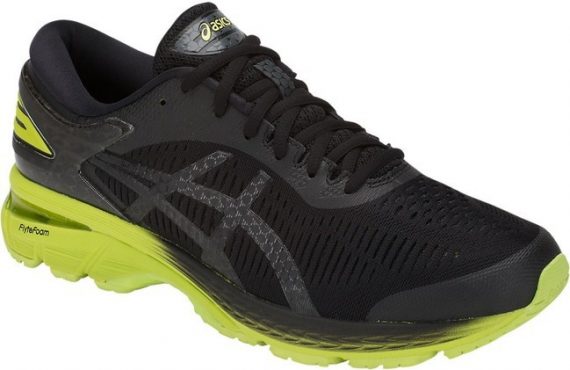 Asics Gel Kayano 25 Review
Asics Gel Kayano 25 Review
Having to find an appropriate pair of shoes for your leg imbalances might sometimes seem as a real issue. If you take a look at most of running shoes offered on the market, they are predominantly made just for neutral tread runners. But this is definitely not the case of Asics Gel Kayano 25, which is explicitly solving the problem of overpronators.
As most of overpronators have wide, flat feet, it seems as if the producer really wanted to try to solve the two main problems.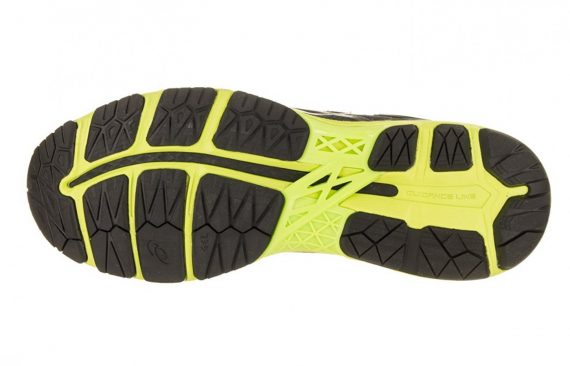 The gel cushioning in the midsole from heel to front toe part, combined with the fact the shoes are really wide enough will make you live your running dream. The threat of rolling-in of your feet to the inner side is limited to the lowest level as the matter of fact the shoes provide a strong arch support. In these shoes you do not have to worry about the possible knee injuries caused by the feet imbalances as overpronation. Though it is a huge, a bit heavier shoe (around 300 grams) the overall feeling for me personally was it is still worth wearing them absolutely. Everyone would agree with me if I say that we can get used to running in a bit heavier shoe, but what is a real No Go is the lack of support. Definitely in need to solve this problem, I would buy Asics Gel Kayano 25 without any doubts again.
The fans of running on a combined road such as asphalt and unpaved, field roads will realize that it is extremely easy in these shoes. The rubber outsole is very durable, more than in previous versions of the Kayano models. That perfectly protects the feet against any peace of dirt while running. Moreover, after having them tested in the rainy conditions in the forest and while running in the rocky area, they have a highly good adhesive characteristics.
All in all, I strongly recommend these shoes. From the technical point of view, it is not just a fancy shoe (in my opinion they look very good), but a shoe which offers the runner some serious needed attributes for the top comfort and predominantly, secures the real safeness of your knees in the long term.