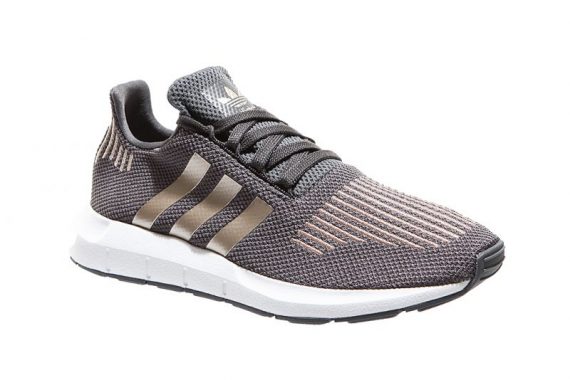 Adidas Swift Run Review
Adidas Swift Run Review
Sometimes, after wearing a running shoe, I am asking myself, what was actually the real message that the producer wanted to pass over to the customer by making the model the way it happened. And unfortunately, as in this case of Adidas Swift Run, I have a bit problem to answer the question even after having the shoe used for more than half a year.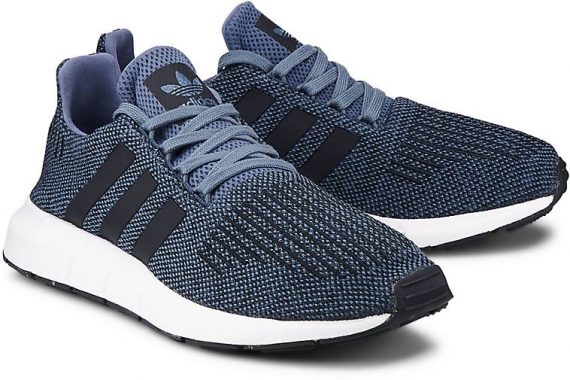 Talking right about this model, for me, it is an OK sports shoe. Does it have running shoe attributes? Yes, it does. EVA cushioning is all along the shoe, fulfilling the midsole and thus nicely absorbing the shocks when running. It also has a cool light upper that almost surprised me. My shoes are thus 210 grams of this model only. I have a smaller size foot so I guess, even for tall men it might be around 260 grams, which is still in my opinion a lightweight shoe. For those having wide feet, this is a pretty suitable option because the toe part I found definitely wide, so no need to buy half a size higher or even more. The space for toes is perfectly sufficient :).
Well, and from these positive aspects, that´s pretty much it… As I said, for me it is just an okay, shoe. Nothing less, nothing more. Nothing that would ultimately surprise me. For example, I would put it on the same level of quality as those Nike City Trainer. Which as well, is a nice designed shoe, for let´s say leisure time. But definitely, in case of both these models, I would not call them running shoes. Why not? Because simply, the material of cushioning and used technology seems to me not sufficient for any longer distance running. And the support for arches is not sufficient as well.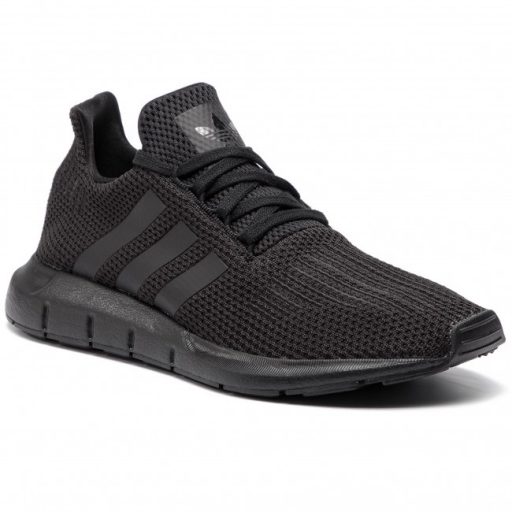 I mentioned the design at Adidas Swift Run because I like the stripes on the upper instep part and on the heel part of the shoe. I am not sure if the producer aimed to make it cool looking or pretended to add some reflective aspect to the alternative night run, but the truth is, I think this looks stylish.I need to mention that I had a defect in sense of broken loop for lace after approximately four months of wearing the shoes. That might be the outcome of me tightening the shoes too much. At the same time I have to point out, it is not necessary. The shoe fits on the foot pretty well as the matter of fact, the tongue is attached to both sides. Thus, the risk of loosening of the shoe is pretty low. That´s why I cannot say the broken loop was definitely a weak point and made me thinking about the shoes such as of average shoe only.
I wouldn´t give it a high score simply because I have seen too many similar shoes like this one and they offer nothing exceptional. Reebok Speedlux 2.0 is highly similar as well, but at least a good flexibility is visible and helps with supination. I used these just for gym training and for very short warm-up running and of course, because of their decent design I have worn them as every day shoe outside 🙂