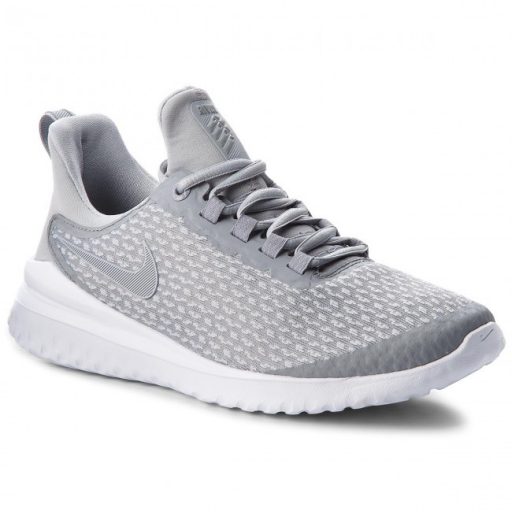 Nike Renew Rival Shield
Nike Renew Rival Shield
I think we all know this situation… The year is slowly getting to its end and obviously, the weather for us, runners,  is making our intention to have a nice, comfortable run every day more and more uneasy. Not just the days are shorter, but also the temperatures are getting lower and lower and without any doubt, you get a higher possibility to come across some more rain showers. Nike Renew Rival is definitely a shoe that focuses on these running conditions and provides at least a partial solution for us.
The model was made by the producer the way it very well protects against any rainy conditions.  The synthesized polyurethane membrane (PU membrane) is implemented into the synthetic woven upper of the shoe which serves as a real waterproof barrier. In my opinion, it is one of a few shoes that you can definitely take for drizzling, humid the same as  medium showers that are very typical for this part of the year. On the other hand, don´t expect that it would do the same job  as a Gore-Tex technology. It is simply not that good as for example Puma Speed Ignite 500 NightCat. I would put it more than above average in this case.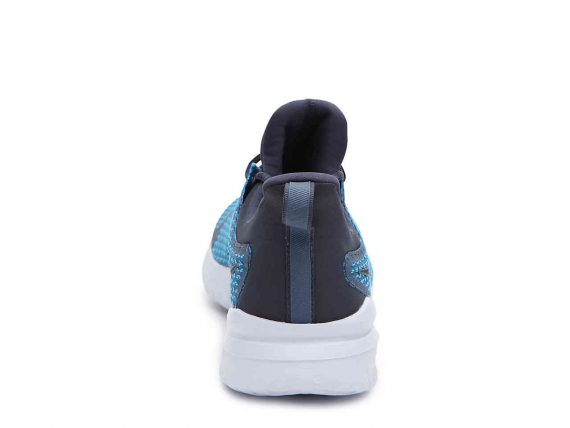 More than that, the shoe is equipped with quite stylish reflexive stripes. By that I mean the Nike symbol and of course, the stripe going from the bottom-heel to the heel loop at the back of the shoe. I have the model in this black & white version, so that although the upper is black, it contains small glittering pieces which is why the shoe can be called a night shoe and is easily to be seen at night.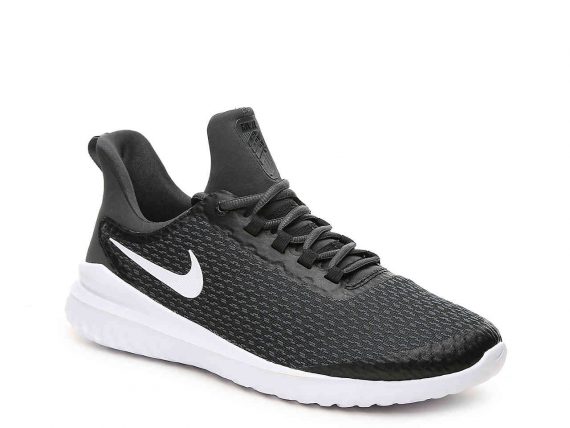 Overall, I found the shoe very lightweight and also quite supportive. I cannot really say a technical aspect for feet imbalances as I am just a neutral runner and I have never had problems with pronation until so far. For me, they are good enough. The only negative I found was the fact, I felt some cold in them. The fact, the upper is very thin and lightweight, makes the shoe ideal for lowest around 10 degrees Celsium. I wouldn´t go for wearing them in any colder weather than that. Otherwise, from my point of view, it is an ideal shoe to autumn weather, offering comfort and good water-resistant treatment.