Nike LunarGlide 9
Nike LunarGlide 9
If you are one of the people often moaning for having very wide, flat feet that require strong arch support, you should definitely put these Nike LunarGlide 9 on your personal wish list. Despite not having the older Nike LunarGlide 8 in my personal shelf, I tried them in the shop as well and compared them a bit with the 9th version so I can say the main differences.
Personally, I would say the new LunarGlide 9 is in the forefoot much more spacious than the previous version. The upper is stretchy as well so that for my wide feet this is very important.
A real plus point next to it? I really don´t like when the running shoes are made for flat feet the way they look robust, huge and kind of "fat" on my me. Somehow, this is not the case and the shoe looks pretty stylish and offering very good comfort at the same time. The design is pretty similar to the previous version so that I wouldn´t put it as a real plus point, rather as a good aspect of this model series.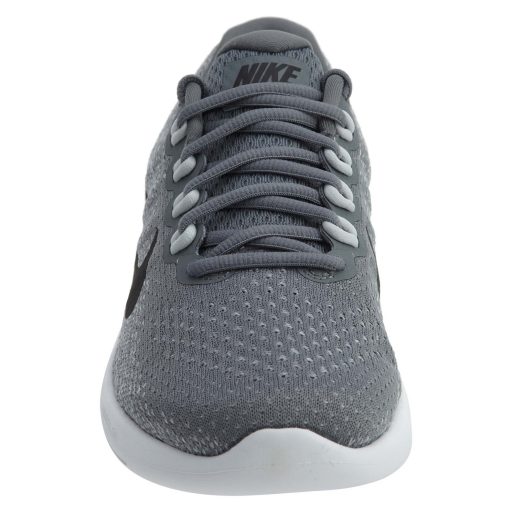 And now the most amazing aspect, which is definitely the arch support. Nike LunarGlide 9 is in my opinion one of the best shoes I have ever had. It is true it doesn´t offer too much cushioning which you can see if you take a look at the outsole. It is made of very flat pods so that do not expect much softening effect. In comparison to outsoles such as Boost of Adidas or Everun, this feels very flat and firm.
But that is not the thing that the shoe is made up for. As I pointed out, it is definitely the arch support. Nike claims that the midsole is made of updated inner line foam which supports the arches. I cannot say if that is the real reason for the good arch support of these shoes but simply, just from my personal experience I must say, the arch support with this model really is good.
The shoe is also promising to help overpronators tending to tread on the inner side of the feet. For that reason, the shoe has a plastic heel counter which prevents you to tread on that inner side and thus you should feel stability as in case of neutral runners. Personally, I would say this motion control support for overpronators is not very strong. The heel counter does not truly help the legs to stay in stabel place. The last minus, quite irritating point, is the problem with pods on the outsole as they are too close to each other and thin. Then the debris and other small stones get easily stuck in between. Of course, then sometimes you feel it. Therefore, I would recommend only running on asphalt and very clean terrain in these.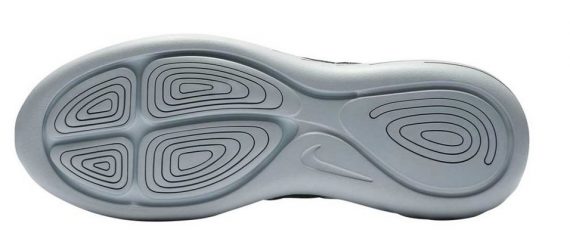 So all in all…. It is a very good running shoe that definitely supports flat feet with low arches who tend to overpronate. So if you have this one specific problem, the shoe is really a good solution. Other than that, stylish design and lots of comfort thanks as the outcome the shoe is wide enough. If you avoid running on an untidy terrain, you will find them just great!