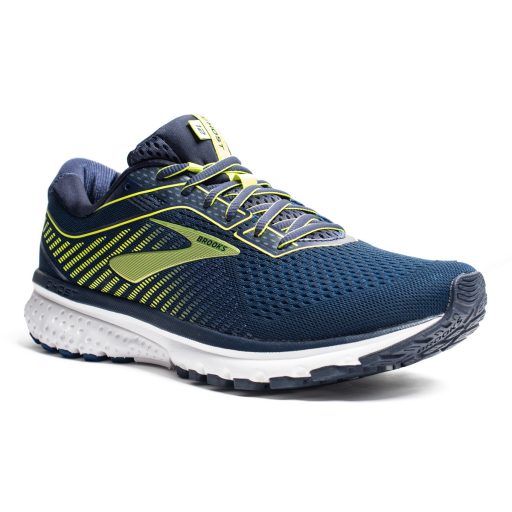 Brooks Ghost 12
Brooks Ghost 12
If you are a demanding, long-distance runner that requires a really high portion of cushioning and good support for your feet, then Brooks Ghost 12 should definitely belong to your running arsenal.

I had my first experience with Brooks with the previous version Ghost 11 and tried this updated version just recently. And, without a doubt, to buy them, it was a very good decision in the end. Where did they surprise me? Most interestingly, it was not even the midsole that is often being praised by others. Maybe because at Brooks Ghost 12, it is pretty much the same as in case of Ghost 11.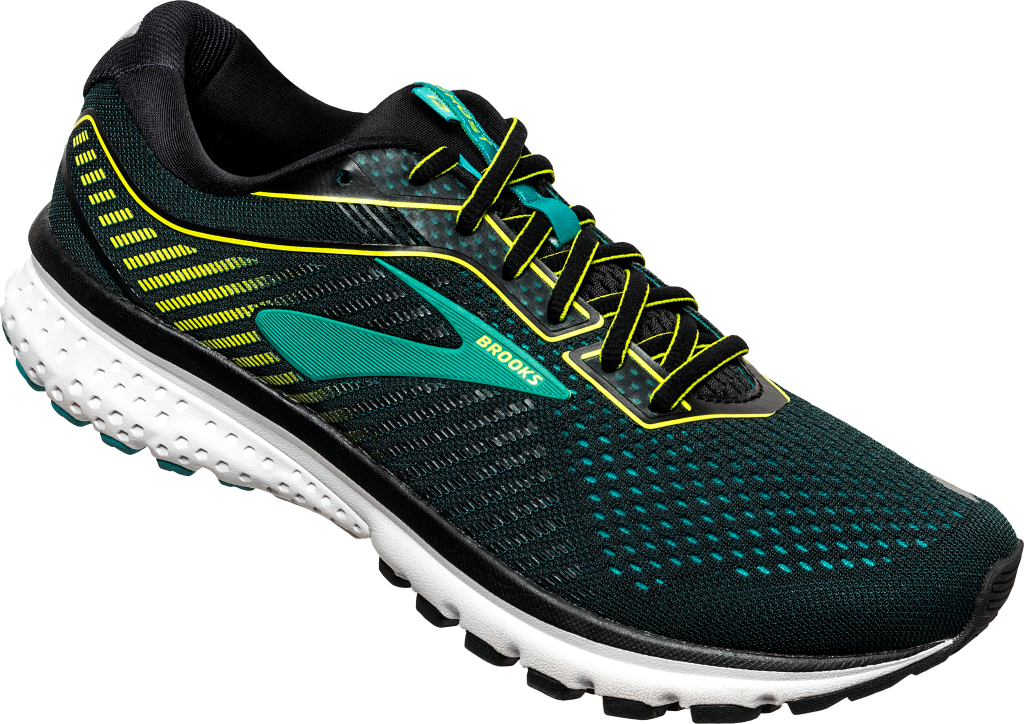 Nevertheless, what really amazed me was the overall great support. In comparison to previous model, this version has a reinforced snugly fitting heel part. It may seem as an unimportant detail but thanks to this heel counter, the shoe is perfectly protective. Moreover, the tongue is nicely cushioned by premium materials as well. Therefore, a risk of slippering and twisting ankles is highly diminished. In Brooks Ghost 12 you will feel very safe no matter the terrain and weather conditions. I tested them close to my hut in some extreme conditions as was the green forest and rocky mountains and I had zero problems.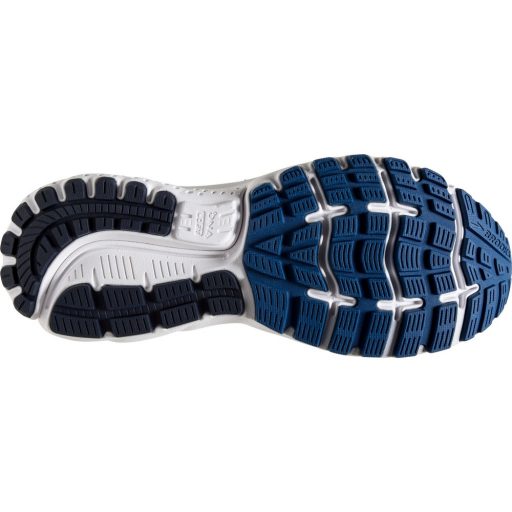 As for that midsole, I don't want to give it too much attention here. It is simply just perfect and there isn't really much to add. As I have already mentioned, the shoe is similar to Brooks Ghost 11 as it employs the two technologies DNA Loft and BioMoGo DNA foam. The truth is, I don´t know much about the technical parameters and inner compound. But I can definitely confirm that it works absolutely perfect. Treading is very soft and at the same time the shoe gives back lots of energy. It is extremely convenient for long distances when you will need a shoe that will cooperate and not only swallow all the energy that you use. That was my feeling with Nike Pegasus or Turbo as well. Definitely, I would say these shoes are in comparison to Nike even a one level up.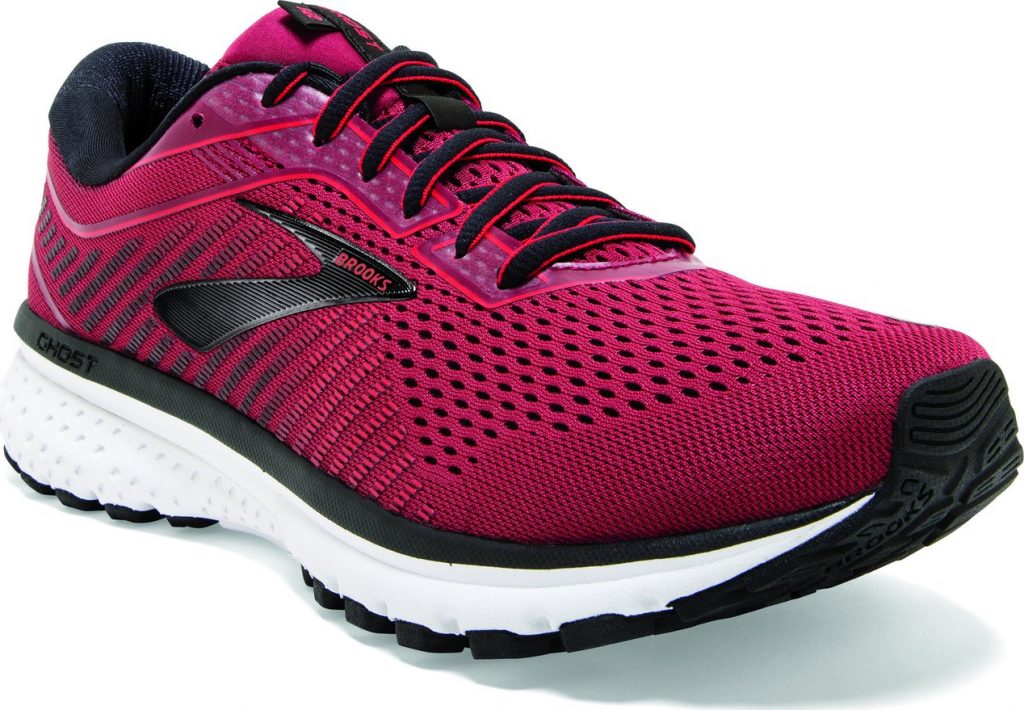 Other than that, Brooks Ghost 12 feels very comfortable. It is a bit narrower in the forefront but nothing which couldn't be solved by getting the shoe half a size larger. Just to point out, yes, in this regard, be careful when buying them online!

But in general, softness and comfort is created by the fact that the shoe is cushioned at every part and light roughly around 300 grams. Not too light, not too heavy. Ideal and expected weight from a shoe that is meant to be used for marathons and ultra marathons.

All in all, I can barely find a real weakness of this shoe. Price is appropriately between 130-150 dollars which I think reflects the really high quality.I could hardly find a comparison and it definitely stands next to shoes such as Saucony ISO, Adidas Boost or Natural Balance. What to add more… I expected a great shoe and I bought a great shoe. I even dare to say it will be below the top five running-shoe models of this year.