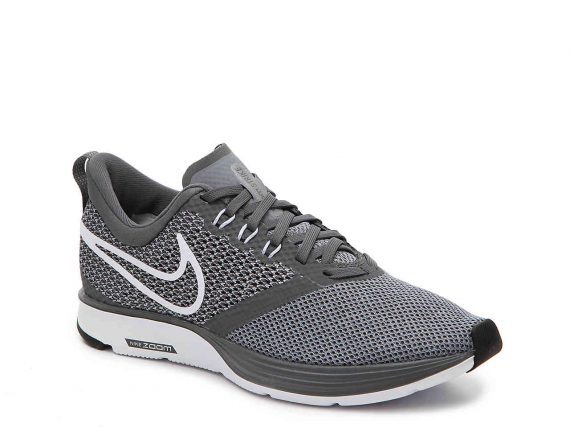 Nike Zoom Strike
Nike Zoom Strike
Excellent shoes for indoor activities, playing recreational volleyball or just going for leisure walks. That's Nike Zoom Strike. An ultimately lightweight shoe for day-to-day use. More than that, when you will wear them continuously for longer than 12 hours, you can be sure that you will still feel in them very dry, without any Achilles heel pain, blisters or scratches. Let's take a look at them in the next few lines.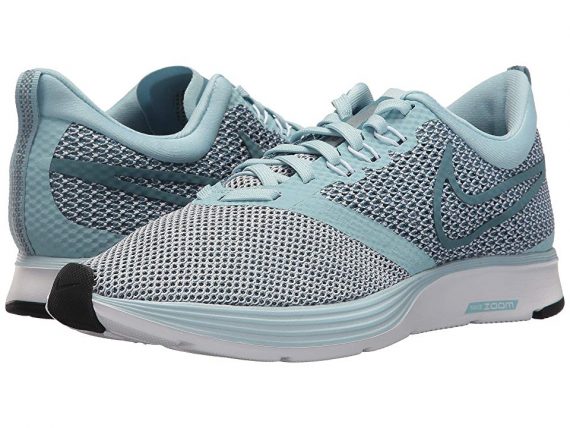 Nike is one of the brands that is pushing nowadays to be innovative under any circumstance and keeps up with competition by implementing lightened materials into its running shoes. Therefore, also these shoes you will barely feel on your feet even when going for long distances. The real secret of its lightness lies in its single-layer mesh upper. Moreover, Nike equipped this model with the huge high portion of Air Zoom midsole and thus, the early assumption was that having these shoes for long-distance training would be a real pleasure and joy at the same time. So, where do they rank after having them tested on some 50 kilometers? First, as for overall design, I am not a big fan of colors and I don´t need anything exceptional. But in this case, I must say I was a bit disappointed. Looking at some other models from Nike such as for instance Nike Free RN Flyknit 2018, Nike Air Zoom Pegasus 33 or the well known Nike Air Zoom Pegasus 35 Turbo, it is a completely different story. All of these shoes play either with intensive colors that shine from far distance or offer interesting tones on the upper. Unfortunately, here, the colors are just too basic. And in case of the model that I had, which was the light-white version, they got dirty very fast. Moreover, some small scrapes on the sides of outsoles were visible very soon so that the shoes seemed to be worn for much longer than the reality was.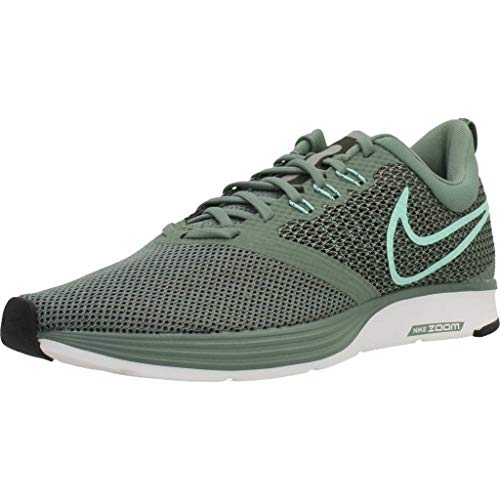 On the other hand, I wanted them for their lightness and yes, they definitely fulfilled what they promised. The shoe has barely 230 grams so you will have no problems on longer distances at all. A marathon or everything above 10 kilometers will be for you definitely reachable in these shoes. Support? Let´s say moderate. I do not have any imbalances so for me it was definitely enough. A more sensitive person tending to overpronate might lack some support. Otherwise, they feel like feathers… And the last point, they are snug but very well breathable.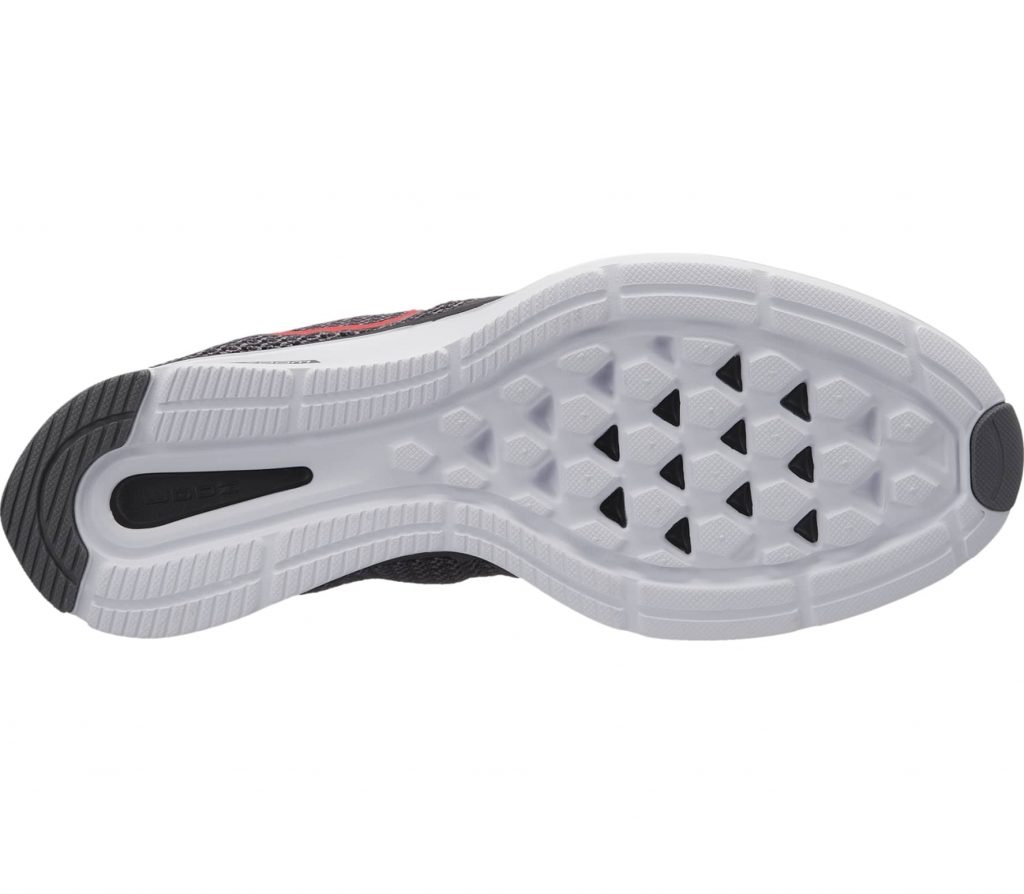 What some issue was in the beginning for me, was the early shoe fit. They are fairly good in length but too bad in narrowness over arches. And it goes that far that I would openly recommend to take a model one and a half or even two sizes higher than normal. I have almost never had such a problem before. Not even with Nike Flex Experience RN 7 that I had tried before.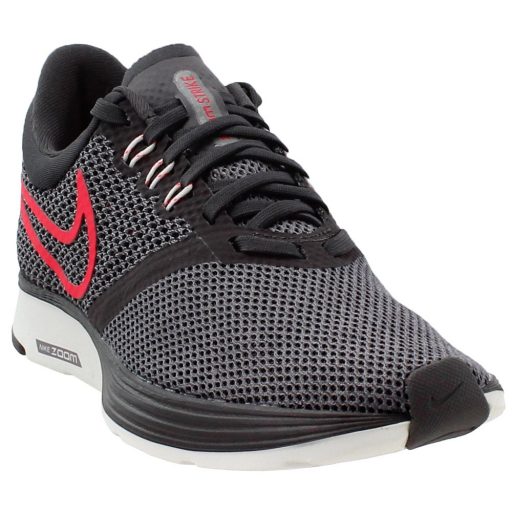 Overall, the shoe as for running, it is slightly below average. Nothing exceptional and also, maybe a bit surprisingly, it is still being offered for around 80 euros (85 dollars). That in my opinion is still quite expensive. Regarding the mild discomfort and design, I tested the Nike Zoom Strike just on 50 kilometers and it was enough.