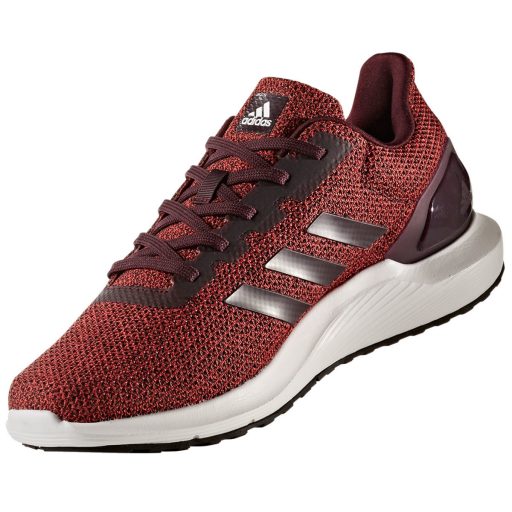 Adidas Cosmic 2 Sl
Adidas Cosmic 2 Sl
When I saw these shoes approximately two years ago, the first impression was that it looks a bit as a skater shoe or just some fancy shoe for any day, leisure activity. But I would have barely guessed at that time, from the first look, it is a running shoe, that will actually stay with me for another two years until now. So the question of this product review of course is, why did I keep them and how often do I use them…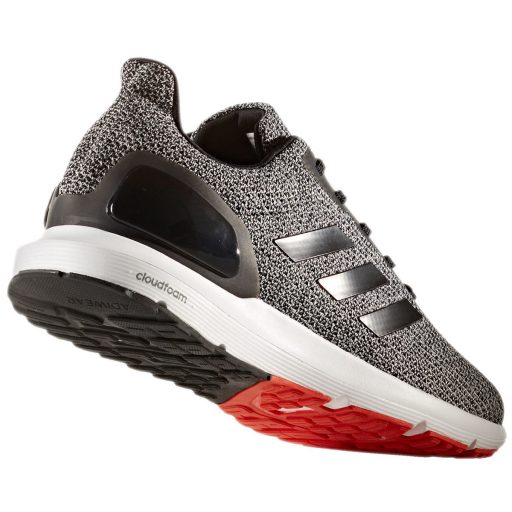 First of all, the cushioning. The midsole Adidas technology, Cloudfoam, is the best, most important feature that the shoe offers. Very simple… it contains the EVA foam, that has always been very favourite for the midsole usage in lots of running shoes. Why? Because it perfectly rebounces, without flattening effect. So that even when the rubber of the outsole got in case of my shoes wasted after a year, the midsole still maintained its durability and has kept the shape pretty much until now.
Therefore, this kind of shoe as is Adidas Cosmic 2 SL, is great for people in need of knee protection. The Cloudfoam in case of this model I found very soft. I am not an overpronator, rather a neutral runner so that the shoe felt very comfortable as for treading. On long distances as well, so even though the producer doesn´t say explicitly anything about the arch support, I think it is well sufficient.
They may seem to you as very bulky from the pictures with which I completely agree. They really are… I didn´t mind because I wanted to use them just for running but I wouldn´t wear them as a fancy shoes for other cases. For me, it is simply just a running shoe. A one minus point I found at the design. I can understand that not everyone is a fan of hugely appearing shoes, but for me I had a bigger problem with the plastic heel counter. It seems a bit weird in combination to the colors and material of the shoe upper itself. I would prefer other material than shiny plastic. Also, the sizing. Try definitely half a size up than you use usually wear.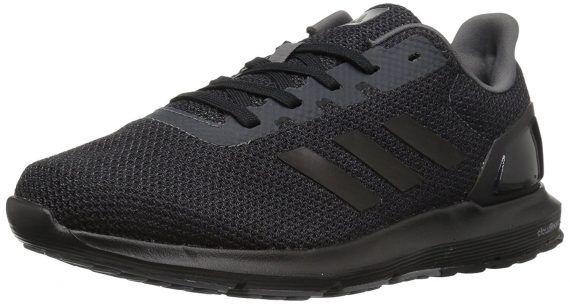 Overall, except for the last two minor things, it is a good running shoe. It offers a great amount of cushioning so it saves your knees on the long distances and in the end, I liked even the design. At least, it is not kind of boring as most of other running shoes are for me. Unexpectedly, I have kept the shoe for middle-distance training, such as 10 km over the last 2 years. For running in them, approximately one to two times a week, they were perfectly sufficient.